As you have grown older, the idea of a flexible body has probably been floating around in your mind. After all, while you once could turn from one active exercise to another with no problem at all, you may now deal with stiff limbs when awakening and a sore back after exercising. However, no matter what your age or activity level is, you can certainly increase your flexibility exponentially with the nine simple tips.
1. Warm up First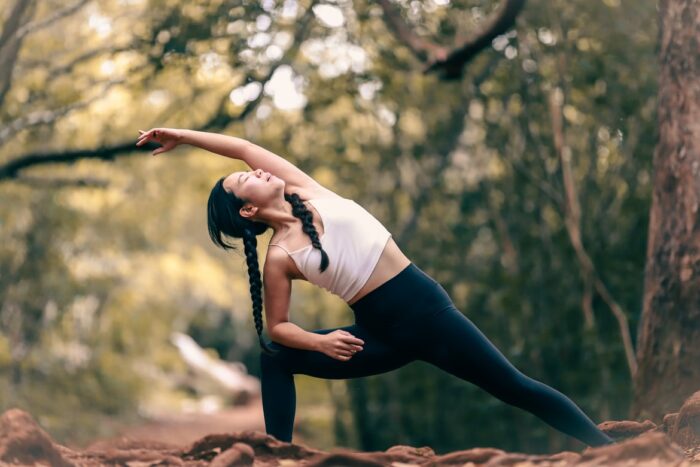 Every workout that will work any of your major muscles should start with a full body warmup. This could be as simple as three to five minutes of walking or a minute of leg lifts and spinal twists. Warming up gets blood pumping through the muscles, which will make them looser.
In addition, warming up before your stretching workout will prevent injuries because of muscle stiffness. Let the muscles get enough blood perfusion, so you can get a more effective stretch, and get to the wanted results quicker.
2. Consider gradual increase of mobility
After the warm-up, the stretches are an essential part of the flexibility-increasing process. However, if you are having a workout that involves running or weight lifting, you should avoid static holds.
Instead, performing gradual stretches will prepare your muscles for the lifting, and you will be able to get better results. These stretches are performed gradually where you increase the range of motion with every repetition. For example, this can be done using a stick for rotator cuff movements or swinging with the leg to increase the hamstring movements.
3. Try a New Workout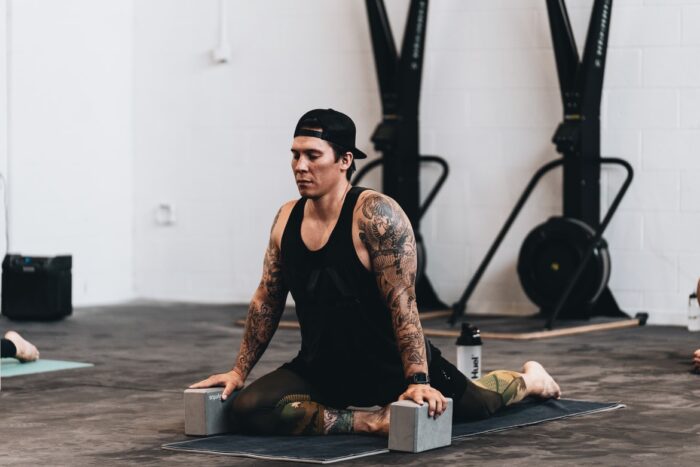 If you have mainly stuck with cardio workouts or workouts that only work one or two parts of your body, try a new full-body workout that works both sides of your torso, the fronts and back of your legs and your arms and upper back. Some good options for increasing flexibility include yoga and Pilates. Yoga classes in Dubai are a great choice if you want to improve your flexibility and overall health. Visit gymnation if you need any motivation on why you should get started with yoga.
4. Understand that everyone has different flexibility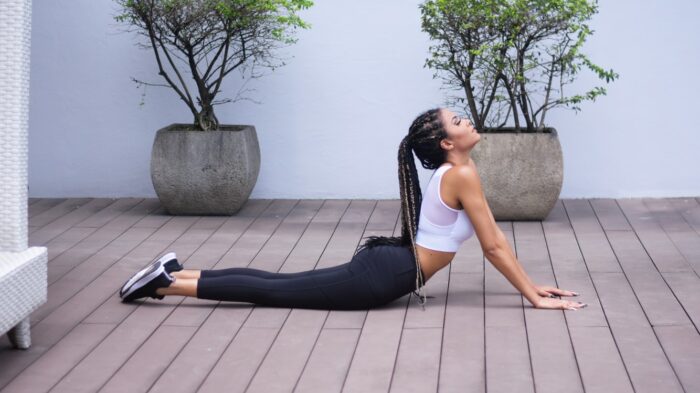 When you need to determine your stretching plan, it is best to consider talking with a professional. Depending on your wishes and the sports that you participate in, the flexibility has to be different.
Keep in mind that being too flexible is not a good thing. That means that your muscles and connective tissues are being too weak, which can lead to unwanted injuries. Everything has to be controlled, and it is best for you to be overseen, tracking the progress for the best possible results.
5. Breathe with the Moves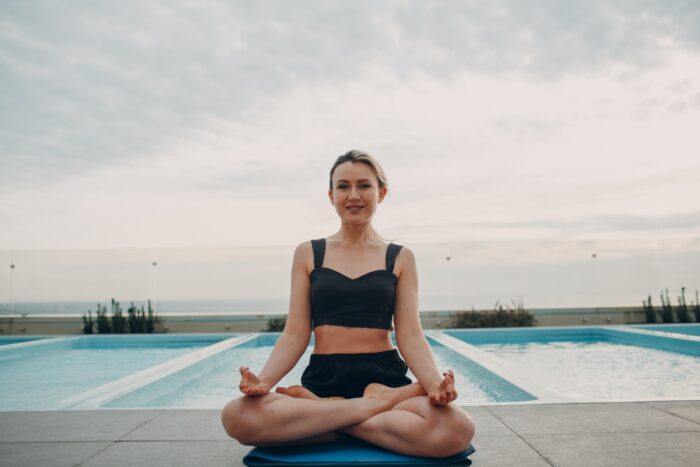 Once you get new moves down and know you are practicing with good form, be sure to breathe with the moves. Never hold your breath. Try to breathe in when your body is extending and breathe out when your body is flexing. This will help you get deeper into your movements.
The breathing should be deep, so you can calm down and go through the training. If you have problems adjusting your breathing frequency, you should try out different techniques that will surely have an impact on your relaxation. The oxygen is essential for the quality of the training, both for efficiency, and to reduce inflammatory metabolites. For that reason, make sure you learn how to adjust your breathing for the right circumstances, and perform better during your training.
6. Track your liquid intakes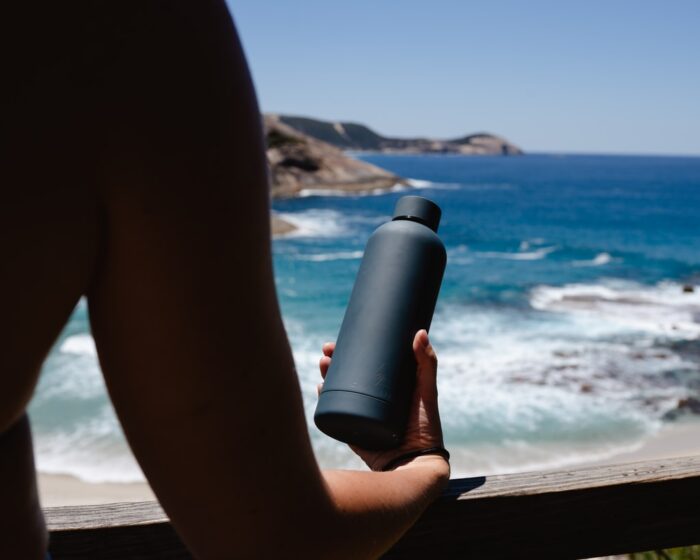 Taking enough liquids is just important as the breathing regimes. If you fail to hydrate yourself properly, your musculoskeletal system shows its signs. No matter how much you stretch and do exercises to increase the movement range, the muscles will be stiff. In addition, water is important for metabolic cleansing, so any waste products will stay longer in your body if you are not hydrated well.
If you are forgetting to drink a glass, many apps will remind you. make sure that you avoid drinks that are promoting dehydration such as alcoholic and caffeine drinks.
7. Always End with Stretching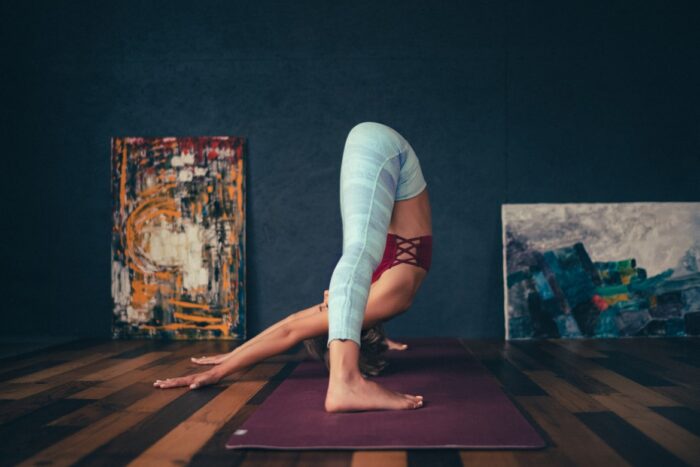 Just as the workout began, it should also end with a good stretch. Stretch out every muscle you used, being sure to spend plenty of time in each move.
The static stretches are great for the end of the training, they are being performed gradually until you reach the end position where you hold for a couple of seconds. This is an essential part of the workout, that increases flexibility while promoting quicker regeneration of the muscle groups making them ready for the next activities.
Make sure you perform stretching exercises as much as you can, however, if you have any spots that are tighter than the others, you should stretch them even a couple of times per day. Flexibility is something that has to be earned and maintained. It might take time to get to the wanted results, but with proper motivation and continuity, you will surely get them.
8. Let Injuries Heal Properly
If you have injured your body by pulling a muscle or over-extending a ligament, you will need to do more than just rest that area. You may also need to attend sports therapy to improve range of motion and increase flexibility in the injured area.
You can do many flexibility exercises yourself, but you may occasionally need a professional physical therapist or massage therapist to relax your muscles and improve your overall range of motion. Remember that flexibility grows partially due to how you actively stretch your body and partially due to how you relax your muscles between workouts. Be sure to take time for both activities, and you can help your body grow old gracefully.
9. Practice safe stretches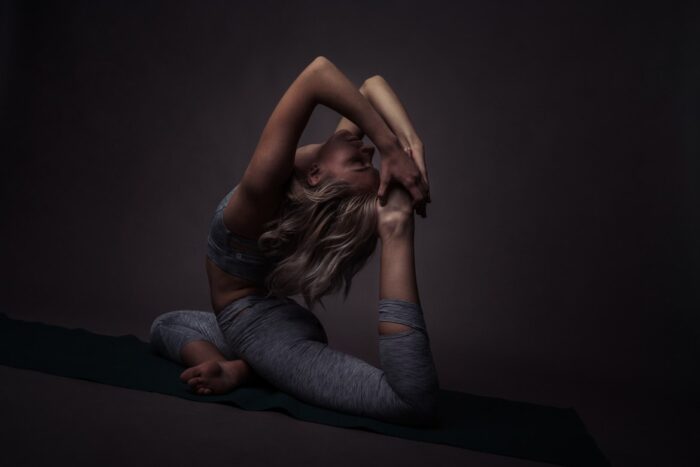 The stretching workouts have to be well planned and adjusted for the person's current mobility. They are a serious exercise, that requires patience and control of the movements. If you notice sensations of pain or tension in your joints make sure that you correct the position immediately.
Getting to your flexibility goal must not compromise the overall health of the skeletomuscular system. For that reason, do not overdo it with the exercise, and keep a steady progress. That is the only way of preserving health while improving flexibility.