Feeling like you should be exercising more but don't know how many days per week is enough to reach your weight loss goals? Well, we have the answer! Read on to learn how and why to fit in the optimal amount of weekly workouts for maximum weight loss.
How Often Should You Work Out To Lose Weight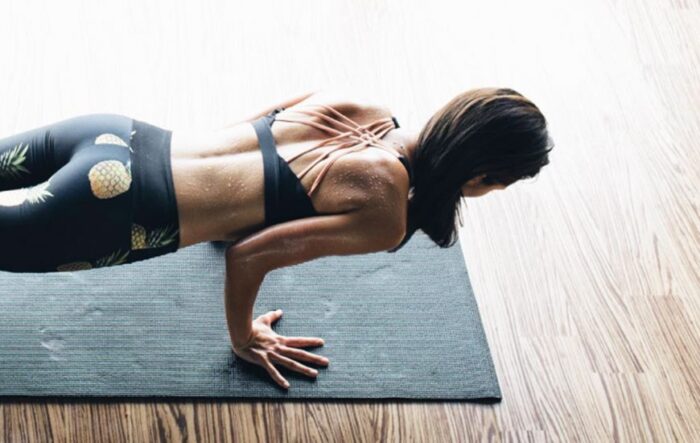 If your goal is to lose weight, it's important to ensure that you are engaging in enough physical activity to make a difference. How often you should exercise depends on a few different factors such as your current activity level and how much weight you want to lose. To find the best workout routine for your starting weight, you should consider checking out fitness blog that talk about your weight and how to start losing it. However, there is general consensus regarding the number of days per week that people should work out if they want to actively support their weight loss efforts.
To optimize results, most health experts recommend exercising five times a week for at least 30 minutes each session. This should be a combination of aerobic exercises such as jogging or swimming, plus strength training exercises like push-ups or squats.
In order to achieve optimal results with regards to losing weight, it is important to find ways to challenge yourself and increase the intensity of your workouts over time. Depending on your current fitness level, this can include:
adding additional time
increasing the frequency of your workout sessions from 5 times a week up to 6 or 7 times a week
refreshing your routine every few weeks with different activities that work out different areas of the body
cross-training by doing both activities indoors and outdoors (e.g., running one day outside and cycling another indoors)
Different Types of Workouts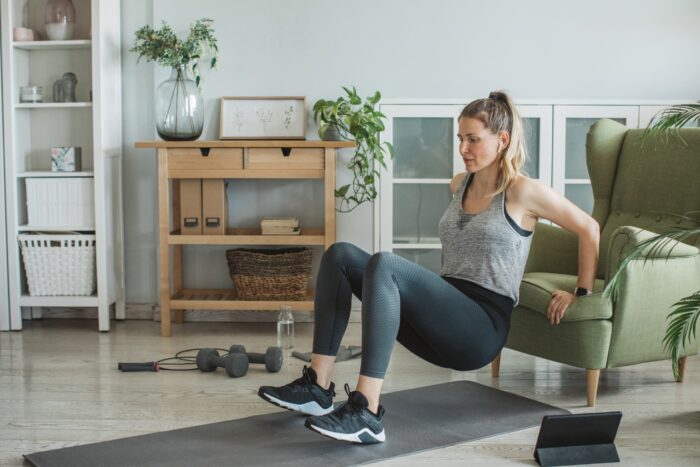 As you consider a weight-loss plan, it is important to include exercising along with eating a balanced and healthy diet. Different types of workouts can have different effects, so it is important to understand the various types of physical activity that you can add to your routine.
The Centers for Disease Control and Prevention (CDC) recommends adults aged 18–64 should exercise at least 150 minutes per week for moderate intensity, or 75 minutes per week for vigorous intensity aerobic activity. In addition to aerobic activity, the CDC recommends using muscle-strengthening exercises at least two days per week.
Let's explore the different types of physical activity:
Aerobic Workouts – Aerobic exercises get your heart pumping, increase oxygen flow through your body and help burn fat – all leading to increased energy expenditure. Examples of aerobic activities include brisk walking or running, biking or swimming at a steady pace.
Strength Training Exercises – Strength training exercises use resistance methods such as free weights, banding resistance or bodyweight in order to develop muscular strength and endurance. These exercises target major muscle groups including legs, arms and shoulders. Examples include deadlifts and squats.
High Intensity Interval Training (HIIT) – High intensity interval training works by alternating between short periods of intense exercise with recovery periods in between sets allowing for increased calorie burning over an extended period of time after finishing a work out session. As this type of training involves more vigorous movements, it's important that one takes extra care when beginning such routines: ensure proper form before attempting more difficult moves in order to reduce risk of injury or discomfort during a workout session. Some examples would be burpees or sprints interspersed with walking recovery periods.
Tips for Making Exercise a Habit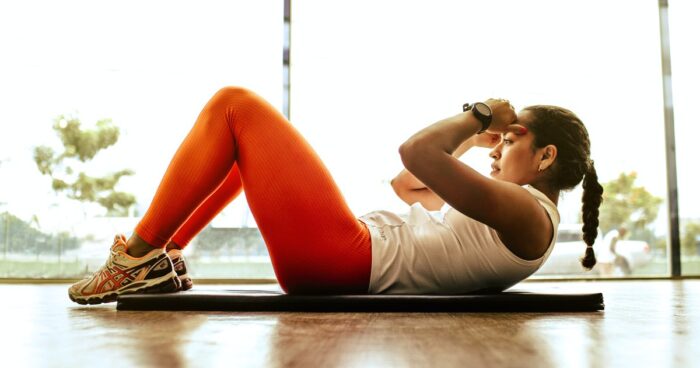 Making exercise a habit can be difficult for anyone. However, it's important not just to reach your weight loss goals, but to make sure you are getting enough physical activity to keep your body healthy. Developing a regular workout routine can be beneficial on many levels and with some adjustments you may find that you look forward to these times instead of dreading them. Here are some helpful tips on how to make exercise a habit and work toward achieving your fitness goals:
Schedule Regular Workouts: Establish regular times when you make working out a priority. Many people benefit from having an appointment in their calendar or diary each week in order to remind themselves that exercising is an important part of their lives.
Set Small Goals: Start off with small steps and commit yourself strictly to sticking with those steps for at least six weeks before setting new, more challenging objectives even if the progress is slow – it's still progress!
Monitor Your Progresses: It's hard to know if you're making any progress unless you monitor it somehow, so track your activity and update it regularly so that when life gets busy or challenging – as it often does –you'll have something tangible that will keep motivating you further down the line.

Source: aaptiv.com

Choose Activities You Enjoy: Include workouts that are enjoyable for you such as running, cycling, swimming, dancing etc., so that exercising becomes something like a hobby instead of an obligation or punishment. When selecting activities focus on exercises that enhance the way you look rather than necessarily trying to gain strength like most men do in order to get buff muscles because this emphasis will please both your eyes and goal satisfaction.
Find Exercise Buddies: Having partners or friends around helps motivate people more towards meeting their fitness goals than doing in alone— so don't hesitate reaching out for help from family members or best friends who might share similar objectives as yourself— somebody who can join you at the gym treadmill or call each morning letting them know how well/badly yesterday went and plan activities around fitness together throughout the week ahead quickly become both a resource support system while also double up has effective accountability measures in order to achieve desired outcomes faster.
Conclusion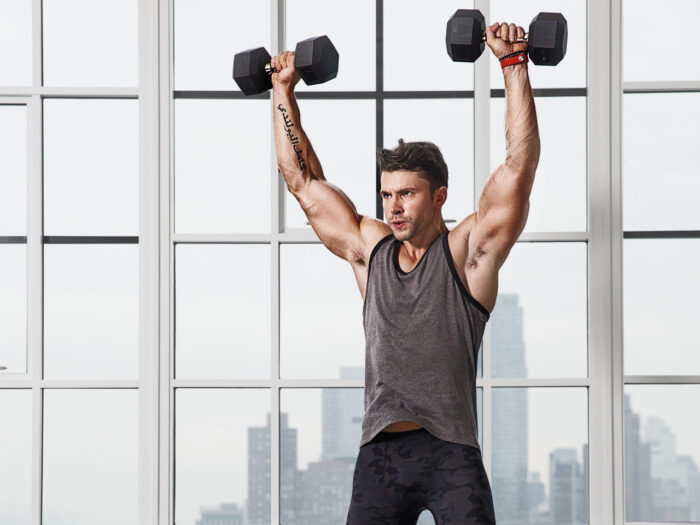 In conclusion, the frequency with which you exercise should depend both on your goals and current fitness level. If your goal is to lose weight, you should aim for a minimum of three sessions per week of vigorous intensity aerobic activities, combined with resistance training and stretching exercises. However, individual needs may vary so it is best to speak to a personal trainer or your doctor before embarking on any new fitness routine.
Additionally, most fitness experts recommend that you take at least one rest day every seven days in order to ensure optimal health and performance levels as well as prevent possible injury or fatigue.