Everyone has their own free time that they want to use to the best of their ability. Free time is a treasure that each of us should enjoy and make the most of, and thus recharge our batteries with a new energy that everyone needs. So it is good to find a hobby or an activity through which you will enjoy at the same time, fill your free time, recreate and recharge your batteries with more energy so that you can function in the days that are in front of you, who often know how to bring a number of responsibilities around work, but also around the home.
When you should choose an activity that would be ideal for your time, you need to choose something that would really fill your free time and would give you a number of benefits that would make you feel better mentally and physically. If you consider all the options it could be painting, reading books, listening to music or making music, yoga, meditation, jogging, but above all as the number one activity that could help you a lot and bring you a lot of advantages would set cycling apart. Many people have decided to go cycling, and we would suggest the same to you for several reasons, and what are they?
Cycling as an activity is something that can help you remove all the negative energy from you and get new and clean energy, it can help you maintain your weight, give you fun, but also enjoyment. That is why we consider it an ideal proposal to turn to. But what do you need to do to start cycling? Before you start this activity you need to prepare well and get started. What are the steps you need to take, ie what are the tips that we have prepared for you to prepare well, we find out today in order for you to be on time and fully ready to start cycling.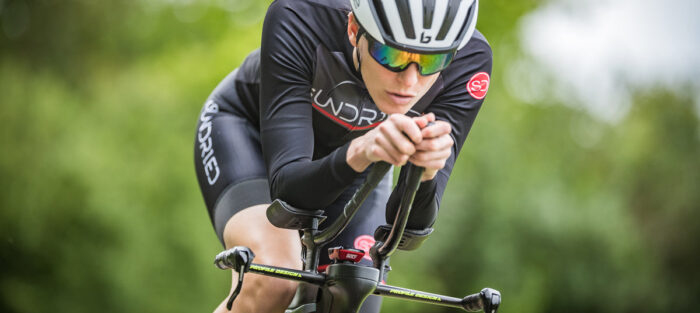 Above all, you need to check your fitness – not all of us are initially best prepared to start cycling all at once, which is why we need to check your fitness. It is necessary to see what your condition is and according to what your condition is to set small goals that will be bigger and bigger over the days. That way you will be able to ideally start your activity with a bicycle.
Do not push yourself in the beginning if you are a beginner – there is one thing you must not do, and that is to start pushing yourself and make big circles in one day from the very beginning. This is especially not good if you are a beginner because you can get injured, you can inflame your leg muscles, but you can also use up your energy to the maximum, so in the coming days you will have to rest more. So start slowly without pushing too hard, setting smaller goals that will get bigger over the days.
Take a look at a bike that would be ideal for you – of course, you also need a bike that would be comfortable and easy for you to use. The bike is chosen according to your wishes and needs. You can opt for a model that is good for urban areas, for a model that is universal for urban areas, but also for natural areas such as mountains, and of course for a model that is easy to drive, light weight, and is ideal for mountain biking. Make the decision based on your goals and desires.
Read and follow cycling news and news – what is also good for you in order to get good at cycling is to follow news and updates that relate to this world. So you will need to find a source from which to draw all the information and who will be your number one newsletter every day, and the perfect newsletter for a huge number of cyclists who always offers the best cycling news is dougreport.com which is considered for a place where cycling enthusiasts can always find something interesting. So find something that will be interesting for you and will attract your attention, but will also inform you daily.
Always have clothes that are comfortable for you to ride – the one that really matters to anyone who wants to ride a bike is the clothes. Why the clothes? Because it offers a feeling of freedom and comfort only in cases when it is well defended and when it is specially designed for cycling, and that is what you need while riding. So take your time and find the clothes that will give you comfort and freedom while riding a bike.
You can get headphones to listen to while riding a bike – to be animated, that is, to have fun while riding a bike, it is good to choose headphones that will give you the best while riding. Cyclists often lack something, but they also mind the wind, so they find suitable headphones through which they play their favorite music, which they enjoy while on the bike.
Always follow the weather forecast – it is very important to follow the weather forecast because it can give you timely information about what the weather will be like when you plan to go for a ride, preventing you from getting out at a time when a big storm is preparing. or when the weather will simply be unfavorable for driving.
Choose the terrains that would be ideal for you – according to the readiness, it is necessary to choose a terrain on which you would not strain and push too much, ie an area that would not be difficult for you. So do some research, consult, and then go cycling.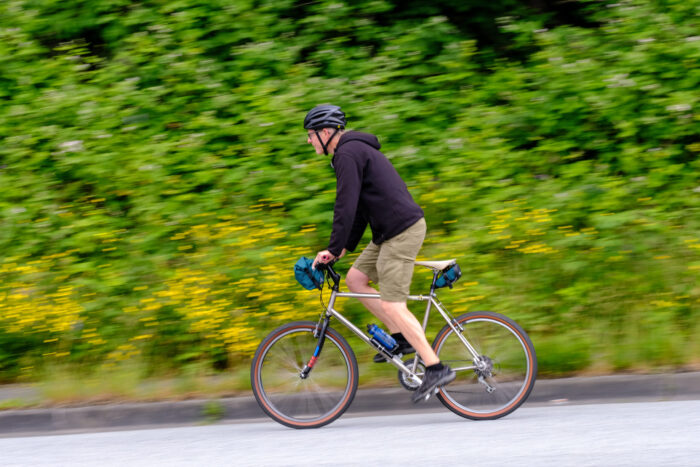 These are tips that can help you a lot and that can make you get a new routine and start to love cycling, and all you need to do is follow and follow them because they are a great help that can give you the right course of action.