Many people believe that Pilates and Gyrotonic are the same things. But they are wrong. Both of them are two exercises that are performed differently, but the main objective of both exercises is to increase your strength and flexibility. They both work on similar philosophies. The equipment used in these two exercise systems is also different. In this article, you learn the major difference between Pilates and Gyrotonic.
What Do You Mean By Gyrotonic?
Gyrotonic is a type of exercise system that involves different circular movements. These movements basically originated from gymnastics, yoga, and tai-chi. All these movements are used to restore or revive several systems in the human body, such as muscular, nervous, and vestibular. If you practice this exercise regularly, you will see an overall decrease in the stress level in your life, and you will become stronger in dealing with the injuries.
It is often compared to Pilates as it also requires the use of assistance equipment. Usually, the apparatus used in Gyrotonic is entirely made from wood. The machines also include rotational discs and pulley systems. This equipment is designed to keep the fitness that every human body needs. Its main objective is to increase the mobility in your spine and joints gradually. The spherical movements that are practiced in this exercise system help in elongating and decompressing your spine.
Beginners find it a little difficult to work out in the three-dimensional motion exercise system. But this does not mean that it is restricted. People of any age group, fitness level, and experience can include Gyrotonic in their regular workout to build strength and flexibility. You can also join bodymindfulnessstudio.co.uk, outdoor classes by Body Mindfulness Studio if you want to learn new movements to improve your core stability and flexibility.
What Do You Mean By Pilates?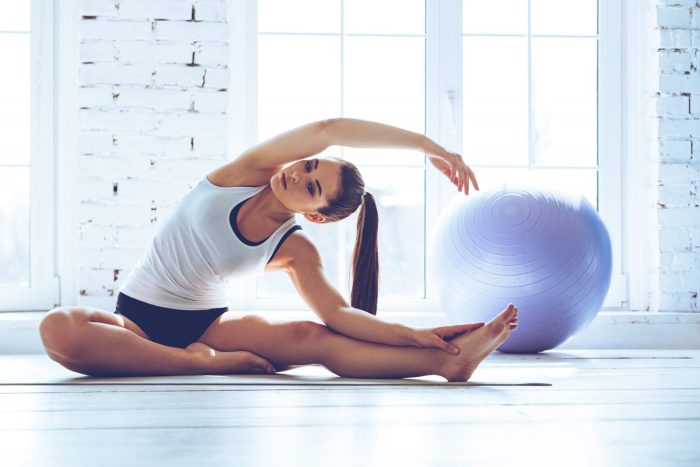 Pilates is another form of exercise that focuses on building core strength and improving the overall health of the human body. It looks very similar to yoga. Like yoga, it also involves trying out different postures and balancing. The chances of getting injured in Pilates are much less than in other strengthening exercises.
In Pilates, you must build a connection between your mind and body. Whenever you are practicing Pilates, your mind must stay alert to know what body moves you are doing. Your mind must also be aware of your breathing while doing such movements.
Whether you are a beginner or experienced in workouts, you can try Pilates without worry. It is suitable for everyone as it can be modified according to your experience or fitness level. However, if you are a beginner, you must also begin your journey in Pilates with basic exercises. After practicing the basic exercises, you can move to the advanced movements.
Pilates Vs. Gyrotonic
Mats and stools:
Mats and stools can both be used to practice different exercises. Pilates is mostly performed on the mat. Different positions that are involved in Pilates include standing, prone, kneeling, and side-lying. All these positions are better performed on the mat. This is why Pilates is also referred to as an equipment-free exercise. On the other hand, in Gyrotonic, people use the stool for sitting upright and performing different movements.
Focus:
The main focus of the Pilates is core strengthening and improving the overall health of your body. But Gyrotonic mostly focuses on training specific muscle groups. Pilates is an appropriate workout for everyone, especially beginners. At the same time, Gyrotonic is known to be great for dancers and athletes.
Equipment: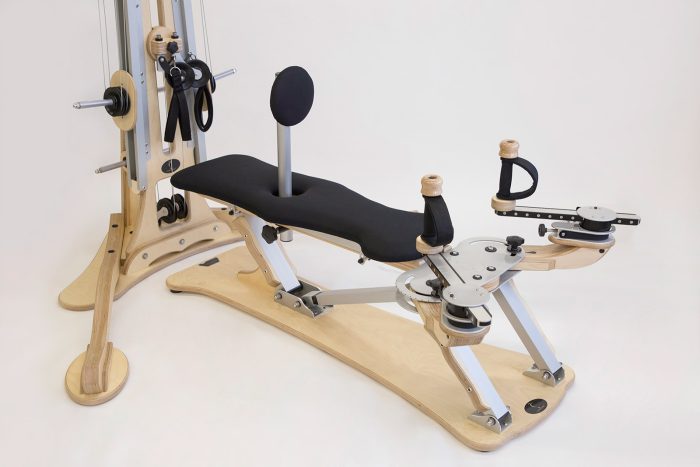 The equipment used in both types of exercise systems is different. Joseph Pilates, who brought the idea of Pilates into this world, developed various equipment, including the chair, the Cadillac, and the reformer. Whereas Juliu Horvath, the man behind the Gyrotonic, developed only one piece of equipment known as the Gyrotonic Expansion System.
Usually, the Pilates equipment has springs for resistance training. But in the Gyrotonic expansion system, you will find pulleys and weights. Pilate equipment can easily fit into small spaces, whereas the big Gyrotonic wooden machine requires a lot of space to fit.
Linear and circular movements:
Both circular and linear movements are used in these two exercise systems. But in Pilates, you will find yourself doing more linear movements, and the Gyrotonic exercises are more popular for their spiral movements. Both these movements help in improving our bodies. But if you are an athlete, you should consider doing more rotational motions to increase strength. The dancers also need to focus on trying a variety of movements to make their bodies more flexible so that they won't face any difficulty while performing their dance.
Similarities Between Pilates And Gyrotonic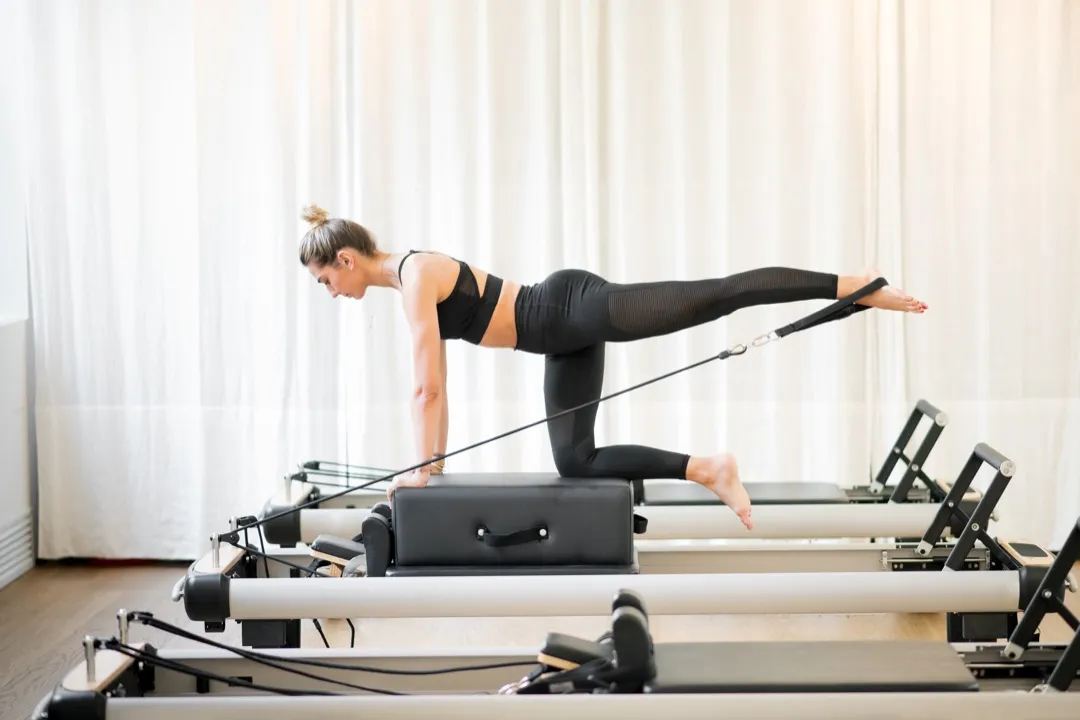 Now that you have understood the differences between these exercise systems, let us know a few similarities between them. Pilates and Gyrotonic are used to improve humans' flexibility, strength, and stamina. Anyone can do these exercises irrespective of age, fitness level, and experience. If you have got any injury in the past and want to recover from it, you can try these forms of exercise. It also helps you in increasing your sports activities.
We cannot say which form of exercise is the best. It depends upon person to person and their comfort level. Everybody is different, and not every exercise needs to suit every individual. You must try them out to find out which works best for you.
To Sum Up
If you think that Pilates and Gyrotonic are the same, then let us tell you that you are wrong. Both of these exercises involve different movements and equipment. Pilates is usually performed on equipment like a chair, Cadillac, and reformer. In contrast, Gyrotonic is practiced on a heavy wooden machine known as the Gyrotonic expansion system. Check out the above points to learn more about the difference between the two exercise systems.