For women who are passionate about working out, finding the perfect workout clothes can be tricky. The wrong material or fit can make a workout uncomfortable and unproductive. So, should your clothing be tight or loose when you exercise?
The answer depends on many factors and personal preferences, but here are some tips on what to look for when it comes to choosing the right fit for your gym outfit. Whether you're into yoga, running, weightlifting, or something else – this article will help you find the best workout clothes to suit your needs.
What Are The Benefits Of Tight Workout Clothes?
The benefits of tight workout clothes are many. They can help to increase your range of motion, improve your posture, and prevent chafing and other forms of discomfort. Tight workout clothes can also help to show off your muscular definition, which can be motivating. Additionally, tight workout clothes can help you to stay cool and dry during your workout by wicking away sweat. You can consider opting for premium-quality womens workout tops that are highly breathable and comfortable.
Finally, tight workout clothes can help you to feel more confident and secure in your body. This can help you to focus on your form and technique rather than worrying about what you look like.
What Are The Benefits Of Loose Workout Clothes?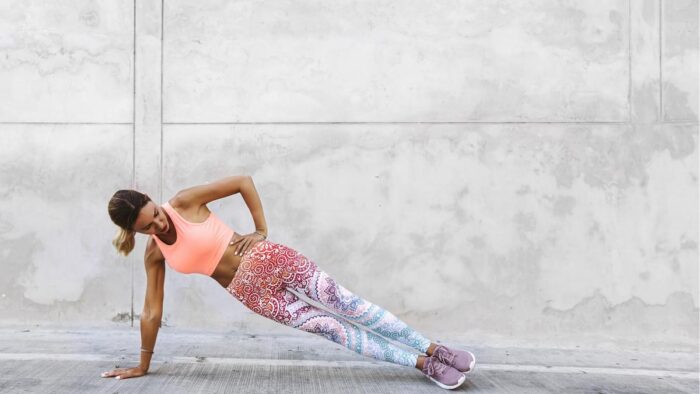 There are a few benefits to wearing loose workout clothes:
Loose-fitting clothes are more comfortable and breathable, making it easier to move around during a workout.
The fabric of loose clothing is less likely to rub or chafe against your skin during exercise.
The extra material provides an extra layer of protection from the elements, such as cold air or rain.
Loose clothes can help regulate body temperature by trapping air between the fabric and your skin, keeping you warmer in cooler temperatures and cooler in hot temperatures.
Loose clothes are more comfortable to move in. You won't feel restricted when you're trying to do a high-intensity workout or stretching routine.
They can help you stay cooler during a workout. If you tend to get overheated when you exercise, loose clothing will allow your skin to breathe and help regulate your body temperature.
Baggy clothes can actually make you look slimmer. If you're self-conscious about your body, loose-fitting workout gear can help disguise any problem areas and make you feel more confident about working out in public.
Lastly, loose clothing won't weigh you down or impede your movement. If you're running or doing an aerobic activity, having tight clothes can be a distraction and make it more difficult for you to move freely.
Which Type Of Clothing Is Better For Different Types Of Workouts?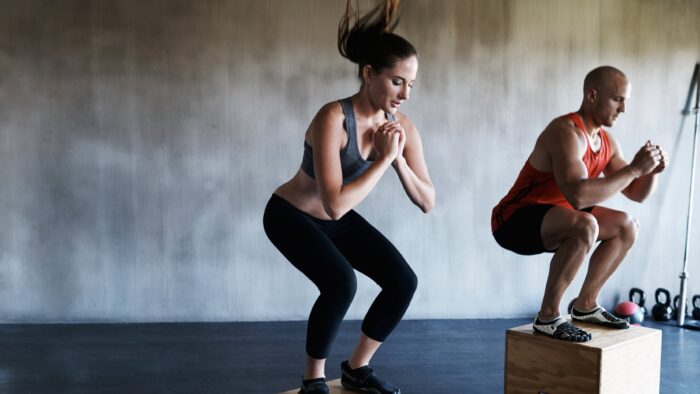 One of the most common questions we get asked here at X Tips for Women is whether workout clothes should be tight or loose. And while there isn't necessarily a right or wrong answer, there are specific types of clothing that are better suited for different kinds of workouts.
If you're doing a high-intensity workout like running or CrossFit, tighter-fitting clothes are going to be better. They'll help wick away sweat and keep your muscles supported. However, if you're doing a lower-intensity workout like yoga or Pilates, looser-fitting clothes will be more comfortable and allow you to move more freely.
Ultimately, it comes down to personal preference and what you feel most comfortable in. But if you're ever unsure, err on the side of tighter-fitting clothes for high-intensity workouts and looser-fitting clothes for low-intensity workouts.
Happy sweating!
How To Know If Your Workout Clothes Are Too Tight Or Too Loose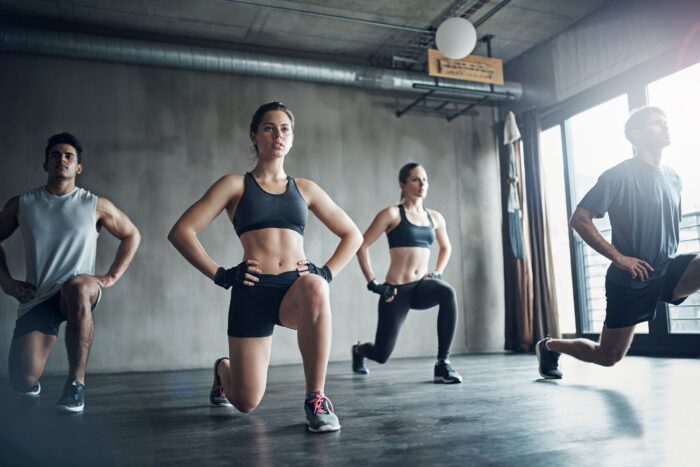 If your workout clothes are too tight, they will restrict your movement and make it difficult to breathe. You may also experience chafing or discomfort. On the other hand, if your workout clothes are too loose, they will not provide the support you need and may cause you to trip or fall.
To find the perfect fit, pay attention to how your clothes feel when you move. They should be slightly tight but not constricting and allow you to move freely. If you're unsure whether your clothes are too tight or too loose, and opt for a little loose fit. Additionally, check the size guide on the manufacturer's website or label to make sure you are ordering the correct size.
Tips To Choose The Right Workout Clothing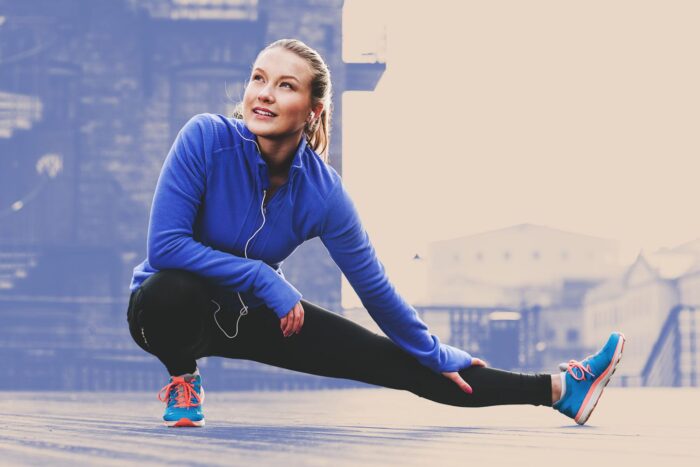 The answer depends on several factors. It's essential to consider your body type, the activity you're doing, and even the weather. Different people may prefer different levels of tightness or looseness for their workout clothes. Here are a few tips for women to help them choose the right fit for their workout attire.
First off, it's essential to take into consideration your body type when selecting workout clothing. Women with larger bodies may want to opt for loose clothing that is not too tight or constricting.
Loose garments will allow for more mobility and comfort during physical activity. On the other hand, petite women might prefer tighter fits as they may provide greater support and movement control during activities like running or yoga.
When choosing materials, look for breathable fabrics such as cotton or spandex-blend fabrics that have sweat-wicking capabilities. This can help keep you cool and dry during your workouts by helping wick away sweat from your skin faster than traditional cotton fabric does.
Also, it's important to remember that darker colors tend to absorb more heat than lighter ones, so if it is warmer outside, consider wearing lighter-colored clothing instead of dark ones to stay cooler.
Conclusion
In conclusion, the best workout clothes for women should be comfortable and fit correctly. If you are looking to maximize your performance during exercise, then tight clothes will help improve mobility and reduce resistance. On the other hand, if you want something more relaxed and breathable while working out, then loose-fitting garments provide plenty of ventilation. Ultimately, it all depends on what works best for you! So take these tips into account when shopping around for new workout gear and start enjoying better workouts in style today!