The truth is, no pill or powder can improve your athletic performance overnight, but there are a few supplements proven to fast track your goal towards more strength and better performance. One of them is beta-alanine which has gained more popularity in recent years due to its significant impact on athletic performance.
Beta-alanine is an amino acid that works together with histidine in the body to produce carnosine which delays lactic accumulation, the main cause of fatigue when working out. It acts as a buffer against muscle acidosis, which causes the burning sensation in your muscles during high-intensity training.
Several studies have proven that CarnoSyn®, the patented form of beta-alanine, helps athletes surpass their average rep threshold and increases their workout volume. It is powerful because it increases your carnosine levels in the muscles delaying muscle fatigue and improving endurance.
You are probably wondering why you should supplement with beta-alanine. Well, here are the reasons.
Beta-alanine indirectly fights muscle fatigue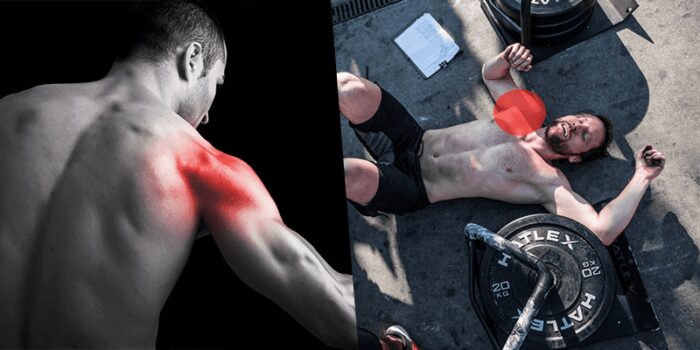 Lactic acid accumulation in your muscles is the main cause of fatigue when working out. Imagine if you were able to counter the acid build-up? That means you would be able to maintain a high level of performance and increase your training volume even at the point of exhaustion, which translates to better performance.
Lactic acid accumulates due to the build-up of hydrogen ions that cause your muscle PH to drop, leading to muscle acidosis. That is why you experience the burning sensation in your muscles when running, which results in fatigue and the eventual loss of power.
When you supplement with beta-alanine, your carnosine levels increase. The carnosine serves as the hydrogen ions buffer, which delays the onset of muscle fatigue, allowing you to exercise for more extended periods.
According to research published in the Nutrients journal, taking beta-alanine supplements in a dose of 5mg per day increased muscle carnosine levels by 58% in only four weeks and a whopping 80% in ten weeks. The higher the carnosine levels in your muscles, the better the defense against muscle acidosis hence more training in more strenuous workouts.
Beta-alanine positively impacts endurance in high-intensity training
As mentioned in the point above, carnosine delays muscle fatigue. Therefore, it also directly impacts your endurance because it increases the time to exhaustion.
According to a study recorded in the journal of applied physiology, researchers in Belgium investigated the impact of beta-alanine supplementation on a group of highly trained elite rowers. After supplementing them for seven weeks at 5mg per day, the rowers demonstrated improved rowing speed and performance.
What's more, beta-alanine has also been found to enhance high-intensity performance, including lifting, sprinting, cycling, and rowing. Another study published in the journal exercise physiology looked at the impact of beta-alanine on a group of 16athletes in a 10km running time trial.
They took 5mg of beta-alanine for 23days, resulting in improved running times. Therefore beta-alanine supplementation positively impacts endurance during high-intensity training.
Beta-alanine improves VO2 max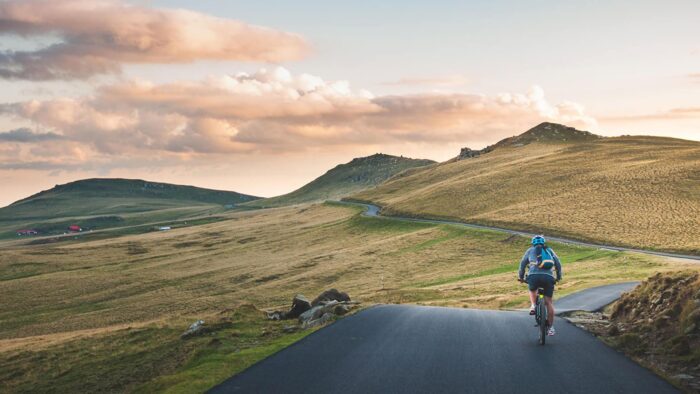 So what is VO2 max? It is the highest oxygen level your body can utilize during training. Researchers facilitated a controlled trial that examined the effect of beta-alanine supplementation on high-intensity level training. Their goal was to find out the impact on aerobic metabolism and endurance performance in athletic men.
After three weeks of taking beta-alanine supplements, the men demonstrated a 110% increase in VO2 max and 15% more by six weeks. With increased VO2max thresholds, you can reach peak performance without getting tired because your body is getting the much-needed oxygen it needs to endure.
Beta-alanine supplementation results in greater strength gains
If beta-alanine increases carnosine levels, which in turn reduces muscle fatigue, the result is better performance and increased training volume. With an increased training volume, you can improve your strength faster. When you take beta-alanine supplements, the amino acid goes into the bloodstream and combines with another amino acid called histidine. That results in a synergistic blend that dramatically increases the synthesis of a naturally occurring element known as carnosine. Carnosine occurs more in type 2 muscle fibers used in high-intensity training.
When training, your body releases hydrogen ions, and lactic acid starts to accumulate in the muscle fibers. The carnosine counteracts the lactic build-up allowing you more time to exhaustion and increasing your workout volume, which results in more significant gains in strength.
In a study recorded in the international journal of sports medicine, 12fit male individuals were supplemented with 5mg of beta-alanine per day in four weeks. They performed a strict set of high-intensity training, including 6sets and 12reps at 70% squats before and after supplementation. Those who were supplemented demonstrated a 22% increase in a total workout than the placebo group.
It enhances the power of creatine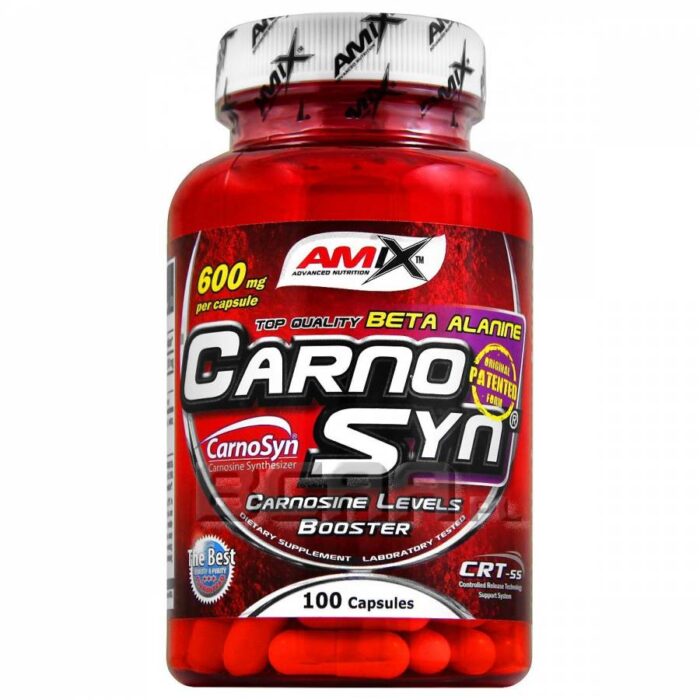 Creatine is one of the popular workout supplements in the sports world, and it has proven to improve strength, lean muscle mass and shorten the recovery time after a high-intensity workout. Supplementing with creatine results in muscular bursts that help athletes achieve high speed and energy during high-intensity training such as sprinting and weight lifting.
According to research, stacking creatine with beta-alanine significantly improves strength and body composition and results in more significant strength gains than taking creatine alone. Since the two supplements complement each other, supplementing with both of them has a substantial impact on your performance.
But you should keep in mind that beta-alanine doesn't work overnight, similarly to creatine. That means you can only experience tangible results after taking the supplements for several weeks. The more you take the supplement, the more carnosine levels accumulate in your muscles hence greater performance. You should take at least 5mg of beta-alanine per day for a month or more to see an improvement in exercise or performance.
The takeaway
You should be careful when choosing a beta-alanine supplement. Carnosyn is the only patented form of beta-alanine that has obtained new dietary ingredient status with the FDA. It is also backed up by more than 20 scientific studies making it the most trusted brand in effectiveness, purity, and quality.