The fact that swimming is one of the most effective overall body workouts is not in question. We all know what posture and physique swimmers have and how perfectly built divers are. We cannot overlook the fact that they occasionally visit the gym to enhance their performance, but the main culprit for their amazing body build is the time they spend in the water. Naturally, the most effective way to get to where they are when body form is in question is by doing laps. Also, that type of physical activity makes perfect cardio, which is another way to hit the pool, but everything you do should be done within certain limits, which brings us to the topic of our discussion. How many pool laps is good cardio?
Cardio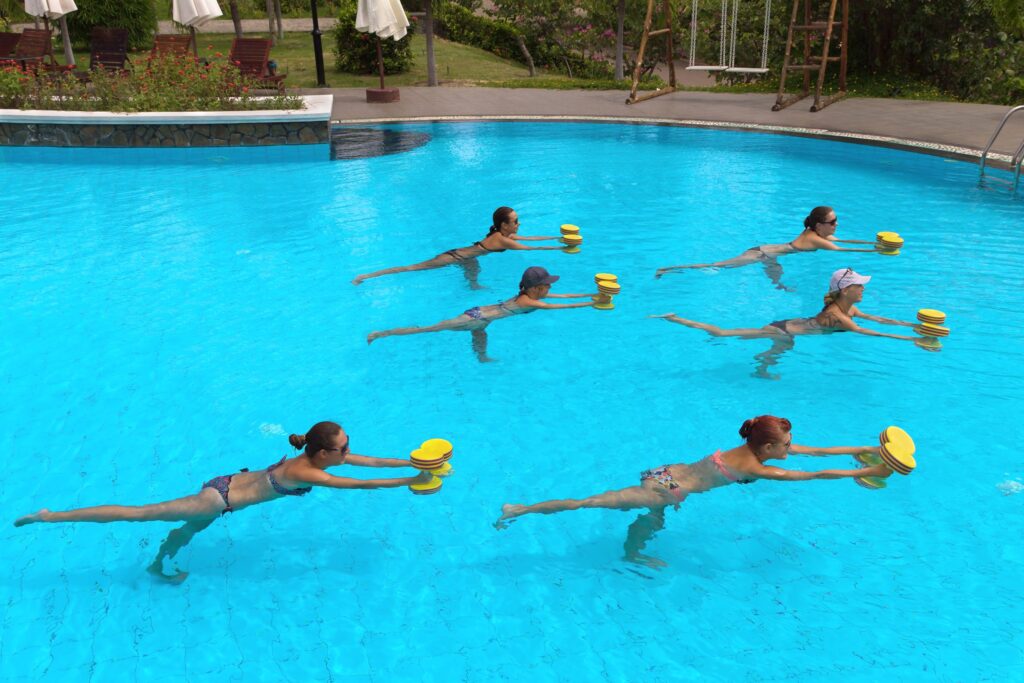 Even if you are not into sports and a healthy lifestyle, you must have crossed paths with the term "cardio". Anyone who ever wanted to lose weight hates it, while the ones who managed to lose weight swear in the efficiency of cardio exercises. It is of utter importance to highlight that any practice where you increase your heart rate and maintain the elevated rhythm for long periods is considered a cardio exercise.
Naturally, some practices are better for cardio than others. Namely, the fastest way to raise your heart rate is by activating as many muscle groups as possible, which results in your heart pumping more blood to fuel the system. Contrary to lay opinion, cardio exercises do not have to be tiring to reach the desired effect, moreover, they should last long enough so your heart catches and maintains a certain rhythm.
Running, rollerblading, bike riding, and last but not least, swimming, all make a perfect cardio practice. As a matter of fact, swimming is considered to be one of the most efficient ways, if not the most efficient of all, ways to raise your body's pulse and keep it on a high level, since it activates your whole body. It is when you swim that you contract a vast majority of muscles from head-to-toe making your heart pound and become stronger to endure the endeavor. So, what would be an ideal number of laps for good cardio? Well, it depends, since numerous factors are affecting the final answer.
Pool Type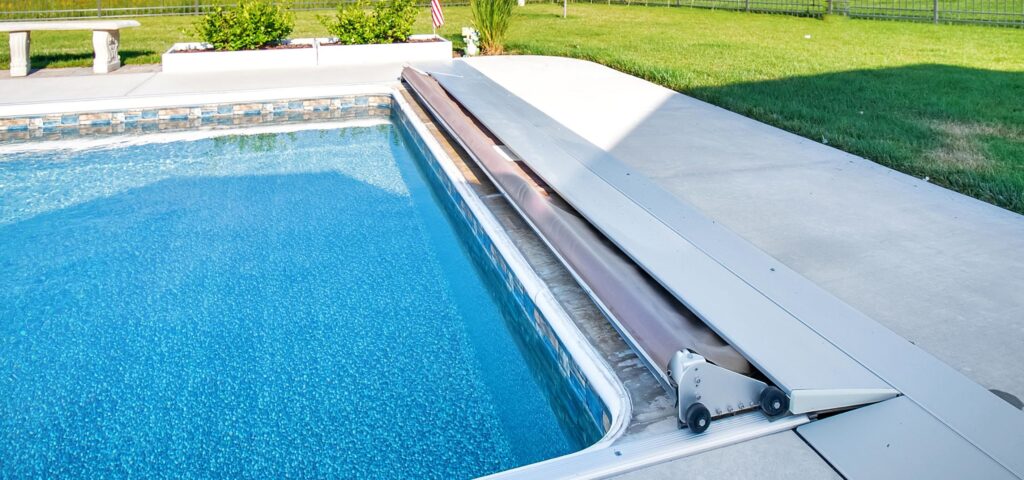 It would be ridiculous to state a certain number of pools that would be ideal for your cause without mentioning different pool sizes. Thus, a lap in an Olympic size swimming pool cannot be equated with a lap in a yard pool. Yet again, there are numerous types of yard swimming pools, from some of them which are not fitted for swimming at all to others that are specially designed to meet the needs of swimming enthusiasts. The point is to start your heart pumping, so the closest answer would be dependent on the conditions. If you want to find out more about swimming pools and their characteristics, Gordonave is the place where you can find additional info you need.
Body Type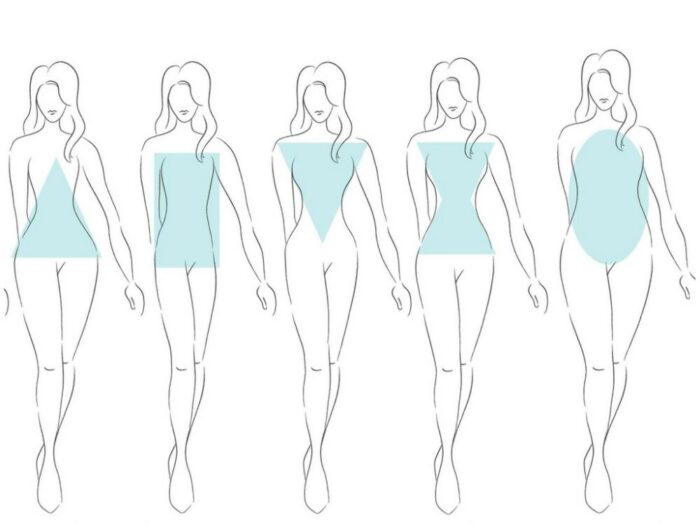 If you have a muscular body type the chances that you will get tired easily are not that high. Otherwise, if you focus your training on body mass and neglect the importance of cardio in general, it would take you less to increase your heart rate by doing laps, but it will take some time for you to assimilate to a different type of training to the one you have been accustomed to. If you are overweight, it might be hard for you in the beginning so you should not force doing more laps than you feel comfortable with. If you remain consistent, your overall endurance will increase, and your metabolism will speed up, bringing you the results you desire. When skinny people are in question, doing laps can even help them gain weight, but when we talk about the ideal number of laps, it also depends on their physical fitness and desired goals.
Intensity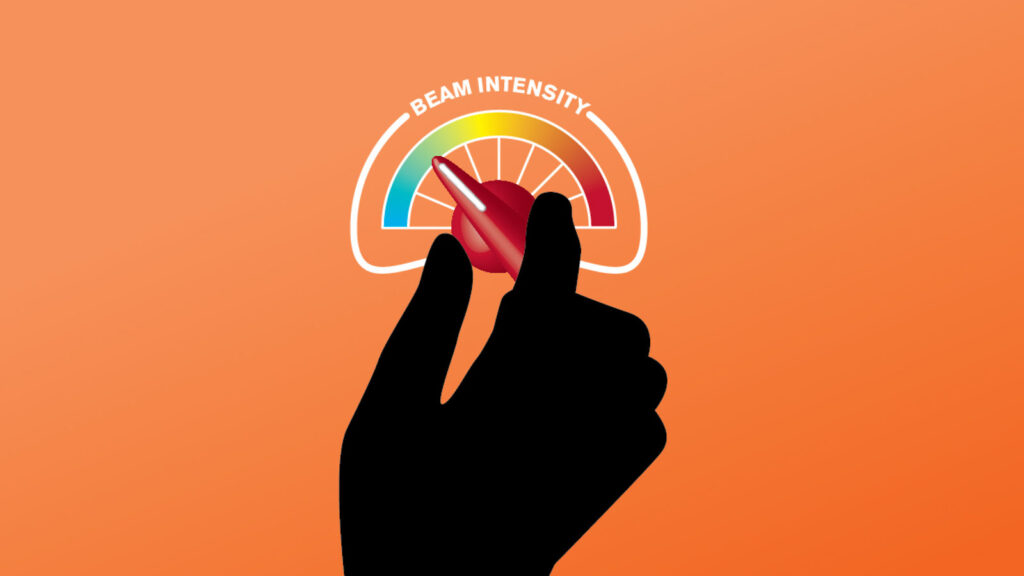 Although swimming laps is a perfect way to stay and become fit, the intensity of your swimming routine affects how many laps would be ideal for your cardio practice. Namely, if you are using an Olympic swimming pool as your training ground, you should be able to sprint for about 400 meters per half an hour, as an advanced swimmer. That is as much as 16 laps, while you should be capable to do much more at a slower pace. If you are measuring your laps in minutes, consider that depending on the intensity, one lap per minute is considered to be a training fit for a beginner, while advanced swimmers should swim more than twice as much for the same time. Intermediates are considered the ones who manage to swim the average of the two aforementioned groups. Yet again, that is if you force yourself to increase your pulse rapidly and keep it that way as much as you can.
Experience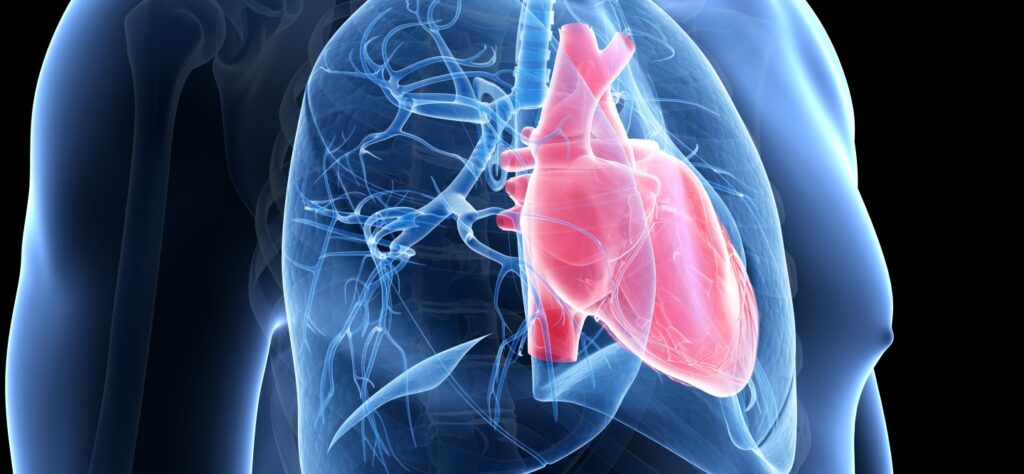 It is important to mention that the heart and lungs are two organs that fuel your cardio expeditions the most. Namely, it has been proved that professional swimmers and water polo players have the steadiest heart rates in the sports world. Also, their lungs and hearts are more developed when compared to other fellow athletes. When the individual practices swimming for a particular amount of time, those two adapt to the effort you expose them to. The heart pumps stronger, thus, it expands, so do the lungs, which are capable to handle more oxygen and use it more efficiently. Therefore, it is reasonable that experience affects how many laps should be enough for warming up and how much for proper training.
Hopefully, the aforementioned pieces of advice will help you determine how many laps would be ideal for you to do good cardio. Since there is not a universal answer, you need to adapt to what you feel comfortable with and put a little extra effort if your goals require you to sweat your guts out even if it would not be noticed since the swimming pool is where you do your laps.