Fitness is an essential factor that keeps an individual's body active and promotes a healthy lifestyle. It is growingly becoming a part of human lives due to the spread of the deadly pandemic. A fit body is more likely to build a robust immune system and help in preventing diseases. However, due to lockdown being implemented in many areas of the world, people are restricted from going to the gyms. Fitness enthusiasts who love to go to the gym have to limit themselves at home and manage regular exercises that reduce their stamina and bodybuilding capacity.
Dedicating an area specifically for training purposes can be a great solution that one can adopt for a fitter and healthier lifestyle. It will be more of an investment for the body instead of a costly affair as it will enable a person to perform exercises, body training activities, or weight loss programs right at home. With a home gym in place, there will not be any need for worrying about social distancing as it would be solely dedicated to the person and their family members with an added advantage of maintaining it as per their terms. Cleanliness and hygiene can also be higher in a home gym as compared to a regular gym where numerous people visit.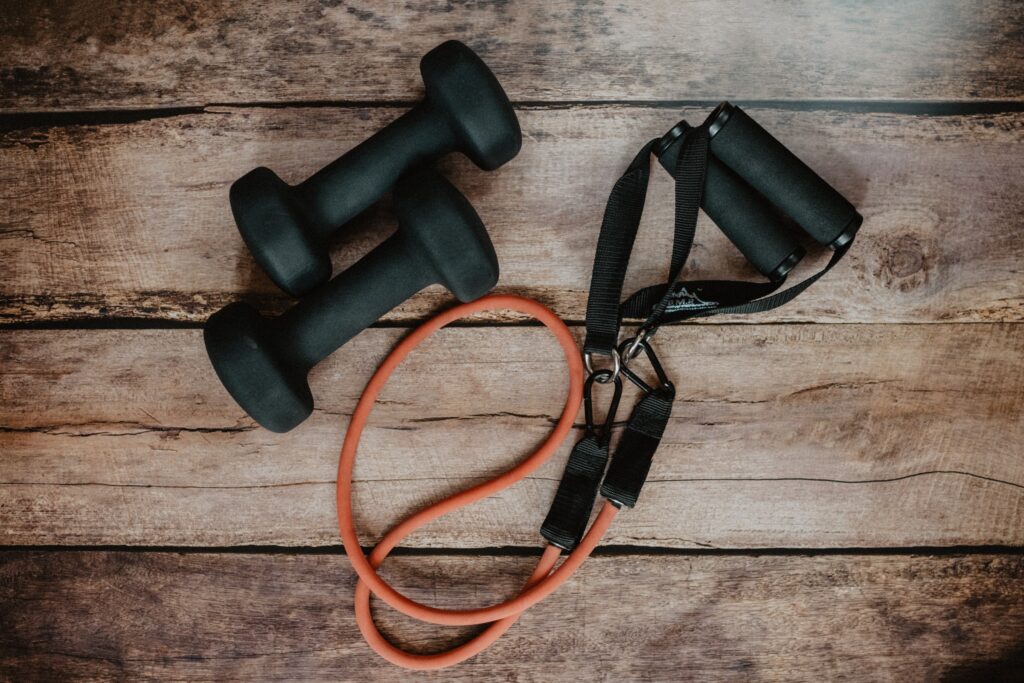 With an investment in a home gym, working out will be easy, fun, and convenient. Innumerable online fitness programs dedicated towards specific body fitness have been designed for people aiming to stay motivated and keep hustling till they achieve their fitness goals. There can be a massive variety of equipment available online and in fitness stores for a setup at home. Still, identification of the right set of equipment is a must for specific workouts and regimes. The perfect solution to that is getting the required set of equipment from totalfitnessequipment.com.
Below is a list of reasons that explain why investing in a home gym is the right decision.
1. Workout pace and intensity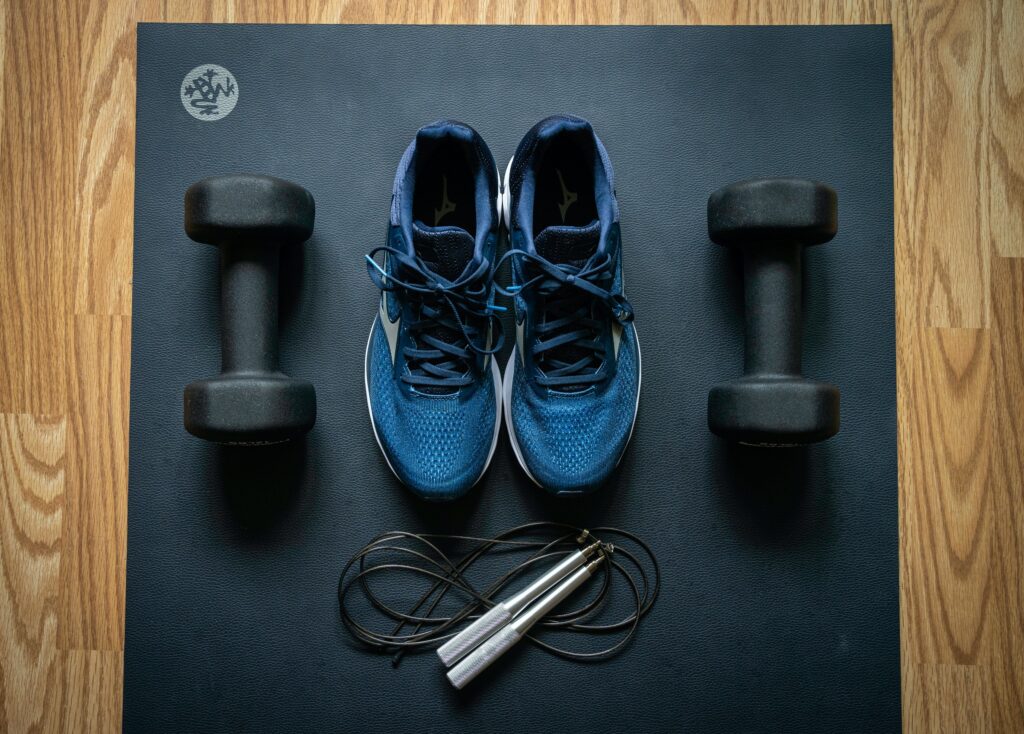 No two people have the same rate of fitness training. Everyone takes their own time in developing their pace and training as per their requirements. Some might work out for weight loss, and others might train for growing muscles and abs in their body. This is why every person needs to adjust the workout intensity accordingly. A home gym allows people to do precisely that. Even if one wants to take things slow and work out at a slow rate, they would not have to worry about it and can carry on whenever they want, at their own convenience.
2. Quality fitness achievement
Fitness equipment can vary in quality, and every brand has its own merits and demerits. A public gym may or may not be equipped with quality equipment, and they are credited to be one of the reasons for muscle injuries. Some gyms may also not be equipped with the machines catering to an individual's specific fitness needs or goals. On the other hand, with a home gym, the person may purchase only those machines they require for their needs or even take it upon rent. The user will also choose the brand of equipment to get the best results. All in all, the fitness enthusiast would not have to suffer because of lack of equipment or low-quality equipment.
3. Advantage of warranty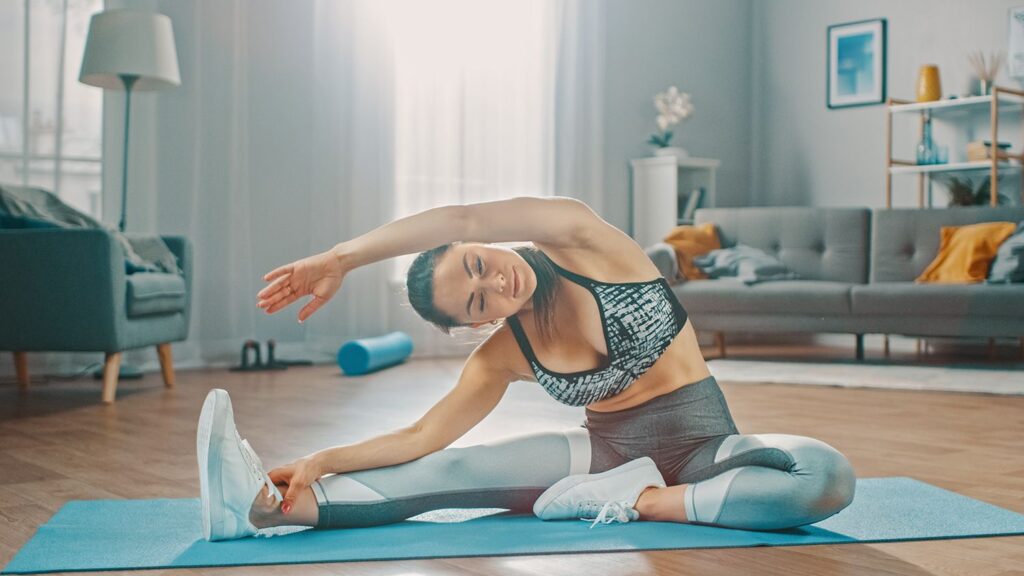 Home fitness equipment purchases are backed by a warranty that lasts for a long time. Even if the machines get damaged and are within the warranty period, the sellers usually replace them with a new one or fix the same one if it is still in a working condition and has minor issues. At times, many companies refund the buyer entirely too if the product purchased is not fixable. This ensures that the investment will never turn out to be a wrong one.
4. Premium quality of equipment
Local gyms always offer equipment that has been extensively used by people over a period of time and is subjected to wear and tear. They are worn down and need upgrading from time to time.
But this is not done in local gyms, and the same machines keep working until they are completely obsolete. This is where a home gym stands in a better position than a public gym. Working out with brand new equipment gives the ultimate level of motivation to fitness enthusiasts, and if at some point the machines break down, the user will repair the damages well and keep upgrading them with time.
5. The cost of membership becomes zero.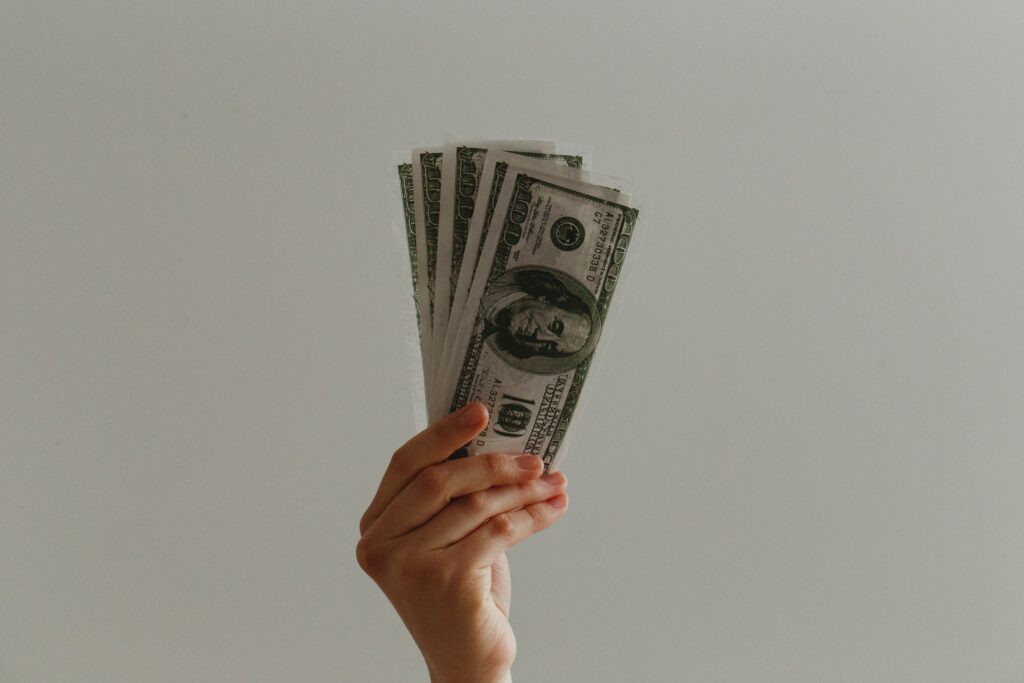 It can be noticed that the membership costs that one pays at the gym are pretty high, with an added expense of a trainer for a better fitness experience. If one accumulates years of membership cost and monthly fee being paid to the gyms, it adds up to a considerable amount. Investing the same amount for a personal gym at home is the better option to go for here because the machines stay with the user even if they stop using them. Also, they do not have to keep paying a membership fee just to work out for an hour or two.
6. Consistency in Training
People who are new to fitness and workouts are not aware of the essential aspect that is required every day when they are training, that is, consistency. One has to dedicate time and effort to the fitness regime every single day so that one day they are able to achieve their fitness goals. Although fitness goals can change over time, being consistent is vital towards achieving them. Having gym equipment at home will be more encouraging and motivate an individual to complete the training activities regularly.
Working out at home with a preferred set of equipment at any point of time during the day is a liberating experience that most people will agree with who have their own home gym. An expenditure made for upgrading to a fitter and active lifestyle will ensure that the body stays healthy and disease-free. Instead of paying massive amounts for hospital bills, the right choice lies in making oneself stronger to fight diseases naturally and live longer.