Regardless of why you might want to start running, it is very clear that running comes with numerous benefits. Even people who are starting their fitness journey start with running to be able to burn calories. According to health experts, running, specifically in the morning comes with numerous health benefits compared to walking. If you have not started running yet, then these benefits might change your mind. Before you start running, you need to ensure you are safe and have the right outfit. Make sure you wear your sunglasses every time you are running to enjoy the following benefits.
Morning Run Improves Metabolism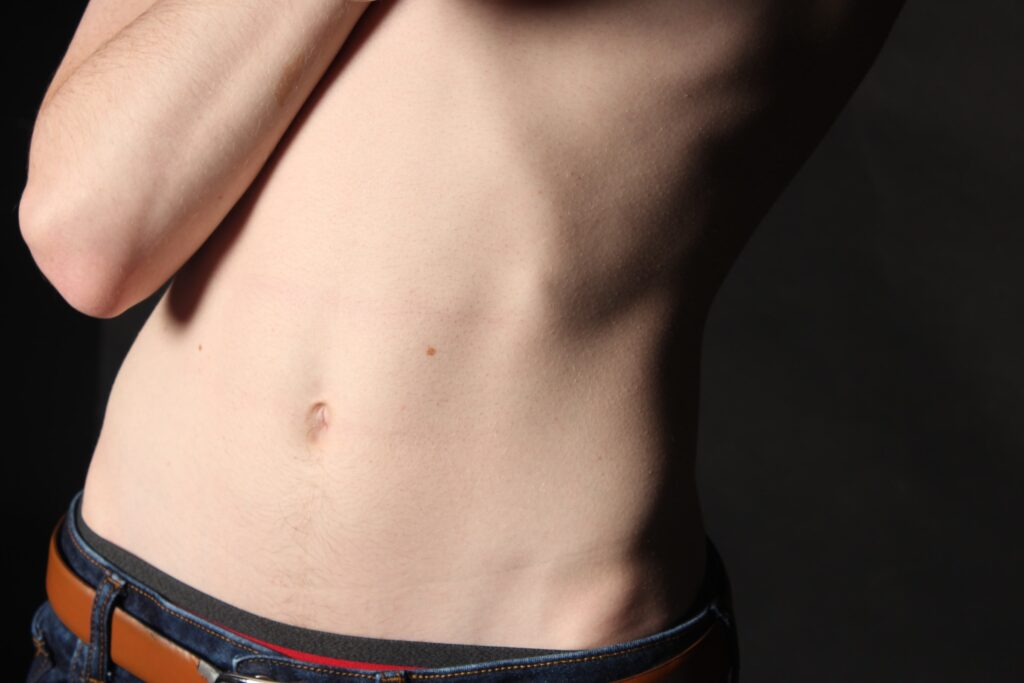 After eating food, it either converts into energy or stores in the body in form of fats. If your aim is to lose fat, then having food stored as fats in your body may not be the best thing for you. Running helps in improving metabolism. Metabolism is all about the conversion of food into energy. Whenever you run, your body will need energy afterward. Therefore, the food you eat is immediately converted into energy. Therefore, if you want to improve your metabolism, then a morning run is the best choice.
Improves Mood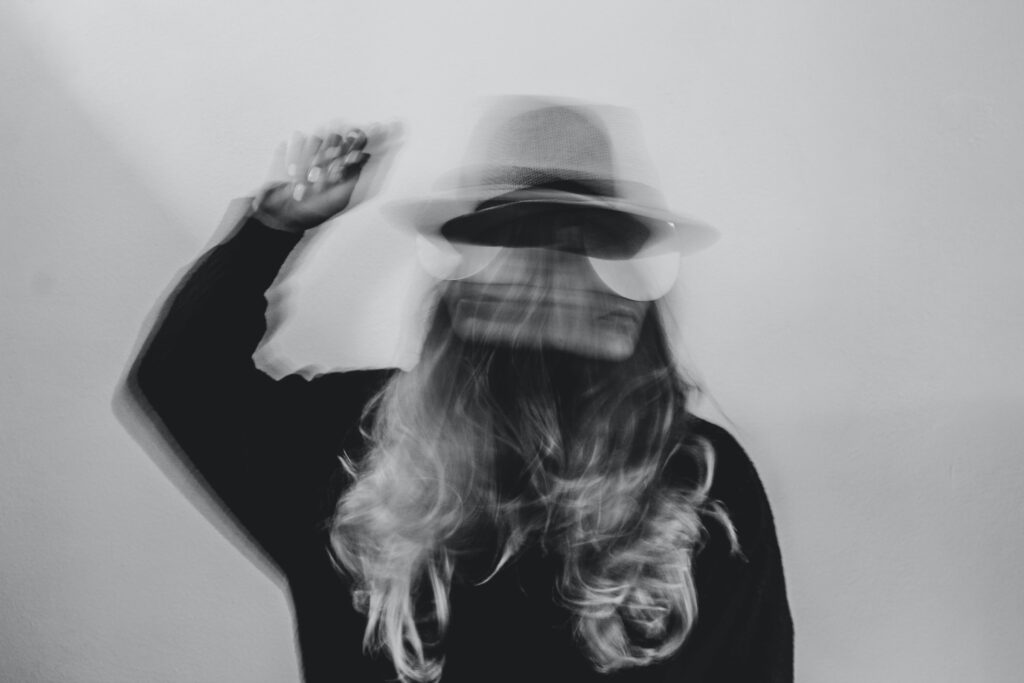 Based on various studies, running leads to the release of hormones called endorphins. These hormones prevent pain on the muscles. Other chemicals known as endocannabinoids also contribute to good mood. These substances are formed naturally on the body and have the same effects as marijuana. These chemicals play the role of mood-boosters and this is an important aspect. When you begin your day in a perfect mood, you are likely to distribute it throughout your day and to other people. This way, it is possible to always have positive energy all through.
It Improves Heart Health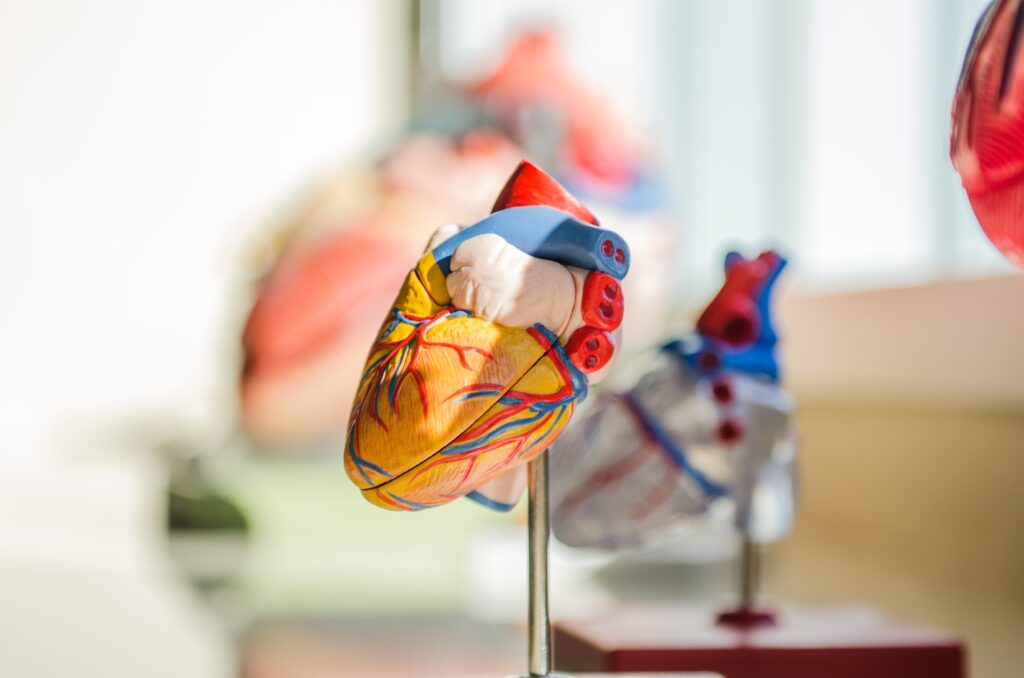 People who run often are always at a lower risk of developing heart disease. A morning run engages your heart, making it beat faster. This way, blood flow improves, and this is one great way of preventing any cardiovascular disease. According to research, people who run have a whole 30% lower risk of developing cardiovascular issues. Overall, running helps in extending your life and keeping you healthier. Running can improve your cardiovascular fitness in a significant level. The importance of running it to train your heart to endure. The heart beats harder and faster and this help in pumping blood through the body. Additionally, running helps in maintaining cholesterol levels and regulating blood pressure. According to studies with recreational runners, people who run often have better heart health compared to those that don't. you don't require a lot to make this difference. All you need is to develop a routine of running in the morning.
Boosts Energy Levels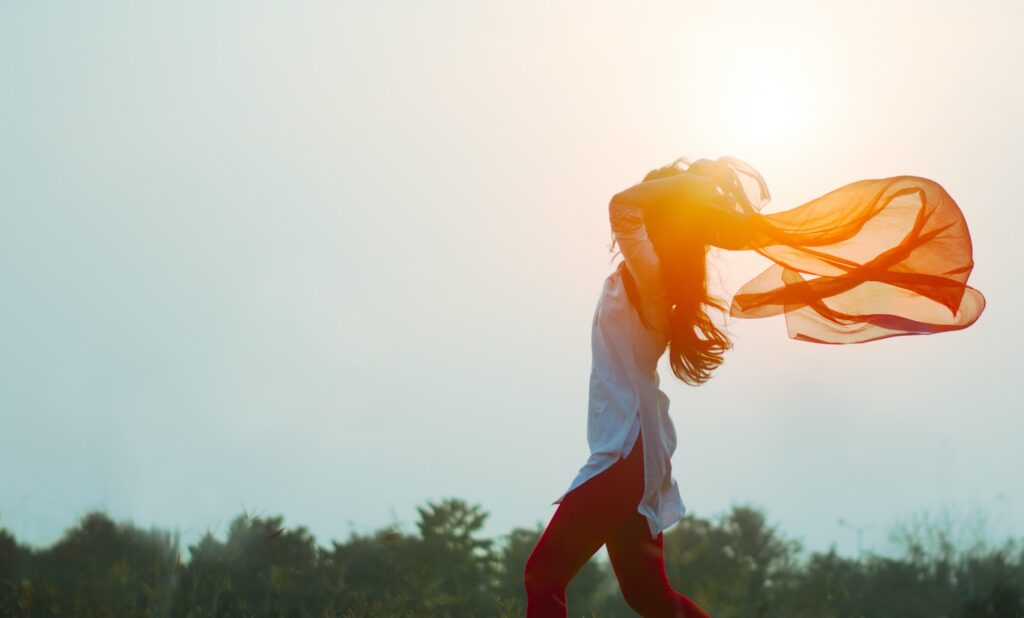 If you have ever woken up on a lazy day, then you know how it feels like to not want to do anything. Now, this is bad for you if you have to go to work or have a busy schedule. A morning run can help in boosting your energy and getting you ready for work. During running, the body releases energy-boosting hormones that leave you energized all day. So, for an energetic day, consider taking a morning run. According to studies, outdoor workouts are more energizing than indoors workouts. Therefore, if you are aiming at gaining more energy, then morning runs are the best for this.
Helps in Reducing Stress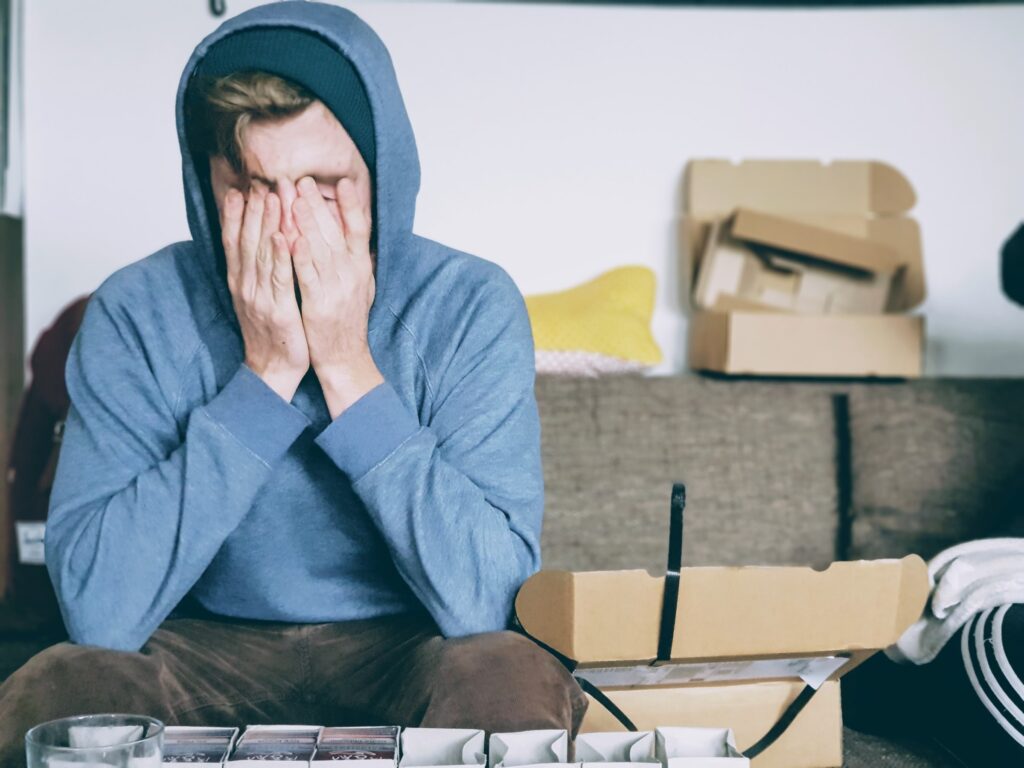 A lot of things happen in life, and most of these things are the sources of stress. One thing that health experts recommend for reducing stress is exercise. Therefore, you can never go wrong with a morning run. Running is a form of exercise that helps the body to release natural stress relievers called endorphins. Even though it will not solve your problems, a morning run can help you manage and reduce your stress. When stress gets to a chronic level, it can cause depression and anxiety. Luckily, running is a form of aerobics that helps in reducing anxiety and depression.
Morning Run Improves Mental Health and Sleep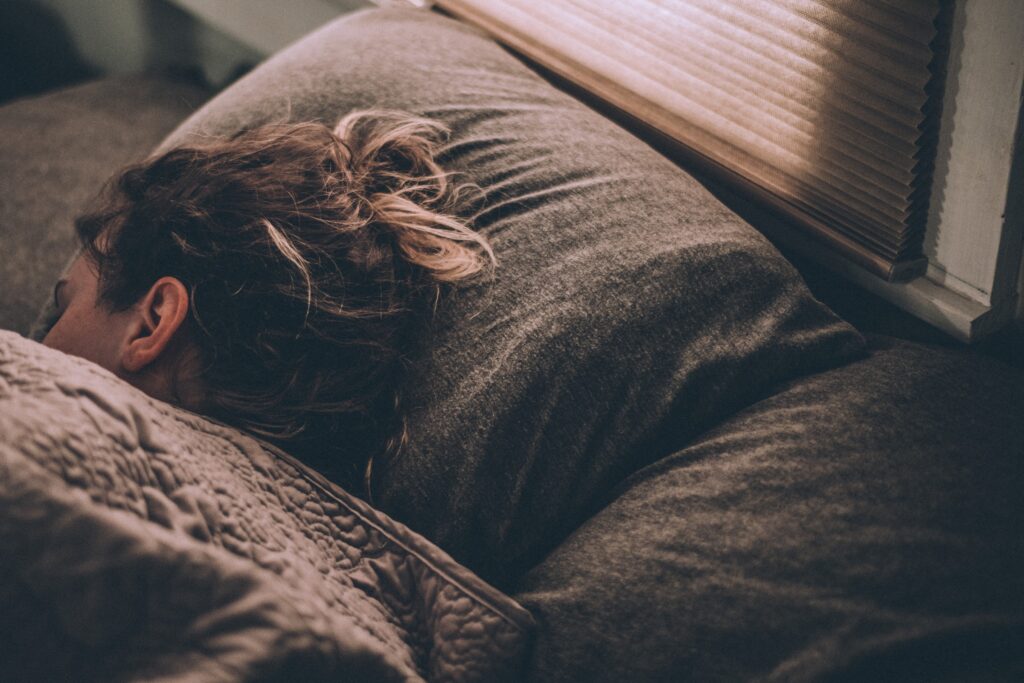 Apart from the health-improving hormones released in the body, a morning run helps you to see beautiful sites that can kick start your day. It also comes with self-confidence and self-control, and these are two things that help you feel good about yourself. It is also perfect for people who get insomnia. If you have trouble sleeping at night, morning runs can improve your sleep. Sleep is an important element for people who are always active. After running in the morning, you feel energized and ready to get to work. However, at the end of the day, the effect is different. You feel tired and relaxed and this is how you can get better sleep at night. In short, morning runs impact the quality of your sleep at night and the time it takes to fall asleep. According to various studies, morning and evening exercises are the same. However, evening workouts tend to prolong the effects and if you are looking forward to quality sleep, you might not achieve it. Therefore, morning runs are perfect for improving quality of sleep at night.
Versatile and Less Expensive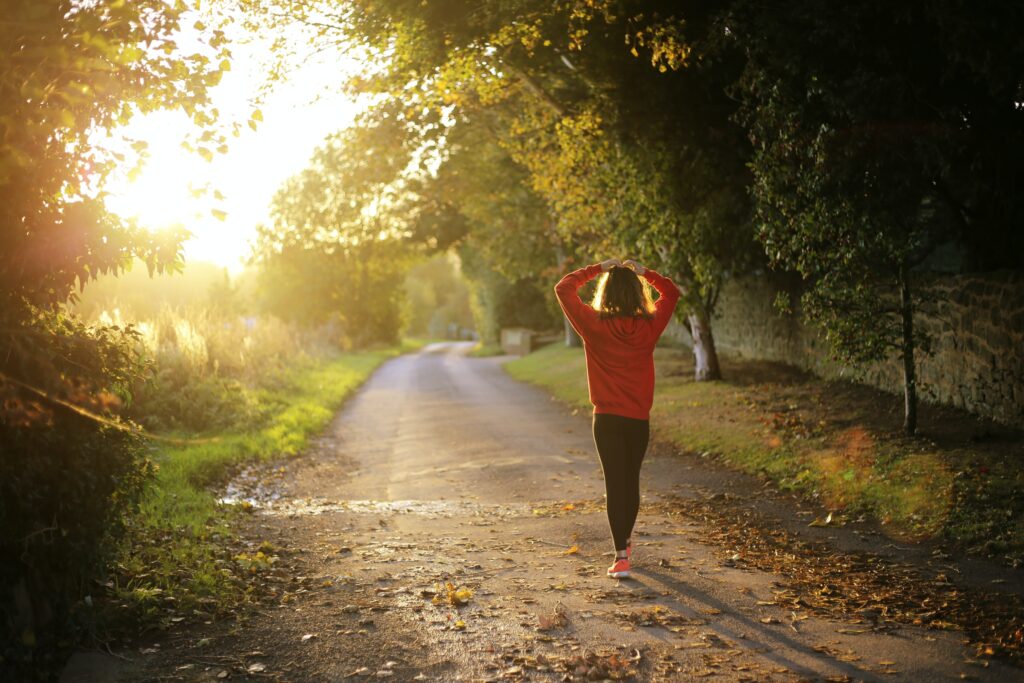 The best thing about exercising in the morning is that it is more flexible and inexpensive compared to evening exercises. The good thing is that you don't need to buy equipment for exercise and this makes it the most inexpensive form of exercise. Furthermore, you don't need to find a gym close to your location or pay for gym sessions. Even though having gym classes is important, you don't necessarily need it to gain these benefits. All you need is lacing up your sneakers and you are ready to hit the road. Again, compared to night evenings, morning runs are safer and you can go anywhere you want.
Final Thoughts
These are the health benefits of running in the morning. A morning run jumpstarts your day and helps in relieving stress. Furthermore, you get a chance to improve your heart's health and boost your energy levels.