It is no exaggeration to state that the heart is one of the most important parts of your body and needs the greatest of care to help your overall health and fitness throughout your life.
There are some parts of the body, and even some organs, that are less important and that we can do without if necessary. However, the heart is one of the most important organs in the body, and if we want our body and mind to be in the best condition possible, then the health of the heart must be of the highest priority.
Even though heart surgery and procedures to fix problems with the heart have improved greatly over the past forty to fifty years, preventative care and maintenance of the heart, and minimizing issues are vital. An important part of that process for any individual, whether for preventative care and maintenance or because the heart has a potential problem, is the role of an experienced and skilled heart doctor. To find out more, please contact Dr. Michael MacDonald at HeartDoctorMacDonald.com.
The Importance of a Heart Doctor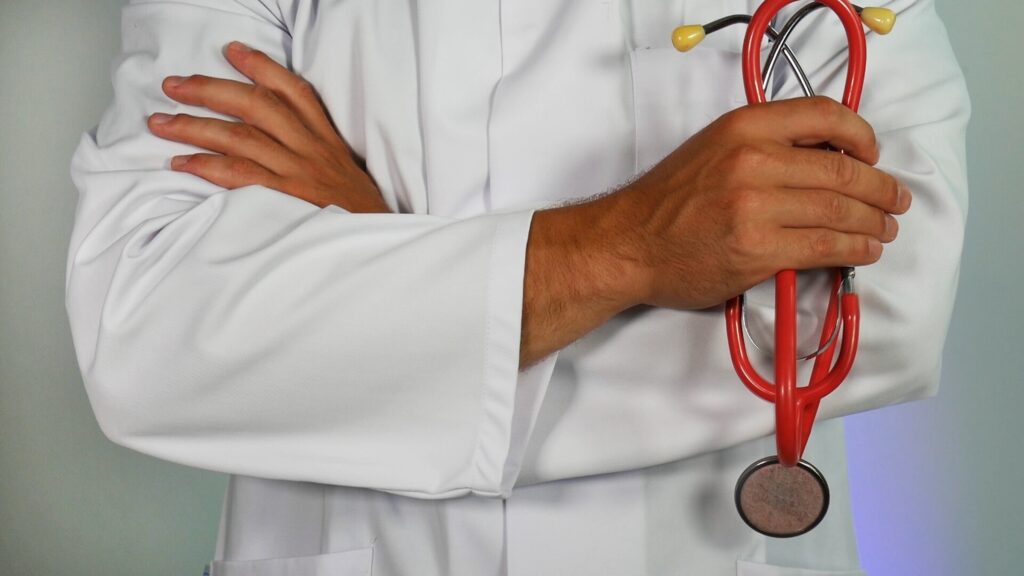 A good cardiologist, or cardiovascular or cardiology specialist as they are more often known in medical circles, is a vital part of keeping your heart in tip-top health throughout your life.
Whereas even a general medical doctor will have an excellent knowledge of heart conditions, it is important to understand that medicine has specialists for a reason. The reason being that specialist medical care for specific areas of the body often involves a greater depth of experience and treatment than a general medical doctor can easily provide.
It is important to realize that the role of a cardiologist is not just to diagnose and fix you if there is a problem with your heart, but to help you to look after your heart throughout your life, from when you are young and (hopefully) healthy, through to old age when you are more likely to have heart-related issues.
A good cardiologist will have not only the general medical experience of a skilled and experienced doctor but the specialist knowledge and experience that comes from dealing with medical issues of the heart over a long period of time. This will not be just the heart but the related blood vessels around the heart and other areas that impact the heart's performance.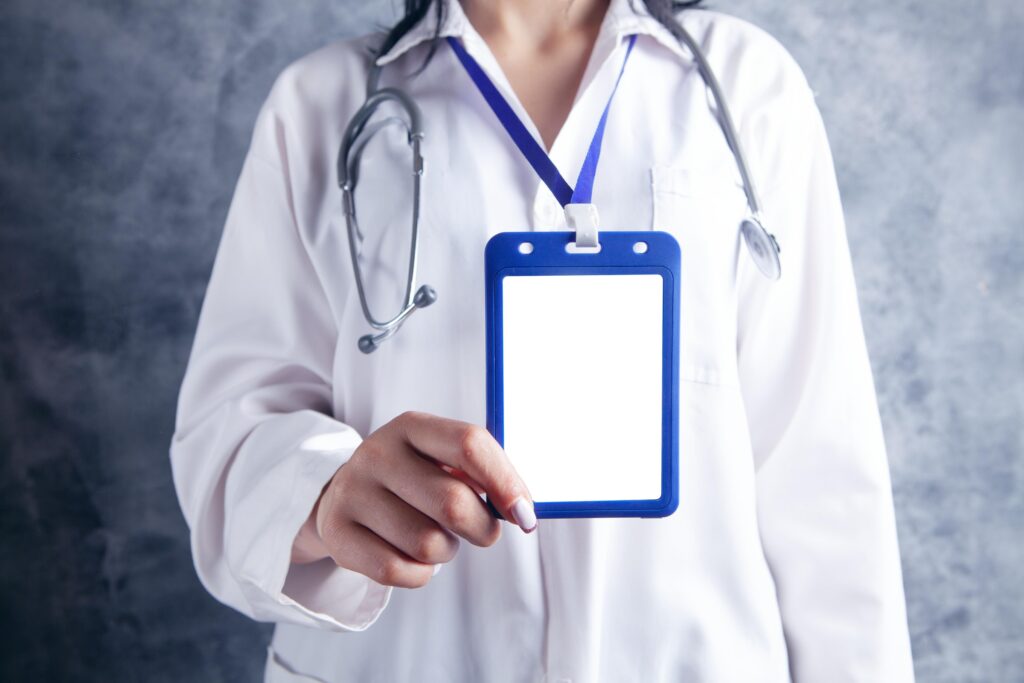 They will have an understanding of the potential heart problems that people can face at different ages, including how to diagnose and treat them effectively, and the general physical symptoms to look out for. These symptoms can include breathlessness, dizziness, chest pains, and changes in blood pressure (particularly high blood pressure).
With the heart pumping blood around the entire body, problems with the heart impact the whole body quite quickly, and a good heart doctor will be alert to and aware of these issues, helping to provide a quick, skilled diagnosis.
A heart doctor will be able to carry out tests, either themselves or with the help of others, to check for a wide range of possible conditions, including:
Hypertension or high blood pressure
High cholesterol
Heart arrhythmias
Congestive heart diseases
Coronary heart diseases
Ventricular issues
Atherosclerosis
This is not an exhaustive list of potential heart problems but are some of the most common that an experienced cardiologist will be able to diagnose and treat.
If you feel that you have an issue with your heart but are unsure how to progress, then a frank, honest conversation with a heart doctor about your treatments can allow them to start looking for any issues that may exist.
Finding a Good Heart Doctor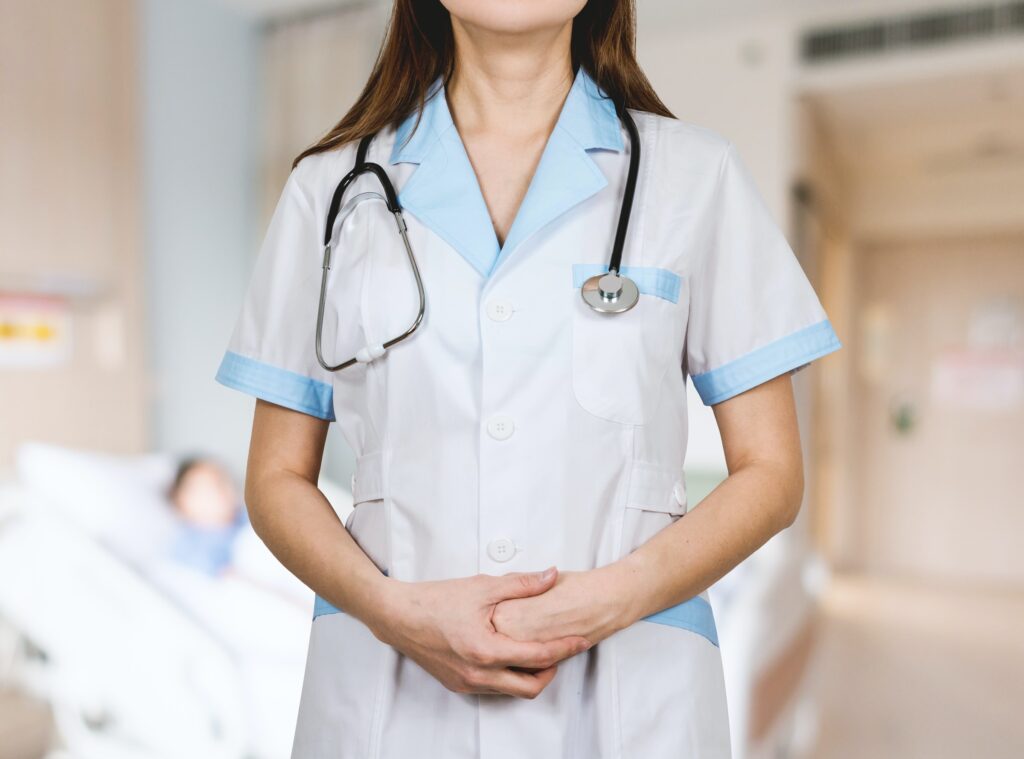 Understanding the importance of a good heart doctor is the first step, the second step is finding one. There are various steps that you could take, depending on your circumstances, that can help you:
Your current medical provider may already have specialist heart doctors that it works with and that it recommends. No reputable medical practice will want to work with a doctor that has a bad reputation, and so they are likely to be a good choice. However, you should still ask about their skills and experience, or why they recommend this particular heart doctor. It may be that there is a choice of heart doctors for you to choose from, in which case ask discerning questions about which they recommend.
Personal recommendations can also be very important. You may have friends or family who has had personal experience of a particular heart doctor who they either would or would not recommend. As many of us will have or have had heart problems at some point in our life, then there is likely to be someone that we know who can recommend a good heart doctor to you.
National services also exist to help you to find a heart doctor.
Understand what is important to you in choosing a cardiologist. It will usually be a combination of their medical skills and their personal and communication skills. As well as wanting a cardiologist who can diagnose and treat our issues, an important factor in our relationship with medical professionals is how well they can communicate with us and how friendly and approachable they may seem. However, you may not mind a cardiologist who is less friendly and approachable if they have outstanding medical skills and an excellent reputation for successfully treating their patients.
A good cardiologist will not only be able to diagnose and treat you should heart issues occur but will also be able to provide preventative health advice, including nutrition and exercise, that will help you to maintain your heart in the best shape possible. That being said, you can start your search at ArabiaMD.
Summary
When we place our body in the care of medical professionals, we want to feel comfortable that we are putting our health in the hands of people who are skilled, experienced, and compassionate about our health and needs.
Looking for an effective and experienced cardiologist is an important step in maintaining our heart health throughout our lives.