Besides allowing you to unwind and spend some fun time with your mates and family members, having a pool in your backyard comes with other perks as well. A few laps every day can help with improving your overall health and well-being, but more importantly, it is incredibly good for your cardiovascular system.
No matter if you suffer from a cardiovascular illness or if you simply want to have one for cooling down during summer, you might be wondering – how can owning a pool improve my cardiovascular system? Luckily, the article below will shed some light on the entire topic, so without further ado, let's take a closer look at what you should know:
1. Simple Water Aerobics Will Lower Your Heart Rate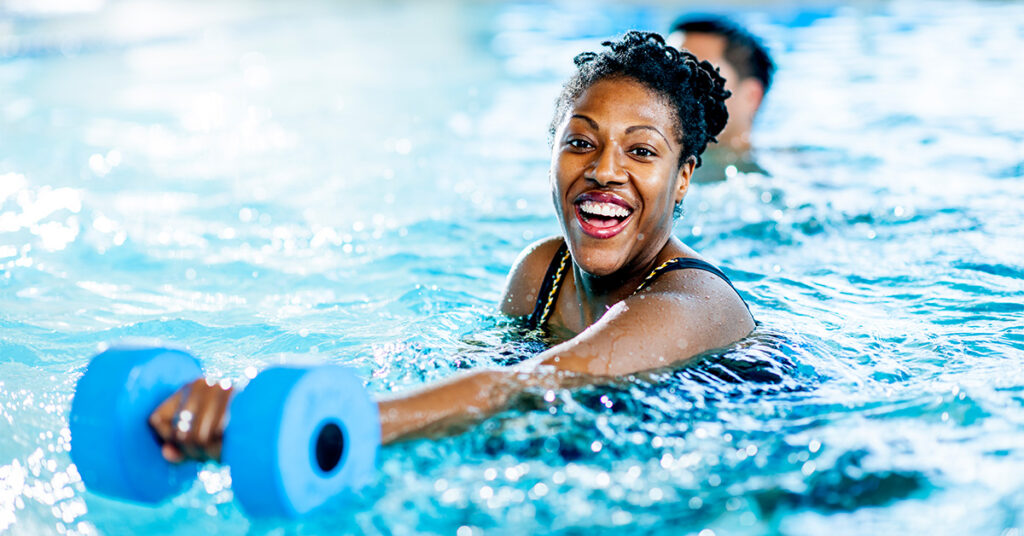 As you might know, an average person has a heart rate of nearly 60 to 70 beats per 60 seconds. However, athletes have a heart rate that ranges from 40 to 60 beats per 60 seconds. Why? Well, the heart is a muscle as well, and training it will make it more efficient in supplying your body with blood.
Now, you don't really have to spend hours moving around in the water, instead, some simple exercises like water aerobics can help you. Whether you choose to go to some classes or to watch a few tutorial videos online, increasing your tolerance for water will help you improve your circulation, which is why having a pool in the yard is beneficial.
The aerobics workouts are relatively simple. For instance, you can get into the water up to your waist and walk across the shallow area while you're swinging your arms around you. This will increase your endurance and by adding hand webs, you can increase your resistance to water. When you start feeling more comfortable, you can go into the deeper end as well.
2. Lower Blood Pressure = Decreased Chances of Heart Illnesses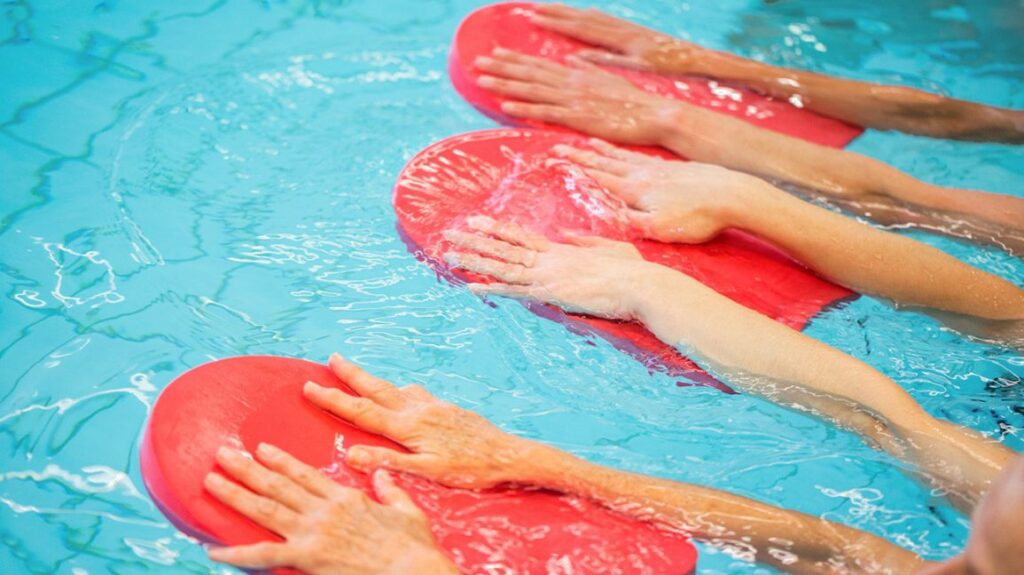 A lot of people don't realize this, but aquatics and working out can lower blood pressure as efficiently as taking medicine would. This is due to the fact that it will help you with making your heart stronger, which indicates that your blood will flow through your body without any hindrances.
To lower do this in a natural way, you can swim for about 30 minutes every day and you can even try water walking if you're too tired for laps. Also, if you keep worrying about how you'll pay for the pool, there are various financing options that you can opt for. If you choose to take out a loan, you can check out localpools.com.au to calculate how much your monthly payments would be.
3. Your Circulation Will Improve
As you make laps around the deep and shallow areas, your heart rate will be increased, which suggests that the blood supply to your arms and legs will increase. This improved circulation will help you reduce the feeling of numbness due to poor circulation, and in some situations, swimming could help you regain sensation in the areas where your circulation is bad.
Keep in mind, you should never neglect the signs of bad circulation, especially if swimming doesn't help you. If the signs continue appearing, make sure you schedule a check-up and you can do so either at your local clinic or advanced facilities such as Nemocnica-Bory. By doing so, you can ensure that you get an appropriate treatment plan that will help you with your cardiovascular system.
4. Relaxation Means Less Heart Strain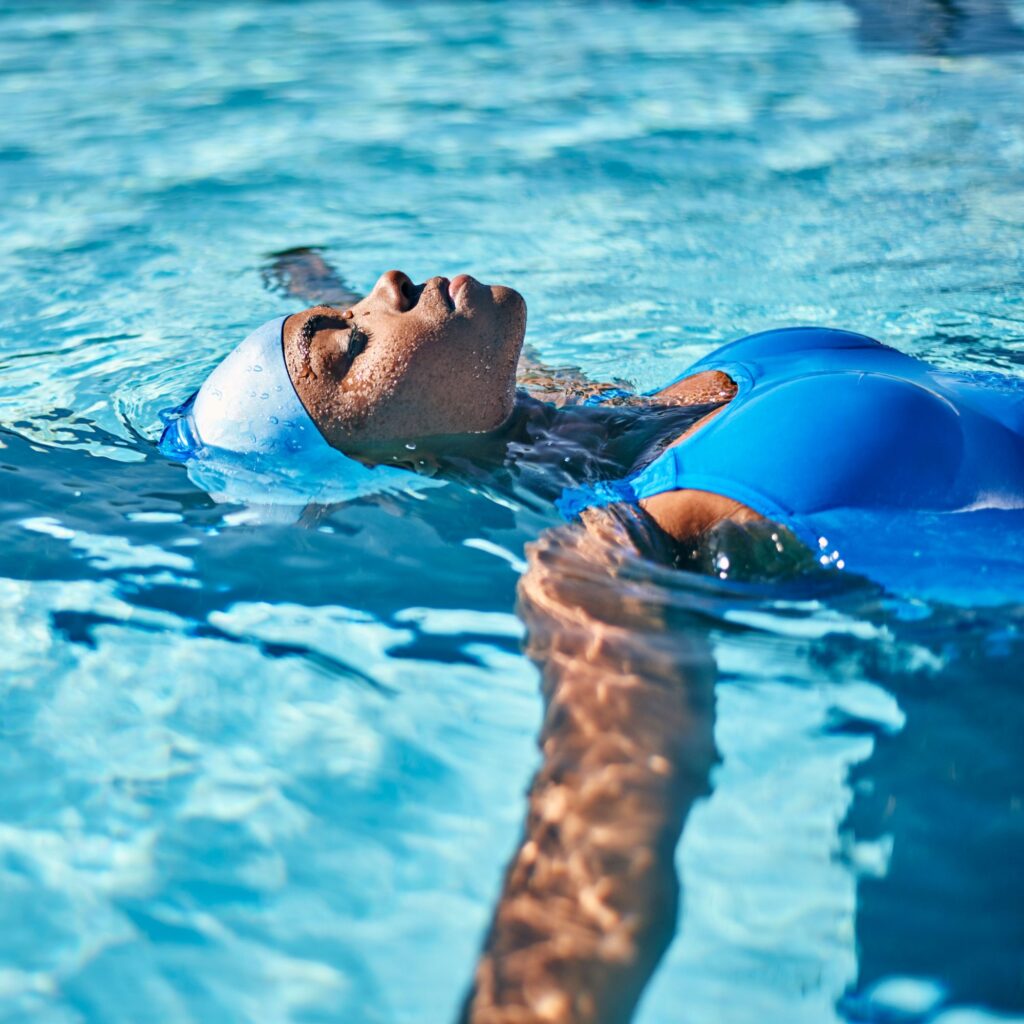 We all live fast-paced lives, which is why you might often feel tense and anxious. As you know, both of these things could influence the well-being of your heart, which is why you must strive to eliminate them as much as you possibly can. Whether you choose to do a few laps or water aerobics, exercising in water will keep your cardiovascular system healthy.
Additionally, installing a pool in your backyard will allow you to have some fun times with your relatives and buddies, and by doing so at least once a week, you'll definitely feel less stressed and anxious, and more happy and relieved. After all, when you have your own pool, you'll also have your own little retreat where you can relax after a long and tiring day.
5. Lowered Chances of Diabetes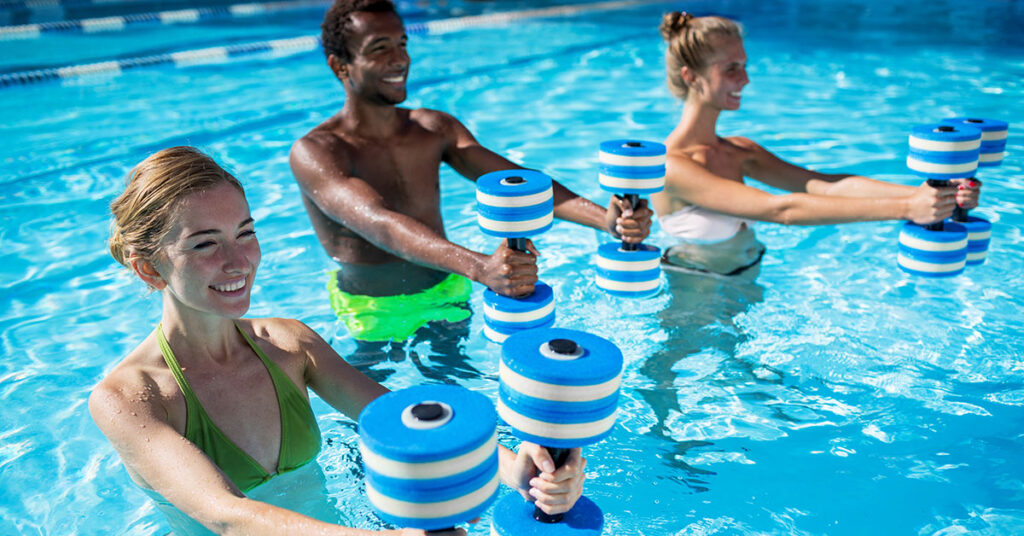 If you have a genetic predisposition to develop diabetes – which is an illness that occurs when your blood glucose is too high – you should know that exercising in the pool will help! If you breaststroke swim for about 30 minutes, 3 times a week, you can end up burning 900 calories, hence, you can decrease the chances of developing diabetes.
On the other hand, if you already developed diabetes, water aerobics, and walking can help you increase the release of insulin, hence, you'll feel better every time you're done exercising. Keep in mind, you'll want to consult with your doctor in order to learn how long you should exercise.
6. It Can Prevent Other Diseases as Well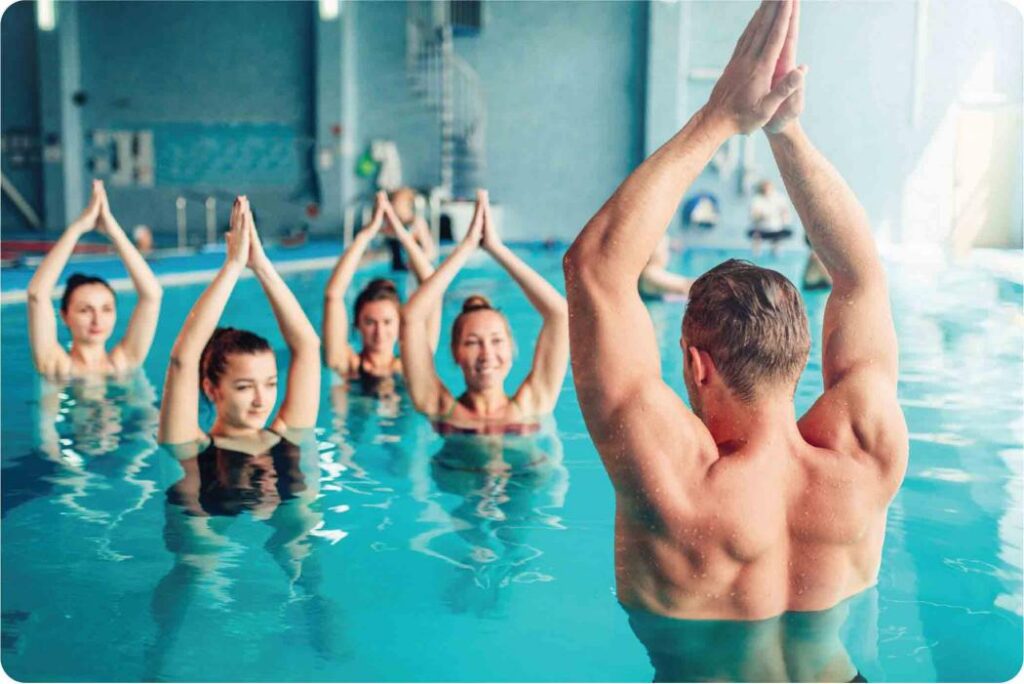 If you constantly worry about the strength of your heart, swimming regularly could help you combat cardiovascular diseases. Being physically active could lower the odds of a stroke by more than 12% and just by water walking or aerobics, you can decrease the risks of developing cardiovascular illnesses by more than 15%!
Since swimming will lower your heart rate and the water resistance will lead to an increase in oxygen levels, you can improve the functionality of your lungs as well. After all, more blood is pumped throughout your tissues, hence, your cardiovascular system will be healthier.
Conclusion
If you're thinking about installing a swimming pool, you have to know that it will help you with a wide range of things. From lowering your heart rate and pressure to allowing you to relax after a long and tiring day at work, there is no denying, it will help you improve your overall health, and more importantly your cardiovascular system.
So, now that you're aware of all the perks a swimming pool can provide you with, you shouldn't lose any more of your time. Instead, you might want to open up a new search tab and start looking for some financing options that will suit your requirements and monthly budget.