Moving from one place to another might be a troublesome experience, especially if you hire amateurs to do the job. When moving gym equipment to another state is in question, things become even more serious due to numerous factors one has to take into account in order to deal with a company that would satisfy both their wants and needs. One of the most important factors is the price, so read the following lines to find out how much does it cost to move gym equipment to a different state, what influences the rate and what should you consider before hiring a moving agency.
To be honest, providing you with pieces of information about the average cost of moving gym equipment across the country would mean to you as little as possible. Namely, you can expect to pay the moving company per hour, taking into consideration the number of trained professionals that would be in charge of handling the moving process. Every mover has their hourly rate so what you should do is multiply the number of workers by the number of hours they would need to finish the job and you would come to an approximate amount you would need to single out to cover the expenses.
You can count that hiring a single mover would cost you from 30 to 50 bucks per hour, so your next step would be to assert the number of necessary men to deal with the job and the rough amount of time they will spend packing and unpacking the goods. Surely, that is how you come to estimated expenses, so what you should do is contact multiple moving agencies so you could compare what they offer and how much they charge for their services in order to come up with the most satisfying solution to your cause. Do not be surprised if you come across utterly different offers, since the packages the companies might propose would consist of different conveniences you might want to obtain or avoid, depending on what you desire.
How to Pick the Right Moving Company?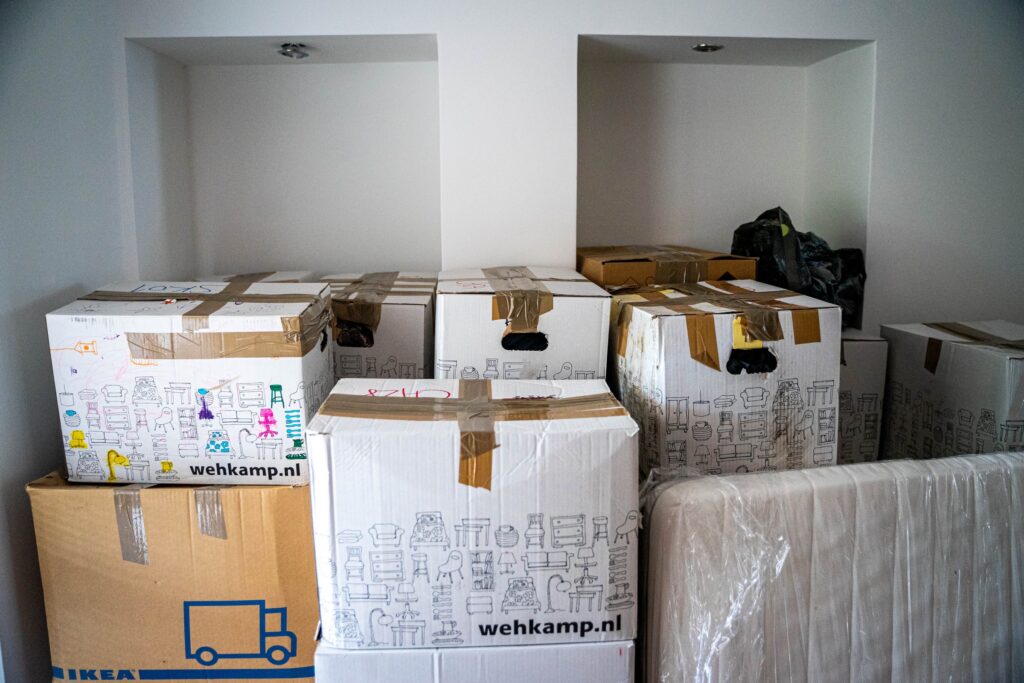 Do not be surprised if you encounter favorable offers by unreliable sources, but we advise you to double-check who are you entrusting the safety of your gym equipment before. In the second part of our article, we shall discuss what are the features of a company you should take into consideration in order not to end up with poor service and compromise the safety of your goods.
Certification and Guarantee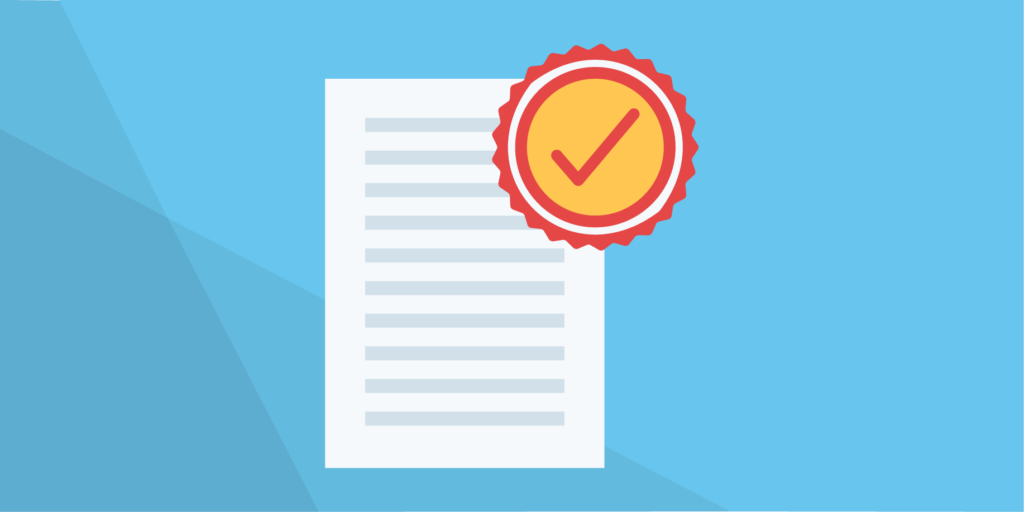 In a nutshell, if a moving company is not certified at the U. S. Department of Transportation, you should give them a wide berth. Namely, if your future movers mean business, they will have their DT number you can check anytime and see if they are valid for hiring. Also, never hire a company that offers no insurance on their services, since handling gym equipment is a venture that requires proper care. Unfortunately, accidents happen, so the least you can do is work with a company that would compensate you for any potentially damaged goods. Feel free to consult www.gpsmoving.com not only to find additional info on what a professional moving company should offer but also to figure out why they are considered the top of long-distance movers from San Diego.
Other People's Experience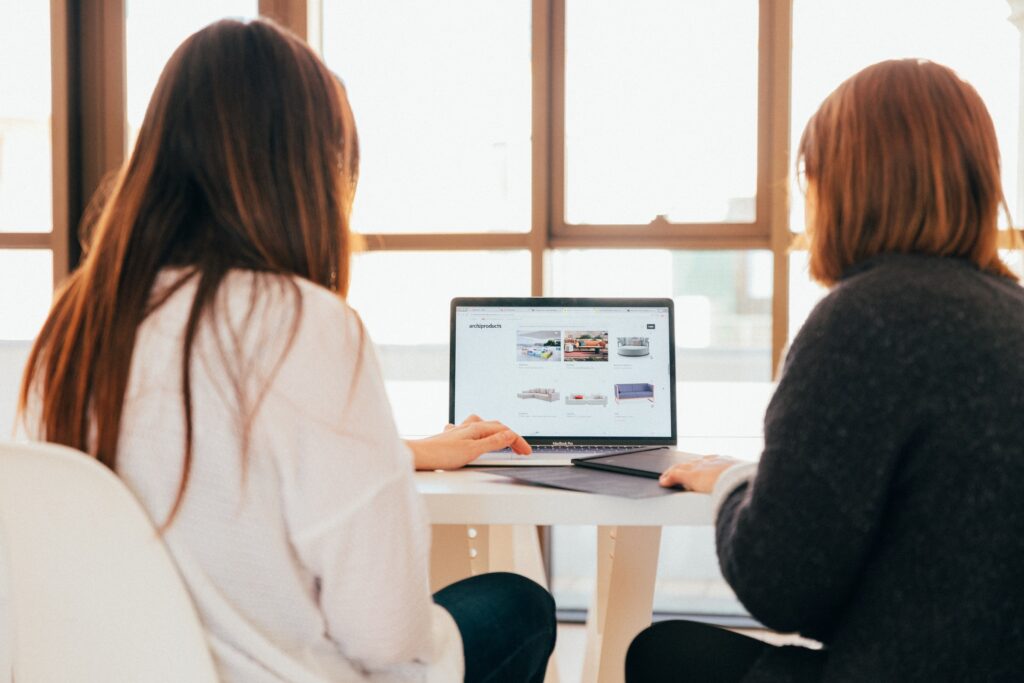 Since moving gym equipment across the country is not an endeavor you make every day, you might want to ask around about who to hire and do it properly. Fortunately, nowadays you can find reviews from both satisfied and displeased former customers online and opt to work with a moving agency that has the most positive reviews. The thing about reading what others have to say about the quality of service of a particular company is that you can learn from other people's experiences instead of trying your luck with unreliable sources. Bear in mind that long-distance movers do a much more complicated job than companies operating locally, so make it one of the criteria you will follow when choosing.
Expertise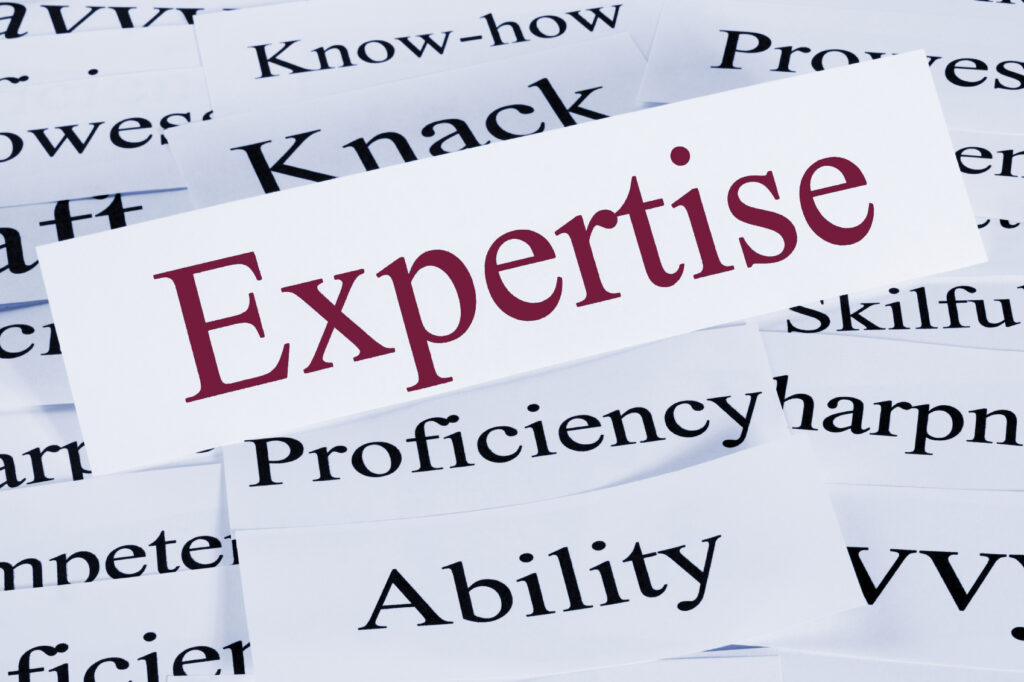 Although moving might seem like a simple physical job that anyone could do, the truth is utterly different from the presumption. Namely, different goods require different care, especially when you move them from one state to another. Not only should you look for trained professionals, but you should also work with experienced companies, such as long-distance movers from San Diego since it is their expertise that should make a difference if anything unforeseen happens on the road.
Storage Facilities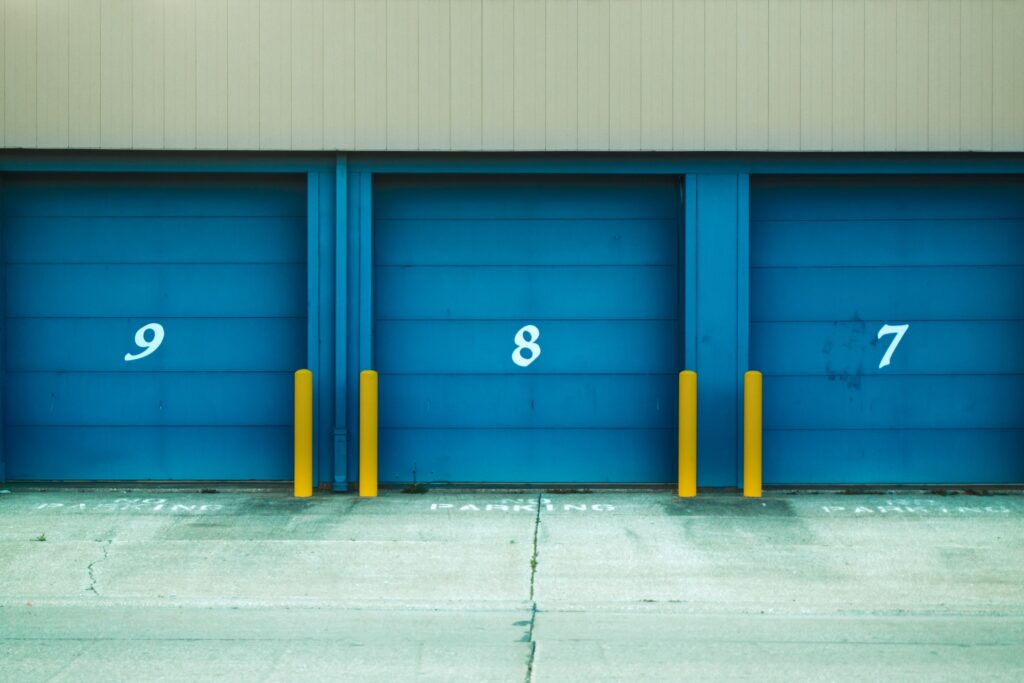 When you plan on moving gym equipment from one state to another, you should be aware that a company you hire could need to store the goods somewhere before hitting the road, thus working with the ones that have their storage facilities would be a wise decision. Namely, it can influence the price tag, since a company operating without adequate storage units could mean they need to spend an extra buck on renting someone else's space and utilize it in the absence of another solution. Surely, a professional long-distance moving company should be capable of delivering the gym equipment within a reasonable time frame, but a customer could require for the goods to be delivered to a particular destination after a period of time, due to various reasons. It is another important factor to mention that would also influence the price. Depending on the size and the time the goods remain in storage, the price tag grows proportionally.
After reading through the aforementioned pieces of information and suggestions on where to focus your attention when hiring the right long-distance movers to deal with your gym equipment, you should be on your way to finding the company that can answer your wants and needs most properly. Make sure you double-check everything written above before you make a call and begin negotiating. Paying less does not mean that you will end up with a level of service you desire, so bear in mind that an extra buck spent today on a quality arrangement might mean you will save up in the long run, actually, across the state-run.