Being healthy overall and leading a healthy lifestyle are things that have gained a lot of traction in the last two decades. People started caring much more about how well they eat and how active they are during each day. It is only natural to want to feel good and think positively about yourself, and there are hardly better things to achieve it than a healthy diet combined with working out.
Younger generations are growing up surrounded by good and nutritious food choices all around them and with a little education they can be much better suited for longer lives and a higher degree of well-being than their parents and grandparents. With the right foods at their disposal and supplements to enhance it even further, we as a species are capable of so much more.
One such ingredient is the famous ginseng, the legendary root plant that has been used in traditional Chinese cuisine and medicine for centuries. Ginseng has been readily available around the world for a long time, but not nearly enough people are reaping its benefits. If you truly want to be stronger and healthier, you should include it into your diet as it boosts athletic performance in more ways than one. In this article we are going to see exactly how it helps us. To learn more about ginseng and how to consume it, make sure to check out ginax.ca.
About Ginseng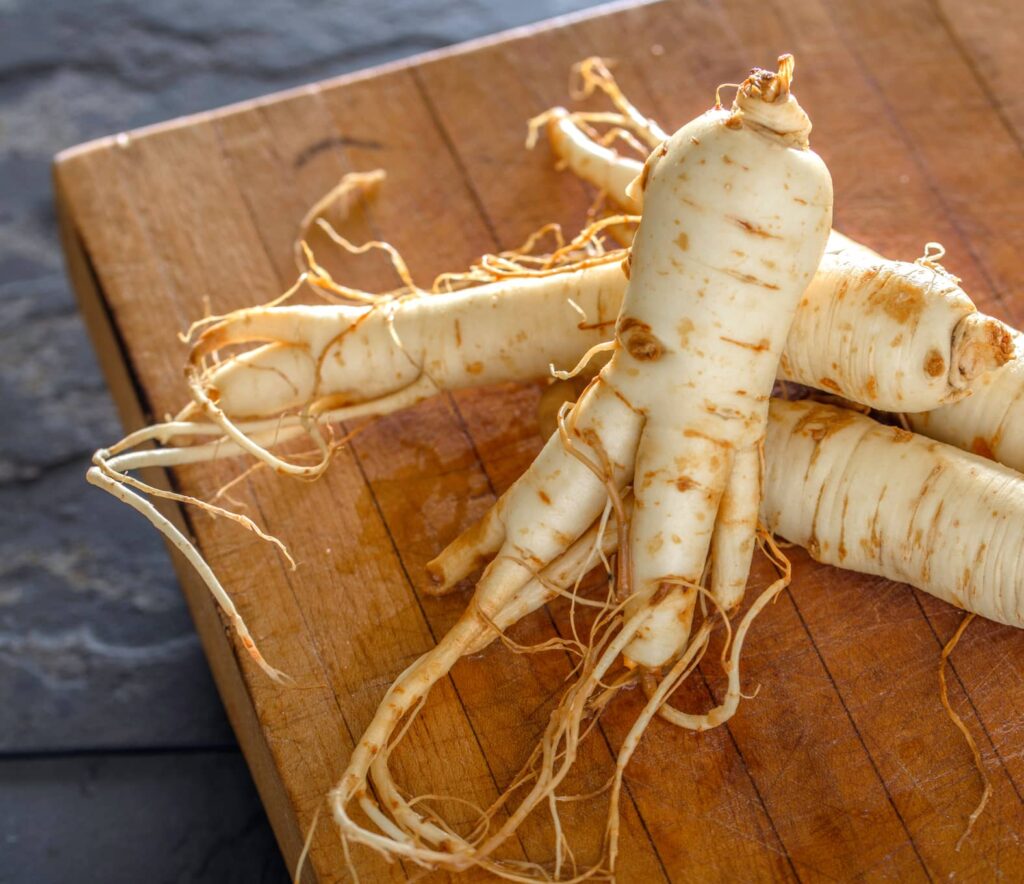 Prior to us talking about the ways ginseng helps our athletic performance, we should mention a thing or two about the plant itself. It is a slow-growing root plant whose fleshy roots are the consumable part and the source of many nutrients. There are three variants of ginseng, fresh, white, and red, and they differ based on how long they have been let to grow. Fresh ginseng is harvested before the fourth year of growing, white between four and six years of growing, and red after 6 or more years. As mentioned, it is a rather slow-growing plant which means there needs to be a lot of work, dedication, and care towards growing and distributing it.
American ginseng and Asian ginseng are the most popular types of this plant. They are similar but vary in their active compounds, or rather the concentration thereof. If we were to point out the main difference between them and make it simple, it is often said that the American variety is used as a relaxing agent while the Asian type is for invigoration. Ginsenosides and gintonin are the two most important compounds of the plant and the healthiest of all.
How it Helps Athletes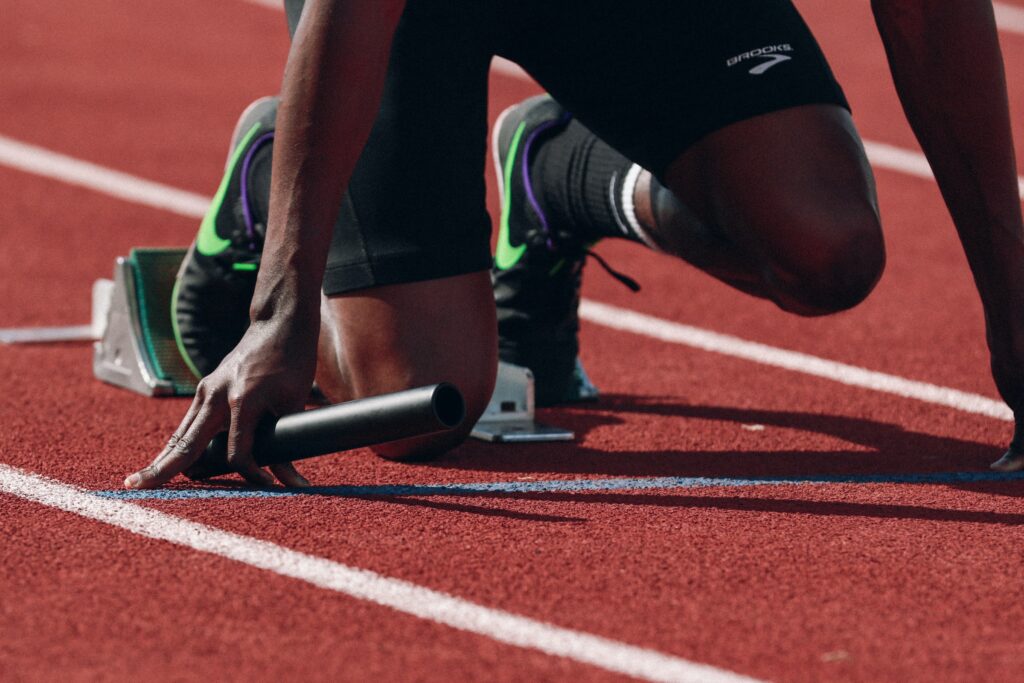 No matter what degree of an athlete you consider yourself to be, ginseng will help you, both the American relaxing sort and the Asian invigorating sort. Making it a part of your daily routine will result in you being more ready for new challenges and more rested after the ones you have just completed.
1. Antioxidant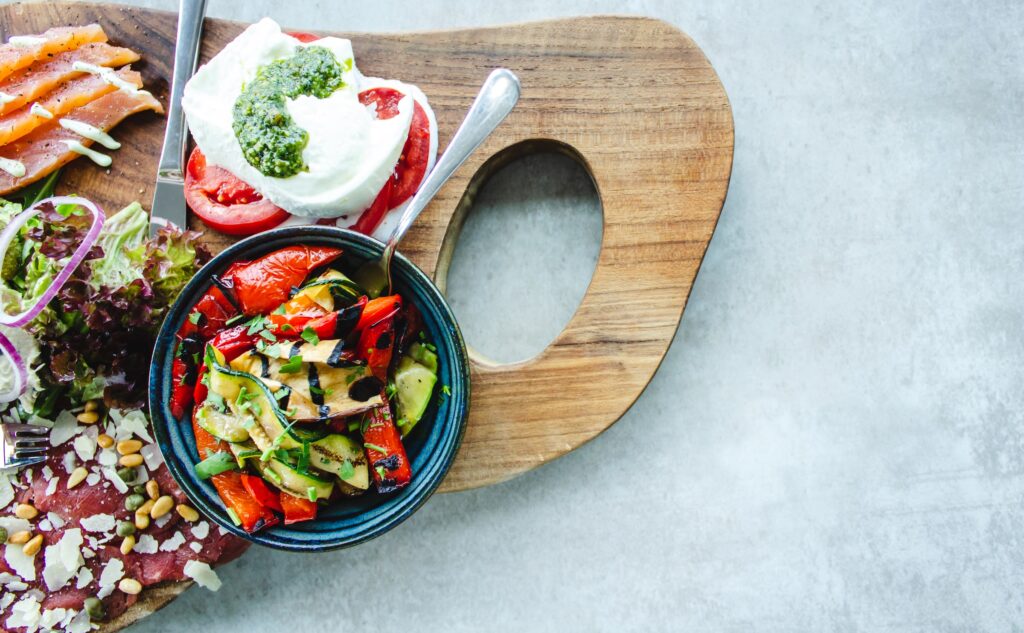 When something has antioxidant properties, it means it reduces inflammations. Inflammations do not always occur during illnesses. In sports, they can be the result of overuse, contact injuries, and many other forms of setbacks. All in all, an antioxidant as strong as ginseng is good for the entire body and therefore it will help your immune system combat anything that is looking to inflame an area. Red ginseng appears to be the best for antioxidant and anti-inflammatory uses, and around 2 to 3 milligrams per day should be enough to increase the activities of the enzymes responsible for these systems.
2. Fighting Tiredness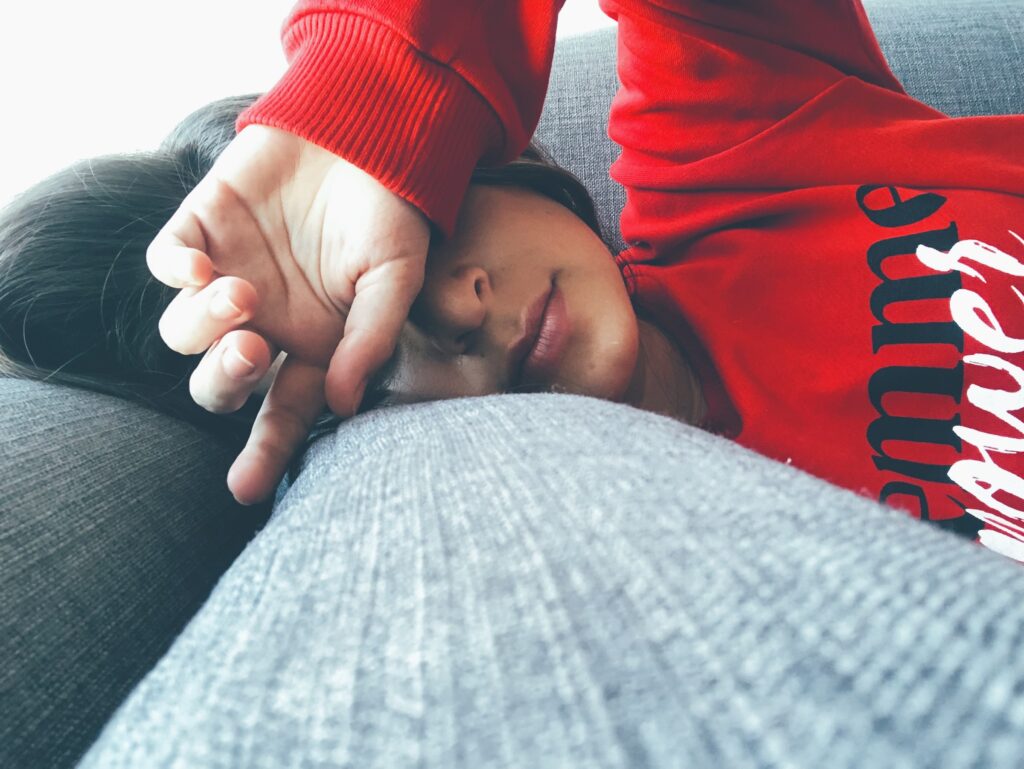 We already mentioned how a combination of American and Asian ginseng is exactly what an active person needs. A combination of something that relaxes you and something that gives you energy is prevalent if you want to maximize your workout and then relax the right way because an improper balance of the two results in prolonged tiredness. You do not want to rest for too long after a light workout, nor do you want to rest too little after an extensive session. Well, for the right amount of tiredness based on what you do and the appropriate recovery time, you should take ginseng daily. Both physical and mental fatigue will slowly reduce and you will have less oxidative stress in your body.
3. Beneficial for Brain Function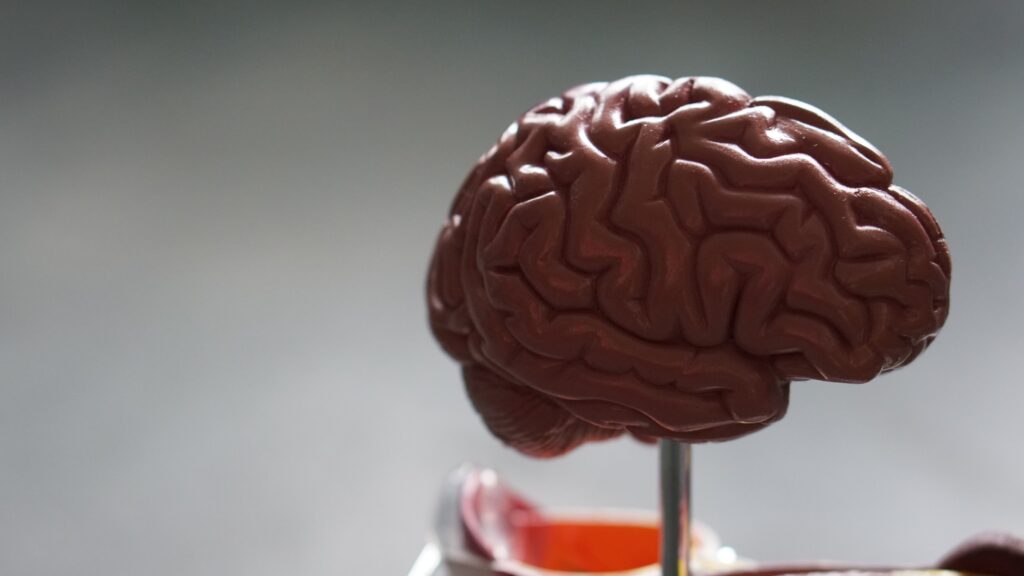 Athletes do not rely solely on their brawn and muscles to achieve good results. Their intellect and the overall brain power are important because mental stress and exhaustion are often worse on the body than physical pain and tiredness we experience from the actual labor. Things like memory, mood, and behavior have to be on high levels if an athlete or even a fitness enthusiast is to perform the activities correctly and expect good results. Free radicals cause damage to the brain and ginsenosides and compound K, both found in ginseng, protect the brain against it. For an increase in mental functions, it is a good idea to consume anywhere from 100 to 400 mg of ginseng especially if you are feeling mentally down or already exhausted prior to your workout. Calmness and a positive mood are easier to achieve with daily intake of ginseng, so give it a shot.
Other Benefits
Ginseng is a superfood that can make anyone who takes it healthier. It has many other benefits not strictly meant for athletes but average people with moderate to no physical activity. For example, it is great at lowering blood sugar levels and it is even said to have potential benefits against certain cancers. More research is needed for the latter to be proven, but it consuming ginseng should make you a healthier and more resistant individual. Regarding glucose levels, it increases the production of insulin and enhances the uptake of blood sugar in cells. Thanks to its positive effects on the brain, as well as general calmness and mood, ginseng has been known to help Alzheimer's patients deal with their diseases easier. Lastly, ginseng is one of the traditional cures and remedies for erectile dysfunction due to its positive effects on blood flow.