Are you following a workout routine and want to know the best pre-workout fruits? Well, you are in the right place. We have prepared a list of the best fruits that you can add to your daily diet. As there are various options regarding fruits, a little confusion is typical. Therefore, you should research well before making any decision. By the end of this article, you will learn about essential fruits to eat before working out.
Fruits are tasty as well as healthy. People often forget about having a balanced diet while following a fitness routine. Then they complain that they are not getting expected results. You should know that diet plays a vital role in maintaining the overall health of your body. It should be full of vitamins, minerals, and proteins. Nothing will be healthier than fruits. So, you should consider adding them to your diet. It is essential to get necessary information about some fruits. There are various online platforms where you can gain extensive knowledge about them. If you are looking for a reliable one, you can visit antioxidant-fruits.com.
Pre-workout food is necessary. If you do exercises without eating nutritious food, your body might not get the benefits. You might be curious to know which fruits will be perfect before doing exercises. So, without further ado, let's get started.
What are the top fruits to consume before working out?
You should not think that eating fruits will make you gain weight. It is just a myth. If you want to manage your weight or build muscles, fruits can be helpful. You can consider the following list to choose suitable fruits for you-
1. Blueberries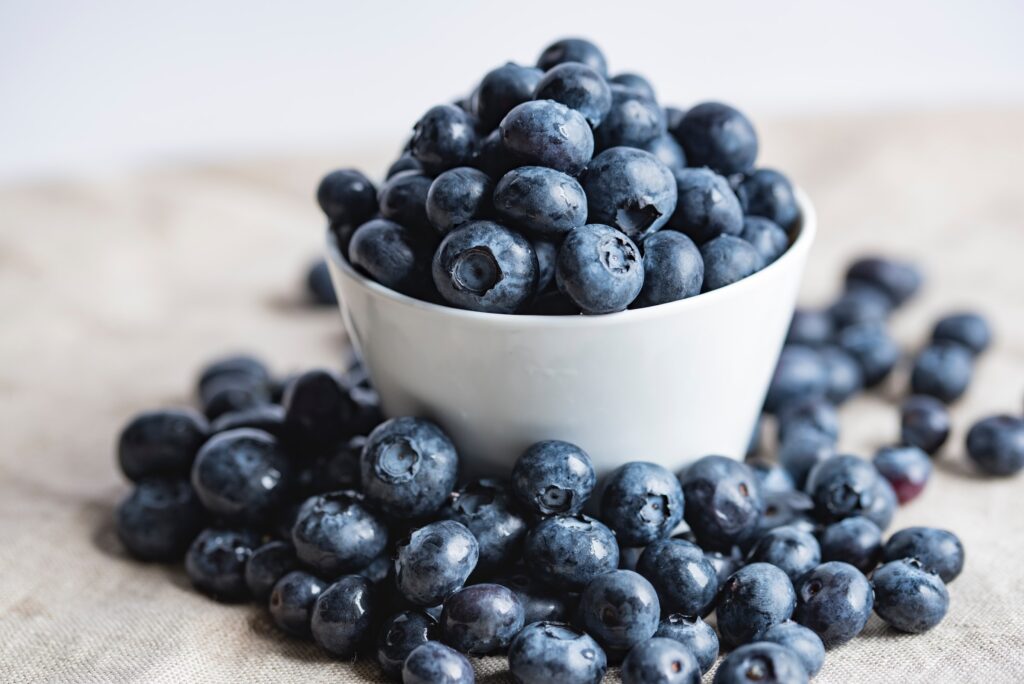 Blueberries are a great source of fiber. One can quickly get the boost after eating a cup of blueberries before working out. The antioxidants present in this fruit are responsible for protecting your body's cells. There are many ways to add blueberries to your diet. You can enjoy them in oatmeal, salads, yogurt, and more. The best part is that they are delicious and juicy. You can't resist falling in love with them.
2. Strawberries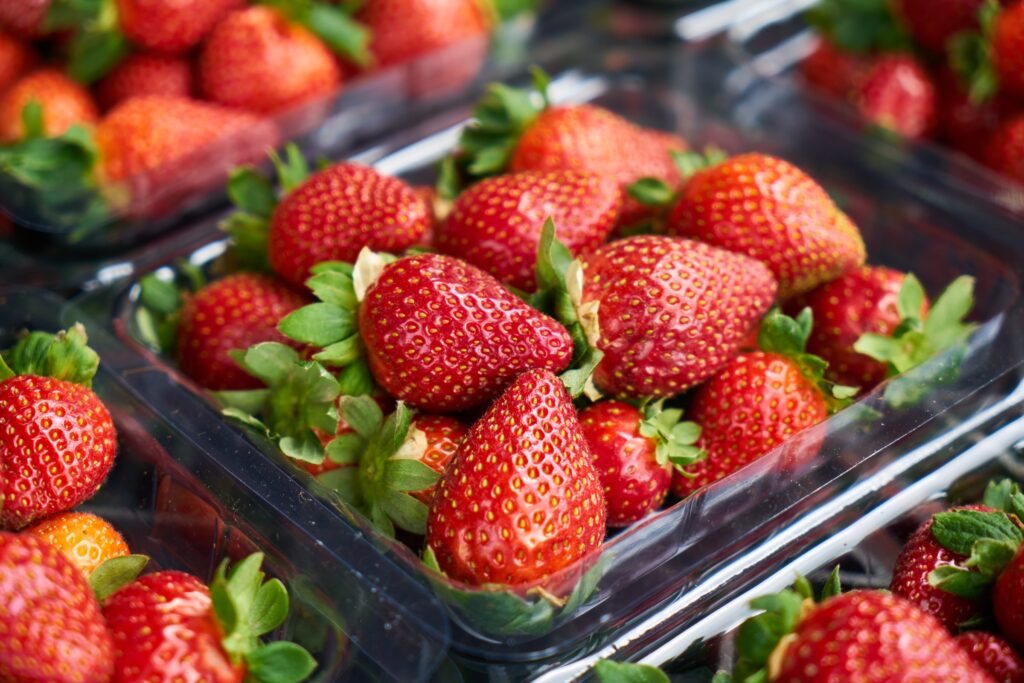 Another best fruit that comes next on the list is strawberries. Strawberries are not just tasty but also are healthy for the body. The water content in them is pretty impressive. You lose a lot of water from your body when you work out. Therefore, it is advisable to consume 2 cups of strawberries as a pre-workout food. There are other ways to consume them. You can fulfill your daily mineral and vitamin needs by eating them raw. They also contain potassium and fiber, so they are incredibly healthy for you. By adding them to your daily diet, you can fight off many chronic diseases. Strawberries have anti-inflammatory properties.
3. Pineapple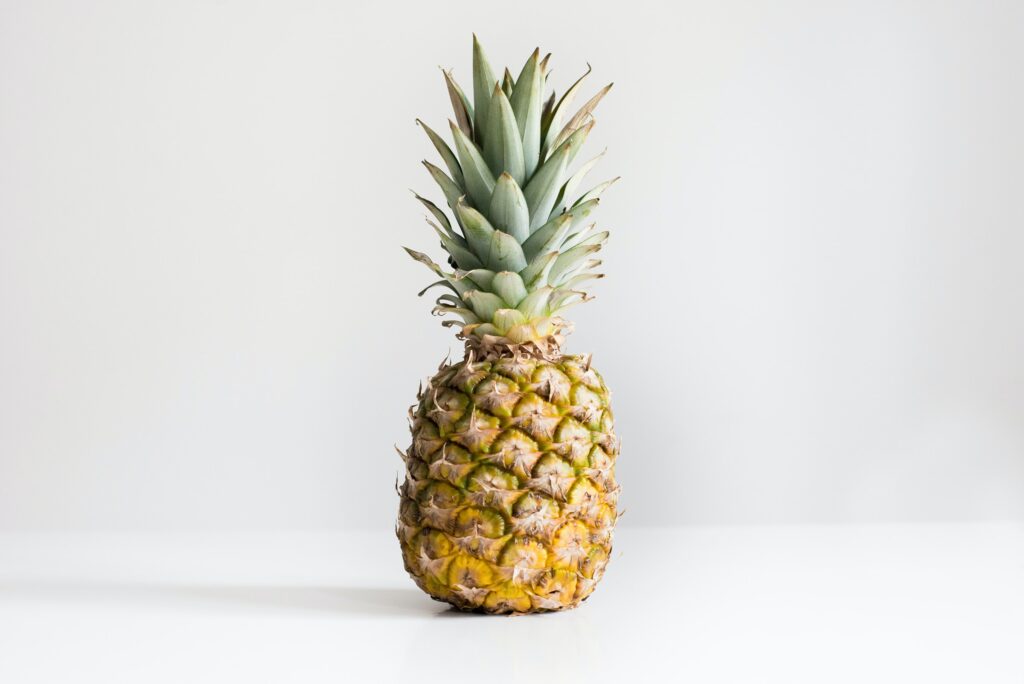 Pineapple is known for its exquisite taste. It provides many health benefits when consumed before exercising. You don't have to worry about your daily requirements of vitamins because a pineapple can help you meet them. According to many studies, this fruit can also decrease inflammation in the body. You can have 1 cup of pineapple slices as your pre-workout fruit. After eating them, you will feel refreshed and active to complete your fitness routine. You can also add it to your salads or smoothies. It depends on your preferences how you want to eat this healthy fruit.
4. Banana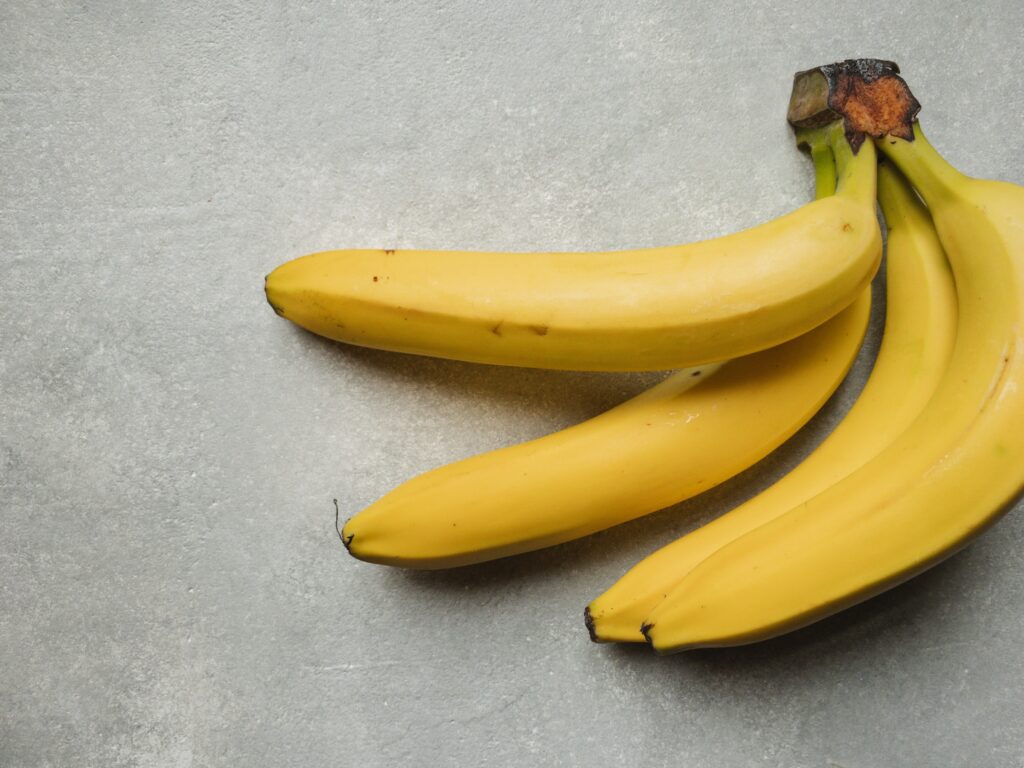 No fruit can beat bananas in terms of nutrients. It is a popular pre-workout food that many fitness trainers recommend. Having a banana will make you feel energetic as it has a high amount of carbohydrates. It contains potassium, calcium, magnesium, and more. You can get rid of your digestive system issues by adding a banana to your daily diet. It is essential to take 1 or 2 bananas every day if you are regularly doing physical activities. Always ensure to eat them before the workout. Otherwise, you won't see any results in your body. If you want to consume them in another way, you can make a banana smoothie.
5. Apple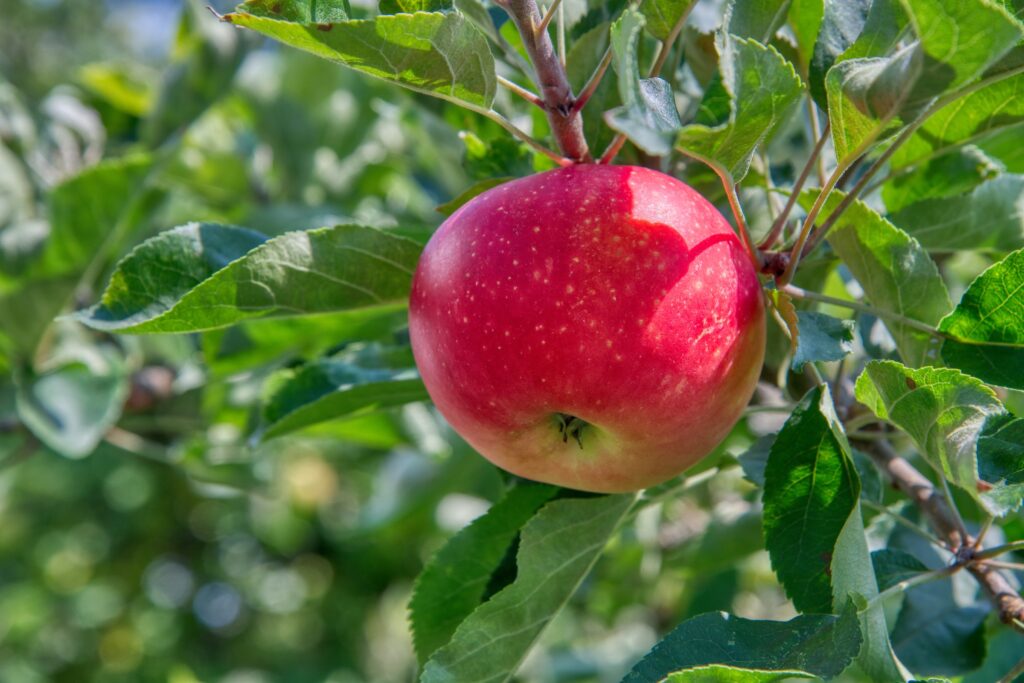 You might already know that apples are a great source of fiber. People who are struggling to lose weight should eat an apple regularly before working out. Many people have tried this fruit as a weight-loss food. Those who consume it daily are less obese than others who don't. As this fruit is fibrous, many digestive-related problems will not occur frequently. You can also enhance your overall health by eating apples. The components included in apples can prevent many diseases like cardiovascular, cancer, diabetes, and more. So, you might not only get into good shape but also improve your bodily functions. You can eat raw apples or add slices to oatmeal.
6. Orange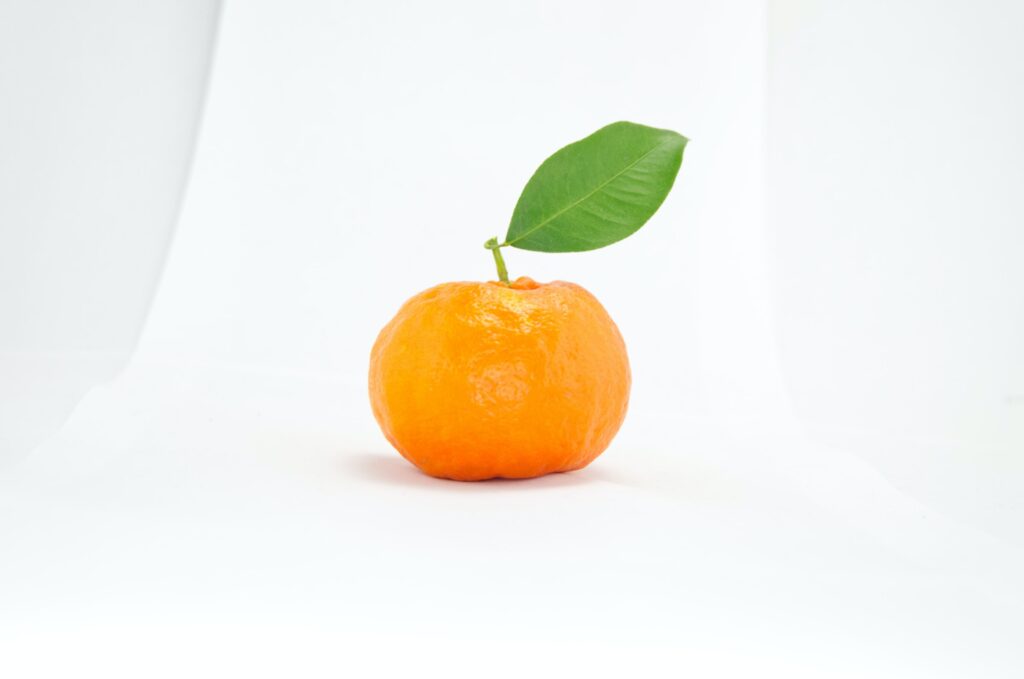 Oranges are loaded with vitamins and minerals. The3y have high amounts of vitamin C. As you know, vitamin C is vital to improving a person's immunity. You should consume vitamin C-rich foods like oranges every day. Good immunity is essential to fight off various diseases. Also, if you are working out, you need sufficient vitamin C to get effective results. You will be surprised to see how your body has changed only by adding this fruit to your diet. Having one orange as a pre-workout fruit might be beneficial for you.
7. Grapefruit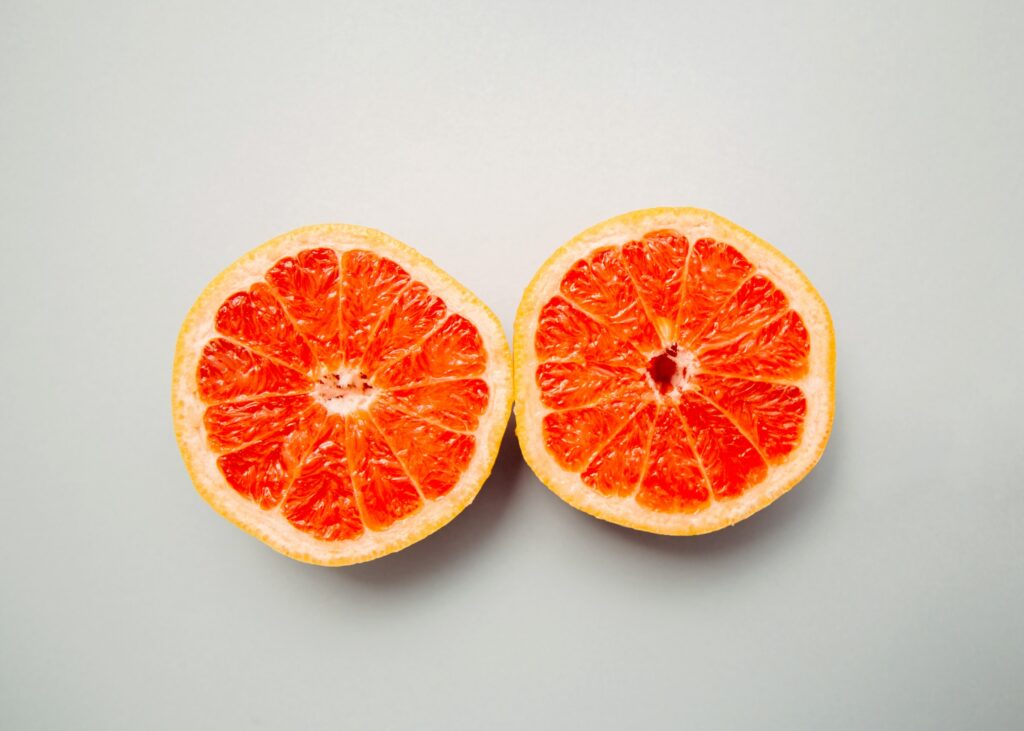 Grapefruits are considered one of the most nutritious fruits. Just like oranges, they are also rich in vitamin C. Many experts believe that this fruit can make your bones stronger and healthier. If you consume one grapefruit before your workout, it will do wonders for your overall body. You have the option to eat it in a variety of ways. You can either eat it raw or drink its juice. Both ways give the same results. However, it is better to consume it in its raw form because your body won't get sufficient fiber.
Final Thoughts
There's no denying the fact that fruits are a perfect way to improve your health. The vitamins, minerals, and nutrients included in certain fruits can help maintain your body weight and prevent diseases. It is a complex task to find out the best fruits to eat before exercising. We hope this article helped in getting the information regarding the same.