If you want to improve your physical look as well as your overall health, sitting in front of your laptop is not going to help. Fortunately, not all people are using the Internet to play games, take selfies, chat with people they see every day, etc. Some of them would decide to improve their knowledge, and it seems that you are one of them.
Exercising is essential for many reasons; it boosts both, physical and mental health. However, the ways you can exercise can be different. That is the reason why we would like to teach you to get in shape with judo workouts.
Judo seems like an aggressive thing at first glance. However, it is an excellent activity for people that want to manage their stress, improve their strength, and get in shape. The list of benefits is a lot longer than that, so we recommend you read more about them after reading this article. You would probably surprise when you find out how beneficial it can be for your overall life.
Anyway, let's get to the point. Getting in shape with judo workouts is not as easy as it seems. Because of that, we prepared a list of tips you should apply in case you decide on that move. Let's find them out together!
Before Everything – Determine Your Goals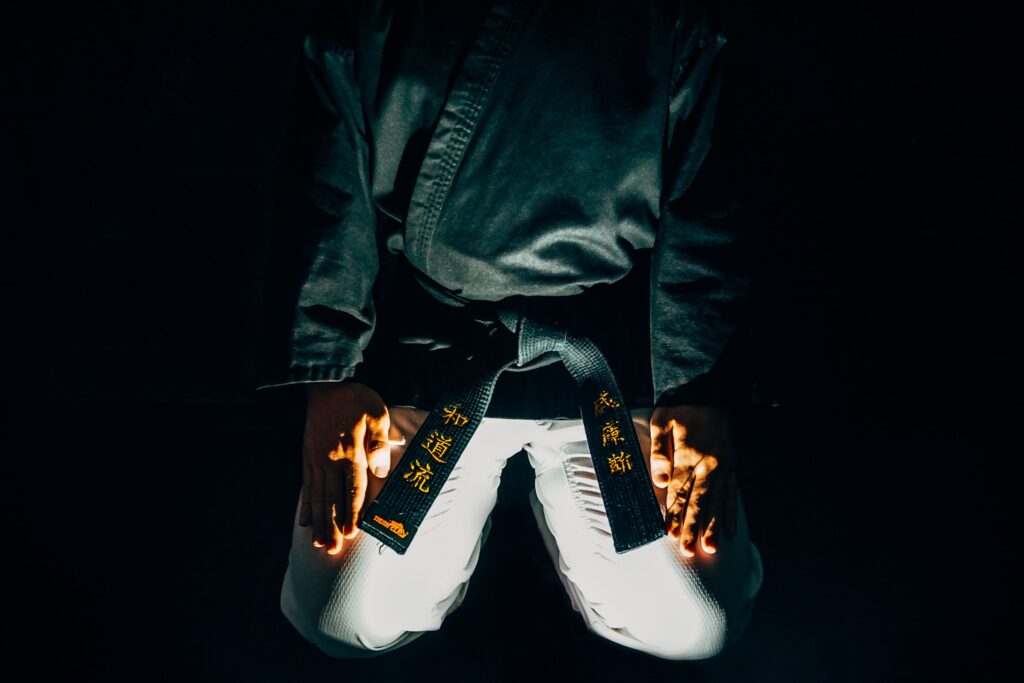 Different types of sports are going to bring different benefits. For instance, rugby players are strong people, but they do not have enough strength to run long distances. On the other hand, football players often do not have developed upper body muscles because they will only be an obstacle. That is the reason why you need to determine your goals precisely.
There are five different benefits you can get from judo workouts. Despite stamina and strength, you will also get the necessary speed and suppleness. Of course, the psychological factor is essential as well. You need to be physically ready for judo workouts. They are a bit different than the ones you have had so far. However, they will also boost your mental power even more in the future which makes psychological improvement another goal you should have.
Now, Find the Relevant Exercises
The reason why you are determining your goals is actually quite simple. They will tell you the most adequate exercises that will help you reach them. Keep in mind you won't manage to improve speed, stamina, strength, and other things at once. Some of the exercises may cover only two out of five goals that you have. Because of that, you need to make a perfect balance and schedule your workouts in advance for the best possible results.
Don't Only Train for Raw Power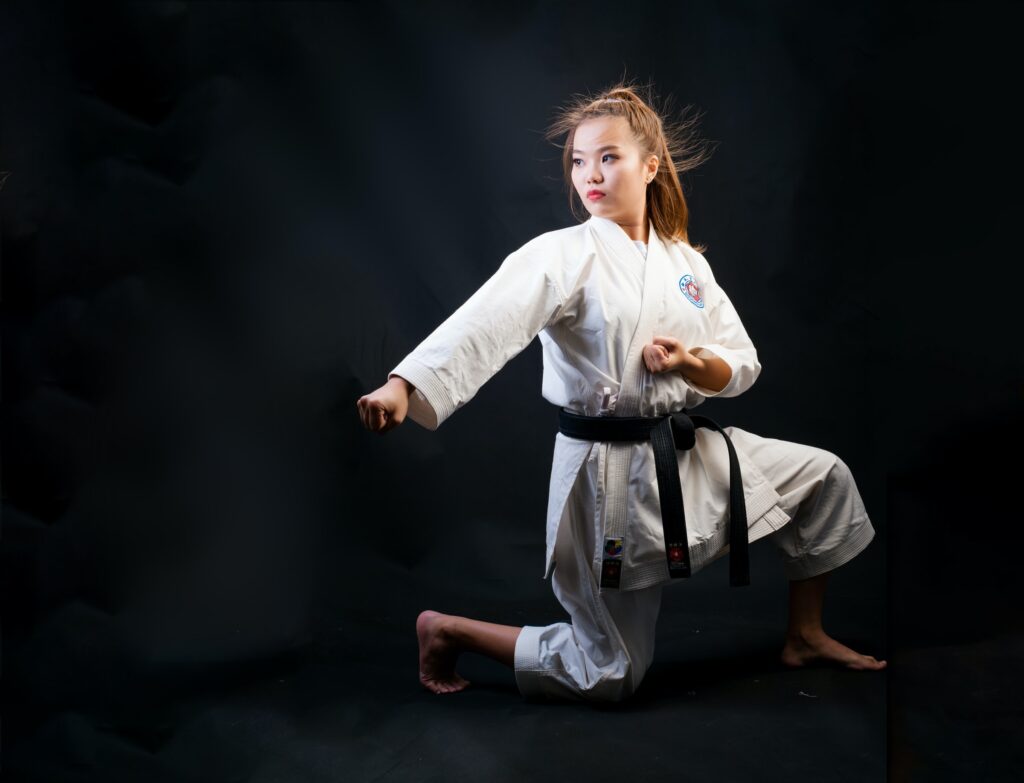 Judo workouts are not only focused on raw power. You also need to train your explosive weight movements to reach the best results. Some people will forget about that, and workouts that boost raw power will be their main priority. In those cases, their muscles often get hurt. That can be a problem for the professional judo fighters because the recovery period usually does not last short.
That means you should train your explosiveness with lighter weights and ensure that you do not get hurt.
Because of that, You Can Use Battle Ropes
When people want to boost their strength and muscles in the gym, they carefully take care of hand and feet coordination. If that type of coordination exists, the results will be better, and the chances they will get hurt are small. Because of that, they tend to be static.
If you have that type of goal, then being static during workouts is essential. However, judo workouts are different than that because it has the different goals (read the list above once again). You will have to use strength even when your base is not quite stable. That is the reason why we suggest the usage of battle ropes.
Battle ropes will allow you to improve your stamina and strength at the same time. If you don't have them, we recommend you don't hesitate to buy them. They will help you learn how to make arm movements and footwork in the right coordination. Despite better results, the risks of injury become extremely low because you are not working with high heavyweights.
Determine the Best Weight and Repetitions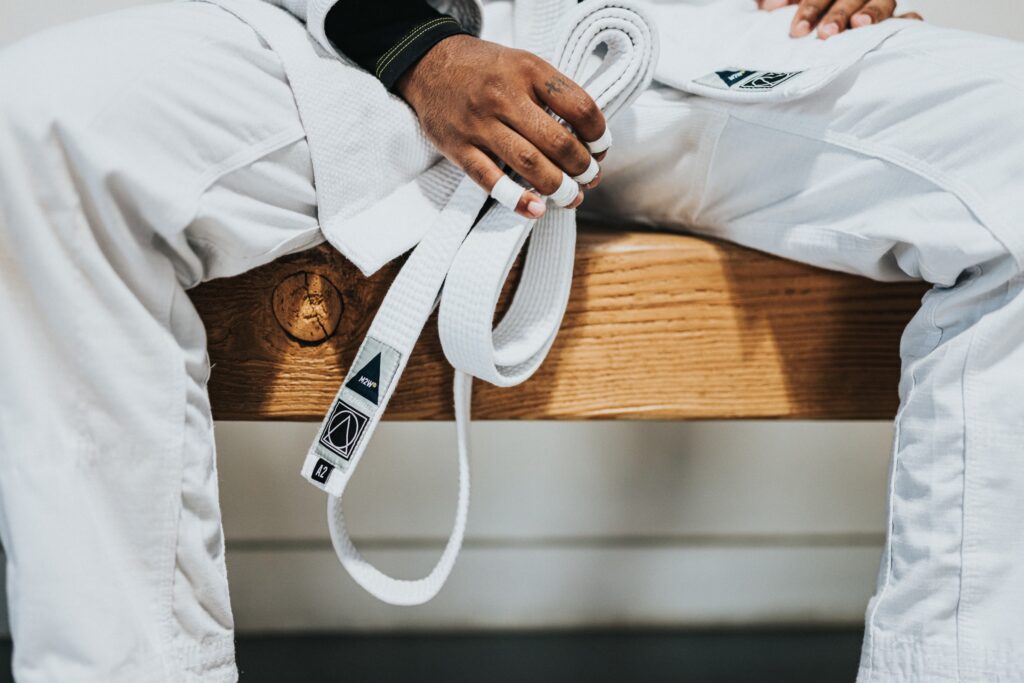 After you determine the best exercises for your needs, the next thing you should do is to determine how exactly you should do them. The tasks you define need to be precisely clear to you. That means you should know at every moment what are the best weights for your needs as well as the precise number of repetitions you should make.
Beginners often make a common mistake. They want to make progress as soon as possible. However, with an attitude like that, you will only get hurt. Improvement of your body and mind with judo workouts is the process that lasts. You need to pass a couple of levels until you become ready to start with more demanding exercises. With each session, you will start to feel like you can do more, but that doesn't mean you should convince yourself you are a professional. Stay on the ground and remain patient; that is the only way to reach the desired goals one day.
You Can Also use Elastic Bands
Usage of elastic bands is popular among judo trainers in the last couple of years. The good news, at first glance, would be that they are relatively cheap. However, you need to understand that there is always a chance you will select the wrong type of elastic band that can be harmful to your progress.
So, what exactly should you do? Once again, you should stay on the ground. Start with the smaller weight categories, but don't stagnate there. Keep in mind that your muscle memory is important. Because of that, there is no reason to limit yourself to lighter-weight categories. Instead of that, after some period, start to use heavier elastic bands, but do that only when you feel you are completely ready to go to another level.