If you have joint pain, it can be a significant hindrance to your lifestyle. You may find yourself avoiding certain activities and struggling with any physical movement. In order to maintain a healthy lifestyle, it's essential to treat the underlying cause of joint pain.
There are many different reasons why you might experience joint pain, but there are also many ways to fix it like consulting an orthopedic surgeon and getting a procedure done if necessary, But if you're looking for an easy and affordable way to improve your joint health, check out these five foods that are excellent sources of antioxidants and will help fight inflammation and joint pain.
Almonds, avocados, spinach, salmon, and last but not least, dark chocolate have many health benefits, including preventing inflammation.
Let's go into more depth on these foods and how they can improve and maintain joint health
Almonds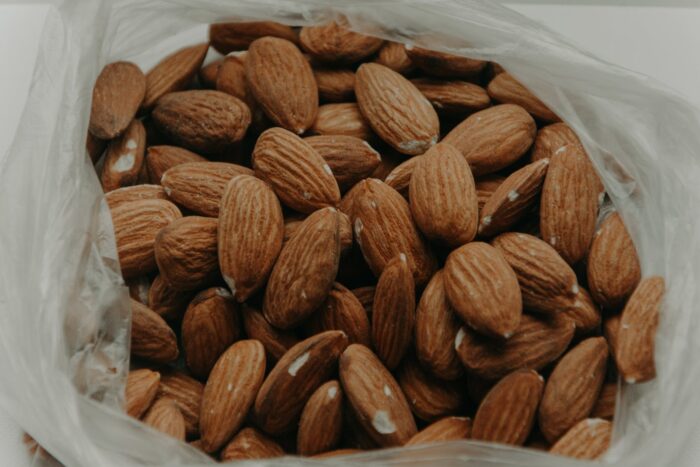 Almonds are full of vitamin E, which is a powerful anti-inflammatory and will help fight joint pain. They're also high in magnesium, which can help with muscle cramps. Avocado is full of healthy fats that promote the production of synovial fluid that provides lubrication for your joints. Spinach is rich in antioxidants, and this powerful leafy green contains omega 3 fatty acids to keep your joints healthy too! Salmon is rich in omega 3 fatty acids and protein, which will help repair any damage done on the inside of your body. And last but not least, dark chocolate has many health benefits, including preventing inflammation.
Avocado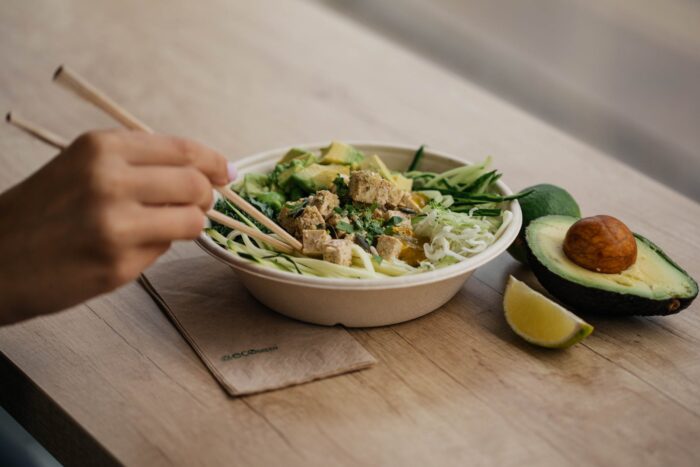 Avocado is a superfood with many health benefits. It's rich in healthy fats and proteins and contains antioxidants that help fight inflammation. Avocado has 17 essential nutrients, and it's easy to add them to your diet. A straightforward way to incorporate avocados into your diet is by adding an avocado to your sandwich, salad, or topping off your tacos with one. You can also make a delicious breakfast smoothie by blending the fruit with milk or yogurt, cocoa powder, honey, ice cubes, almond milk, apple juice, or water.
Spinach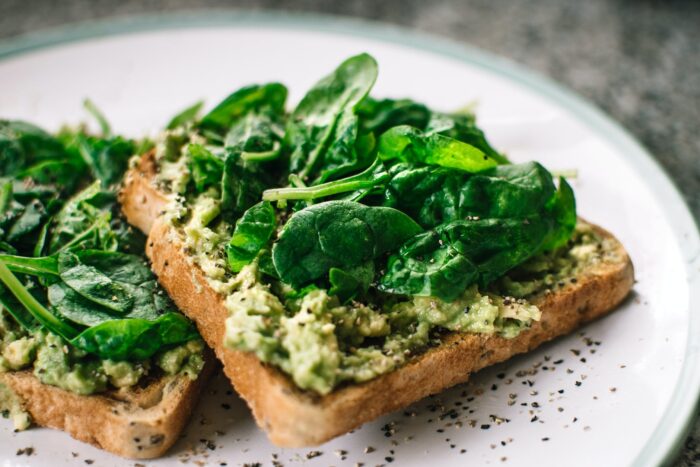 Spinach is a leafy green that's rich in antioxidants and omega 3 fatty acids. It also contains vitamin E, which can help fight inflammation.
Spinach is an excellent source of iron, which you need to keep your joints healthy. Iron is essential for the production of red blood cells that carry oxygen and help with cell and tissue growth.
Studies show that spinach can also help lessen the pain of arthritis by acting as an antioxidant and anti-inflammatory agent. You can add it to salads, smoothies or even make a dip out of it like spinach artichoke dip! Try some today and see how it can work for you!
Salmon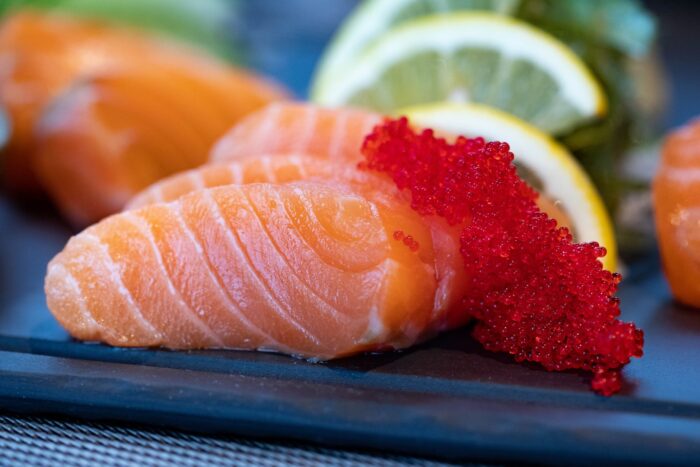 Studies show that omega 3 fatty acids are beneficial for joint health. It's important to incorporate these organic acids into your diet whether you have pain or not because they help reduce the risk of developing arthritis.
The best way to do this is by eating foods that are high in omega 3s, like salmon. Salmon has one of the highest levels of omega 3s out of any food, so it should definitely be a part of your diet if you want to protect yourself from arthritis. As an added bonus, salmon also provides protein which will help repair any damage done on the inside of your body.
Dark chocolate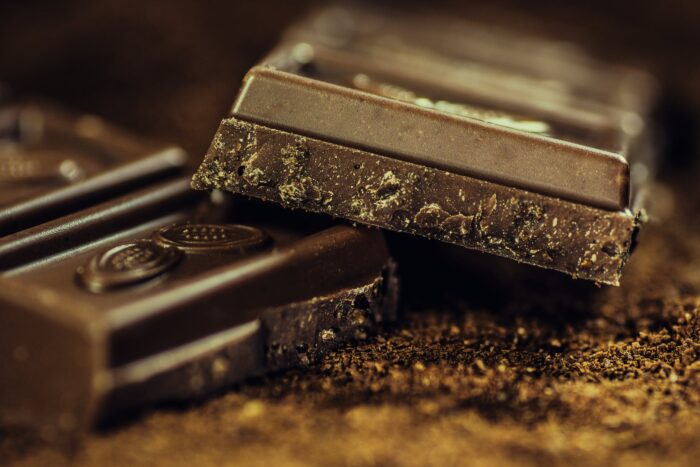 Consider this: Dark chocolate has many health benefits. And when I say "many," I mean it! First and foremost, dark chocolate is rich in antioxidants which help reduce inflammation. It also contains theobromine, which can act as a natural painkiller.
Dark chocolate is also high in magnesium and full of omega-3 fatty acids. Magnesium helps with muscle cramps, and omega-3 fatty acids strengthen your bones, so you don't suffer from arthritis or joint pain in the future. If you're trying to improve any joint problems you might be experiencing, incorporating dark chocolate into your diet will provide relief from inflammation and improve your overall health!
Conclusion
You don't need to take supplements or buy expensive healthy foods to improve your joint health. There are some easy, delicious, and cheap foods you can incorporate into your diet that will help you stay fit and mobile.
The best foods to improve your joint health are almonds, avocados, spinach, salmon, and dark chocolate. You can buy these items at any grocery store or some are even at the gas station. By incorporating these foods into your diet, you will notice an improvement in your joint health. But we do recommend you consult your doctor on proper amounts before radically changing your diet.