Roughly one in five adults in the United States lives with chronic pain, according to 2019 data from the Centers for Disease Control. Some studies have estimated the proportion to be as high as 40 percent.
The Link Between Chronic Pain and the Opiate Epidemic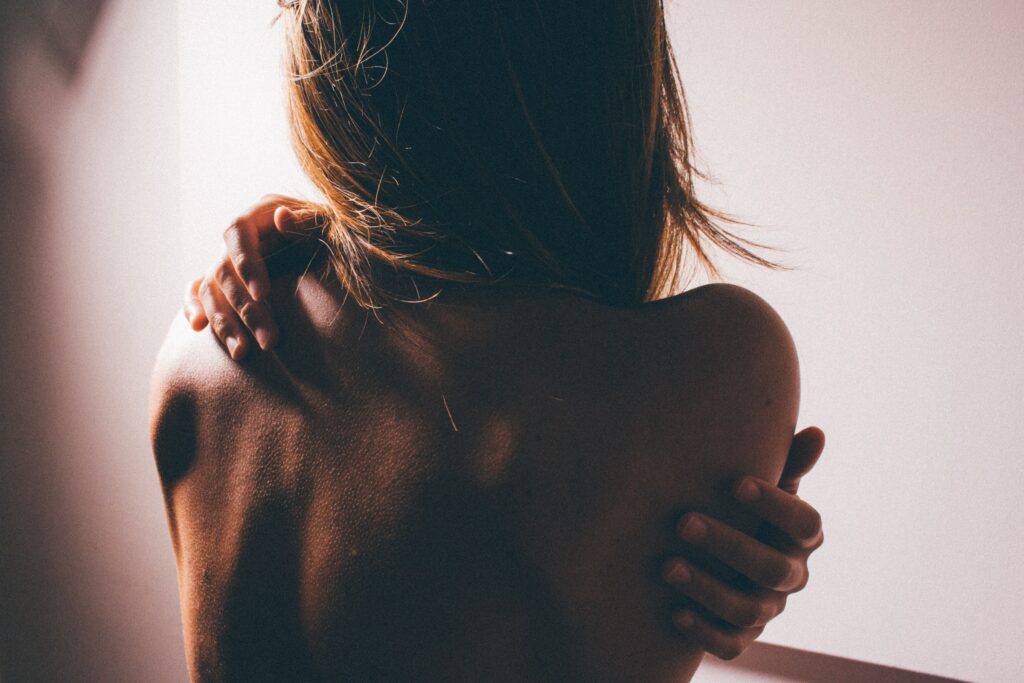 The problem with chronic pain is not just that it often greatly impairs the quality of life for at least 1.5 billion people worldwide and is a leading cause of disability and high healthcare costs. Chronic pain is also a major contributor to today's opiate epidemic, so it is impossible to address the public health issue of addiction to painkillers without also finding solutions to chronic pain.
Consider, for example, these statistics from the National Institute on Drug Abuse, which draw a direct line from chronic pain to the opiate crisis:
As many as 29 percent of patients prescribed opioids for chronic pain misuse them.
8-12 percent of people using an opioid for chronic pain develop an opioid use disorder.
4-6 percent of people who misuse prescription opioids go on to use heroin.
About 80 percent of people who use heroin first misused prescription opioids.
How Various Exercises Can Relieve Chronic Pain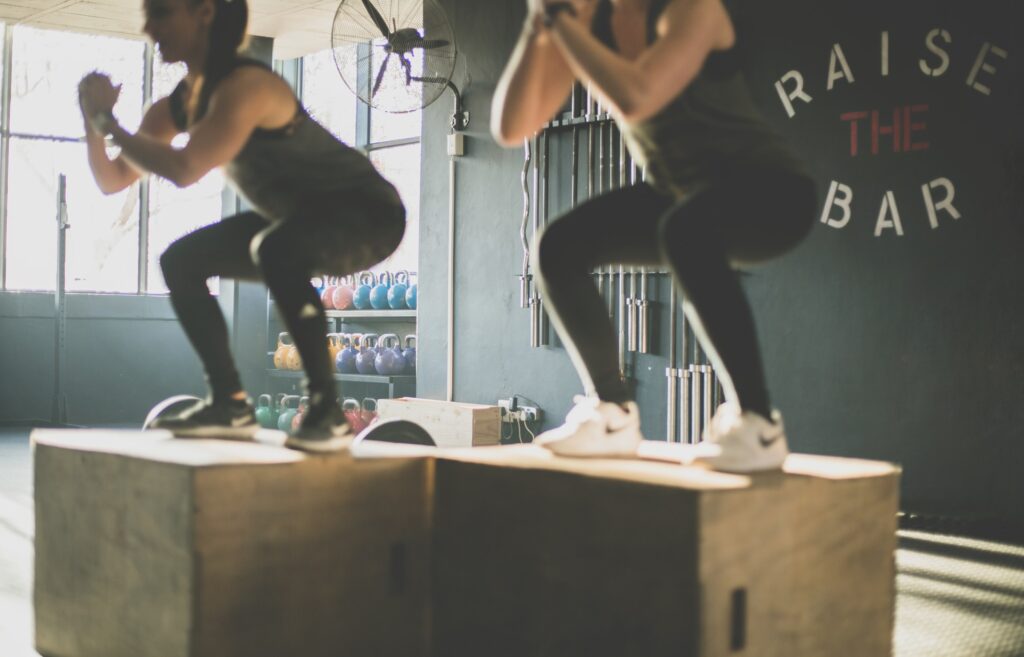 In the light of these statistics, it's clear that safe, non-pharmacological alternatives to prescription painkillers are critically needed to curb rates of opiate addiction. Exercise is one such alternative. (Learn about addiction treatment that pairs exercise with medication and therapy at FHE Health.) As a trainer and fitness instructor, I work with people in early recovery from opiates and can say from firsthand experience that many types of exercise relieve chronic pain. What follows are some examples of the types of exercise good for chronic pain.
1. Aerobic Exercise
Research has shown that aerobic exercises, which can be performed on land or in water and can include walking, cycling, jogging, or running (among other physical activities), can relieve chronic pain. Conversely, inactivity exacerbates chronic pain.
The same research noted that chronic pain typically does not exist on its own. Usually, it is part of a constellation of mental and physical conditions, such as depression, anxiety, and poor sleep, as well as issues with mobility and physical functioning. Exercise improves general health and slows the progression of conditions associated with pain. It also "significantly improves pain and related symptoms."
2. Strength/Resistance Training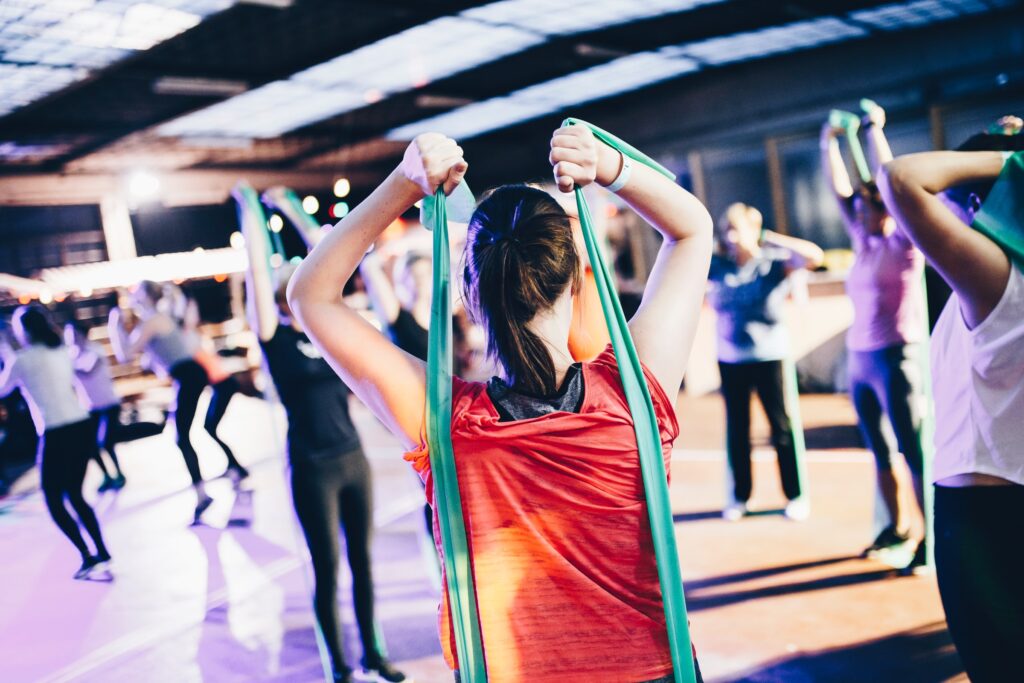 Strength/resistance training can help support bone and cartilage, by increasing the musculature around joints. This type of exercise can also decrease stiffness and provide a measure of pain relief.
Studies have found that weight training with exercise machines or using free weights can be especially helpful for chronic back pain. That is mainly because these movements help strengthen the back and core abdominal muscles and contribute to greater spine mobility. By building muscle, they also reduce body fat and increase lean muscle mass.
3. Aquatic Exercise
Researchers often describe aquatic exercise as a tool for managing chronic pain and chronic stress. (Chronic pain and chronic stress often co-occur.)
Swimming is just one of these exercises that can be performed in water. Typically, water exercises—those other than swimming—are performed vertically, so that the water acts as both a support and as resistance. The low-impact nature of aquatic exercise means less pressure on one's joints and muscles.
Aquatic exercises can be very effective for back pain and other types of chronic pain. In a study that compared the effectiveness of aquatic versus land-based exercise at treating back pain, both types of exercise improved spinal mobility, pain, disability, and quality of life. However, aquatic exercise achieved better outcomes in reduced disability and better quality of life.
Another study set out to explore the therapeutic benefits of water therapy for people with fibromyalgia (FMS). (Symptoms of the condition include nerve pain, fatigue, poor sleep, and anxiety and depression.) The authors of the study concluded that water therapy would be a potentially effective therapeutic approach for the management of pain from FMS.
4. Flexibility Exercise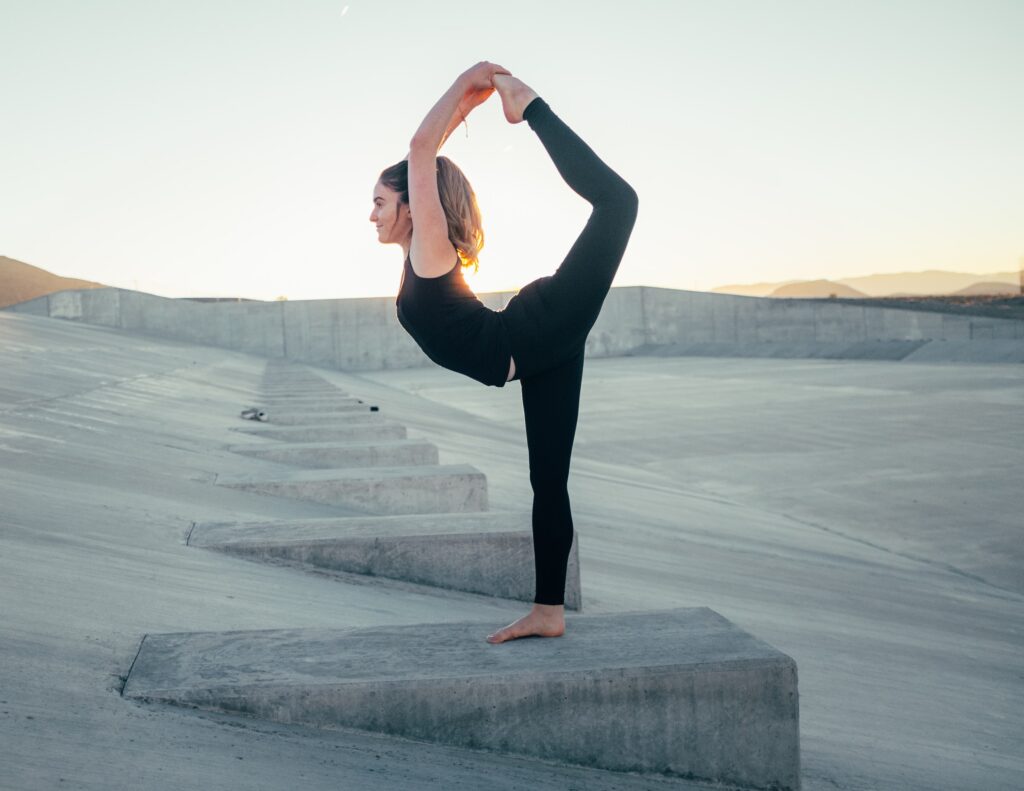 Exercises that are aimed at boosting the range of motion around a joint involve progressive stretching and muscle mobilization. These exercises may help prevent falls in people with chronic pain.
Yoga and Tai Chi are some other examples of flexibility exercises that help to relieve pain, according to studies. These approaches to stretching emphasize slow, intentional movement and pose that increase flexibility, strength, and greater mind-body awareness. They can be low-impact or full-body workouts.
5. Motor Control Exercise
These exercises target the core muscles and activate deep trunk muscles to restore and control central coordination. They can be done on both land and in water.
Take Pilates, for example. This is a system of exercise that focuses on strengthening the core muscles with the help of special equipment. Pilates incorporates flexibility, strength, and posture, as well as sharper mental awareness.
Regular Exercise Even Makes Pain More Tolerable?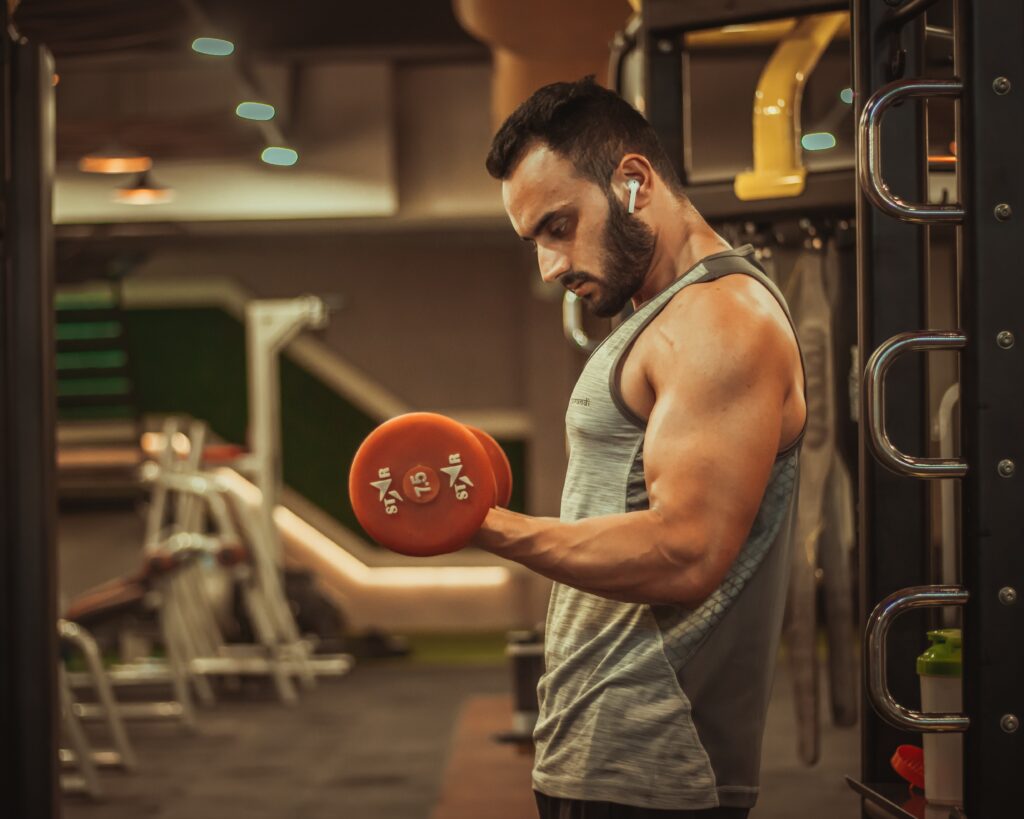 As part of a regular routine, these five fitness exercises can help reduce chronic pain—often significantly. Many patients in recovery from opiate addiction have found real relief after incorporating one or more of these exercises into their lifestyle.
Strikingly, too, people who regularly exercise also have a higher tolerance for pain, according to a study in Medicine & Science in Sports & Exercise. That's because physical activity somehow alters how the brain interprets pain signals, the researchers said.
While it may sound counter-intuitive, then, one of the best ways to feel better when in pain may be to get off the couch and get moving.
---
Ryan Walter is a professional trainer and fitness supervisor at the national behavioral health provider FHE Health. Many of his clients are in early recovery from addiction to prescription painkillers and heroin. Ryan has contributed his expertise to numerous publications.