Maintaining a strong, flexible, and well-toned body is an integral part of fitness that cannot be ignored. One significant piece of equipment that often flies under the radar yet is incredibly effective is the back extension machine. This machine, when used correctly, is capable of providing a plethora of health benefits to users. Here are X distinct advantages of incorporating an extension machine into your workout routine.
1. Targeted Strength Building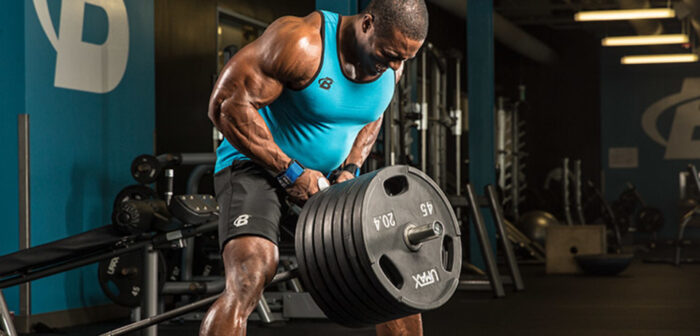 The back extension machine primarily targets the muscles in the lower back, namely, the erector spinae, which runs parallel along your spine. Other muscles such as the glutes and hamstrings also receive considerable attention. By integrating this equipment into your routine, you can efficiently develop these crucial muscles and achieve a balanced, strong physique.
2. Improving Posture
Regular use of the extension machine significantly contributes to the development of good posture. It strengthens the lower back muscles, which are pivotal in maintaining the spine's natural curvature and alignment. An improved posture not only enhances aesthetic appeal but also reduces the risk of developing backaches, neck pains, and other posture-related issues.
3. Enhancing Core Stability
A strong back forms the foundation for improved core stability. The extension machine, by strengthening the lower back, indirectly promotes better core strength and stability. This is beneficial for various sports and everyday activities requiring balance and stability, such as weightlifting, running, or even standing for extended periods.
4. Mitigating Lower Back Pain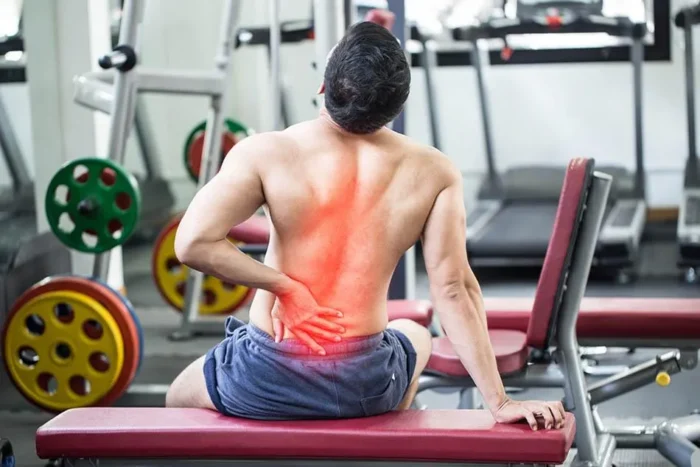 The back extension machine can play a significant role in mitigating pain. Regular exercise on this machine strengthens the back muscles, thereby reducing the strain on the spine. Moreover, it promotes better posture, which can significantly help individuals suffering from chronic pain.
5. Boosting Flexibility and Mobility
Another vital advantage of using a back extension machine is the improvement in flexibility and mobility it offers. By exercising the muscles regularly, one can enhance their range of motion and decrease muscle stiffness. This increase in flexibility and mobility helps in performing daily activities with greater ease and reduced the risk of injury.
6. Versatility and Convenience
The back extension machine is a versatile piece of gym equipment. Apart from the standard extension exercise, you can perform several variations to target different muscle groups, making it a valuable asset to any workout routine. Moreover, its user-friendly design makes it convenient for both beginners and seasoned gym-goers.
7. Aiding in Weight Loss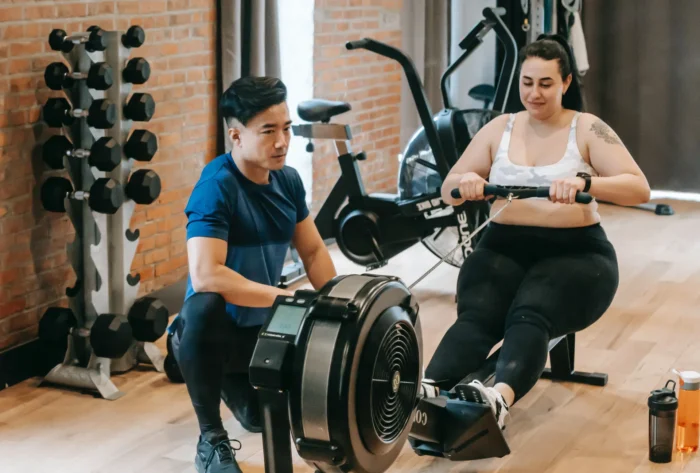 While the back extension machine is not primarily aimed at weight loss, it does play a role in burning calories. Like any strength training exercise, working out on the back extension machine increases the body's metabolic rate, thus aiding in weight loss and overall fat reduction.
Back Extension Machine as Injury Prevention Device
One remarkable advantage of the back extension machine lies in its potential for injury prevention. The machine, by focusing on the muscles in the lower back, plays a crucial role in reinforcing the body's natural spine support system. This targeted strength building proves beneficial in warding off common back-related injuries like strains and sprains, particularly those that can transpire during various physical activities. The enhanced resilience and protective layer this machine offers contribute to a safe workout environment and foster a sense of confidence in the user, knowing they have taken proactive steps towards injury prevention.
Augmenting Performance in Other Physical Activities
The back extension machine's influence extends beyond isolated back strengthening, resonating throughout other facets of physical performance. A robust back and core, fortified by regular use of the machine, can significantly bolster one's proficiency in other exercises and physical activities. Whether it's achieving more stable weightlifting routines, generating powerful drives in sports, or improving endurance during tasks necessitating prolonged periods of standing or walking, the machine's impact is far-reaching. Thus, investing time and effort in the back extension machine not only benefits your back health but also optimizes your overall physical performance.
Summary
To sum up, the back extension machine is an underappreciated yet powerful tool in the realm of fitness. With its myriad advantages, including targeted strength building, improving posture, enhancing core stability, mitigating pain, boosting flexibility and mobility, offering versatility and convenience, and aiding in weight loss, it's clear why it deserves a prominent place in your workout routine. The road to fitness is a journey of perseverance and discipline, and the machine can be a reliable companion along the way.