If you've made up your mind that it's time to be serious about losing weight and improving your health, you've likely noticed there are a plethora of weight loss programs to select from. Here are a few pointers to help you choose a weight loss plan to complement your fitness-centered activities and health goals.
1. Expectations for weight loss that are reasonable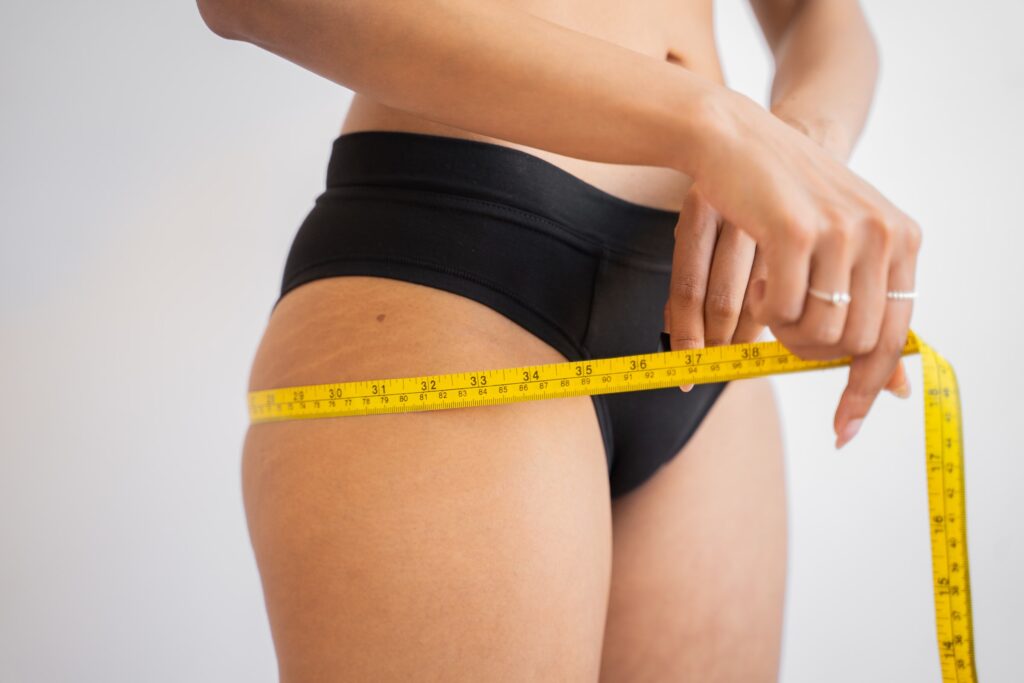 Avoid weight-loss schemes that are akin to "get rich quick" ruses. "Lose 20 Pounds in 20 Days!" or "Get Slim by Friday!" are examples of popular diet plans and exercise programs that promise significant and rapid weight loss in a short period of time. Instead, search for programs that encourage you to lose around a pound per week.
While people tend to lose more weight in the first week or two of starting a new weight reduction program, this rate is rarely sustained over time. Assuming that you will continue to lose weight at that rate can lead to frustration and complete abandonment.
2. Well-structured exercise programs
Regular exercise is an essential part of losing weight and may be the strongest predictor of weight maintenance. Exercise allows you to establish a calorie deficit while burning calories that might otherwise be deposited as fat.
As a result, without a well-structured exercise plan, no weight loss program will be beneficial. Aerobic workouts and resistance exercises are the two most popular types of exercises for weight loss. A majority of fitness plans combine these two sorts of activities.
Click here to learn more about weight-loss exercises.
3. Recognize that there is no such thing as a "one-size-fits-all" strategy for everyone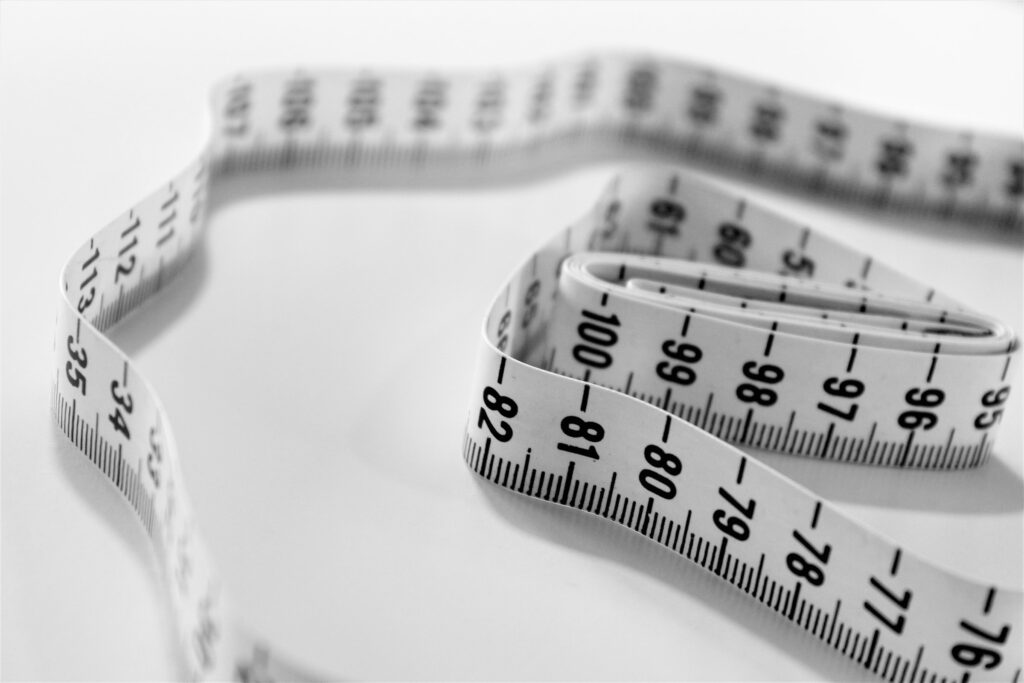 Many factors influence the suitability of a diet plan for each individual, including body, genetics, health concerns, weight loss goals, and so on. Just because a friend has had success with a particular strategy does not indicate it will work for you.
It's also not a good idea to try every plan available until you locate the correct one. Yo-yo dieting might mess with your metabolism and make losing weight even more difficult. Because your body and needs are unique, don't believe claims that one diet will work for everyone.
4. A diet tailored to your tastes
Weight loss diets have been demonstrated to operate similarly in terms of weight loss success in head-to-head comparisons. The most crucial factor is to pick a program with a diet you enjoy! Are you a veggie fanatic? If that's the case, you might benefit from a vegetarian diet.
Do you have the ability to go for lengthy periods of time without eating and not becoming "hangry"? Intermittent fasting might be worth a go if that's the case. Dietary adjustments that you can maintain over time should be emphasized in the program. It's critical to enjoy what you eat during the diet program.
5. Methods that are realistic and long-term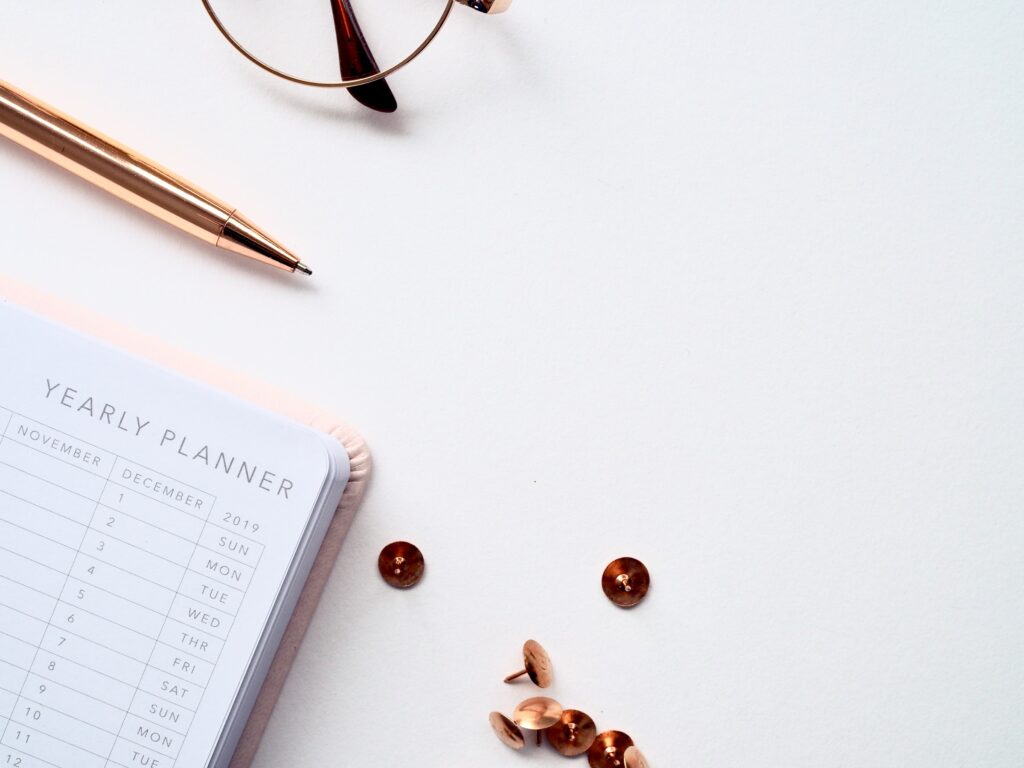 There are numerous programs available to assist you in losing weight. However, many of them apply tactics that are incredibly restrictive and impossible to sustain for the rest of your life. These restricted weight-loss methods may appear to be very effective. Still, most people who use them never complete the program due to overload and discouragement, and many even gain weight after quitting.
It's critical that you choose a weight-loss regimen that you know you'll be able to stick to for the rest of your life. As a general guideline, avoid any program forbidding you from consuming particular foods or demanding you perform painfully unrealistic tasks.
5. Keeping track of your weight
You should be able to trace the adjustments you're trying to make with a decent program. Consider keeping track of your weight; in the same manner, you would keep track of your financial account balance. Even if knowing the balance may not be pleasant at times, it is necessary to alter your calorie "spending" and exercise "banking." Whether you use a smartphone app or a piece of paper, tracking allows you to discover which weight-loss tactics are effective and which are not.
7. Keeping track of your food intake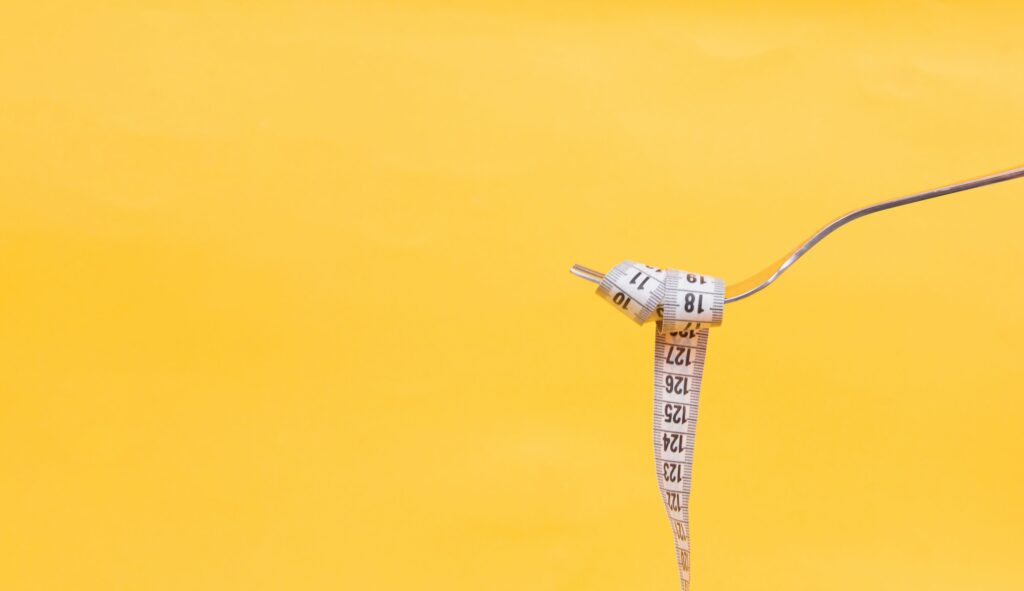 A decent program should have you track what you eat and drink in addition to your weight. It's all too easy to forget about the calories in that coffee, the mayonnaise in your sandwich, or the chocolates you stole from a coworker's desk. Keep track of your food intake to see where you may cut calories with the least amount of discomfort. Tracking can be easier with apps or websites than with paper and pencil. They can keep track of your favorite foods or meals, read barcodes for packaged foods, and import recipes.
8. Avoid fad diets and supplements that aren't proven to work
Unfortunately, we live in a society where certain firms profit from people's desire to lose weight and get healthier by selling pricey items that don't work and even put their health at risk. That's why you should proceed with care if you're considering a strategy, even if a friend excitedly recommends it.
An extreme diet significantly restricts your calorie intake or your intake of specific food groups. It might also include weight-loss pills that haven't been approved by the FDA or that have potentially dangerous adverse effects. An extreme diet may also promise you speedy weight loss and the ability to communicate in abbreviations.
9. Instead of promising you won't have to exercise, choose a diet plan that encourages you to do so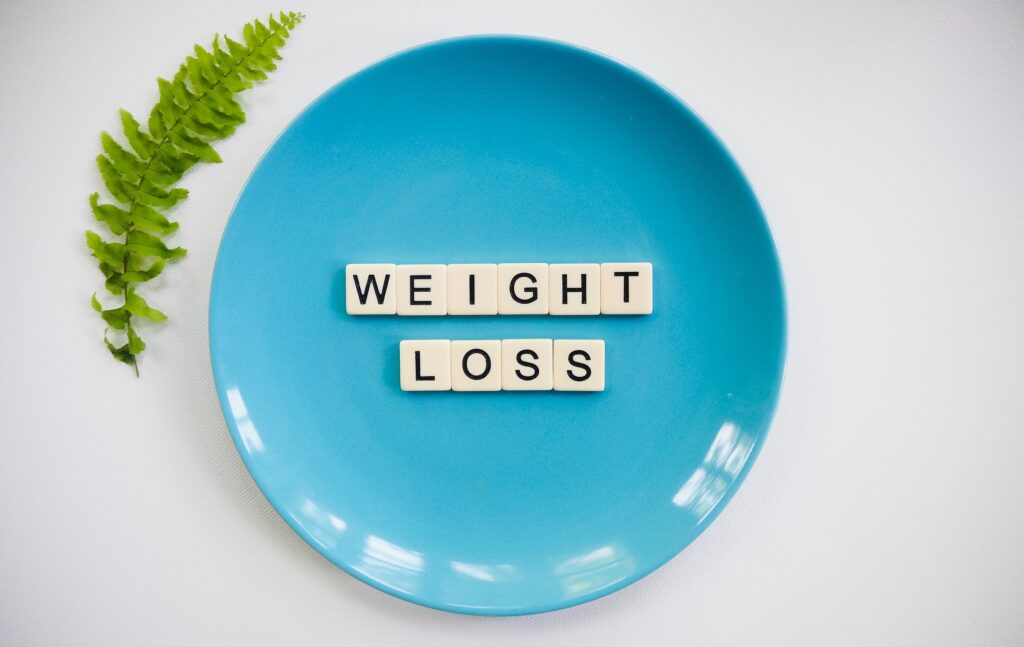 Some diet programs are popular because they appeal to people's desire to gain something for nothing, such as weight loss and fitness without eating right or exercising. Avoid diets that guarantee you won't have to exercise because exercise is the one thing that will help you lose weight. Some diets are so restricted that they may cause you to lose muscle mass rather than fat. Exercise promotes muscle growth, speeding up your metabolism and burning more calories even when not exercising.
Conclusion
Even though most individuals understand that if they want to lose weight, they must manage their diet and exercise habits, it is frequently tough to maintain continuous activities to help them achieve their weight reduction objectives. You might want to speak with a weight-loss professional who can assist you in overcoming the usual issues that are preventing you from reducing the extra weight.