Being a sports fan is way more than just attending all of your favorite team's games: it's a lifelong passion that requires loyalty, effort, and loads of love. We all want to support our favorite team no matter if they're on a winning or a losing streak. After all, it is an essential need that anyone who enjoys sports will want to fulfill sooner or later.
So, if you're wondering how to support your team alongside your usual visits to the local sports arena, we're here to help you.
Here we'll list some creative ways to showcase love and support for your favorite team, so keep on reading to get some extra inspiration!
1. Merch, merch, and more merch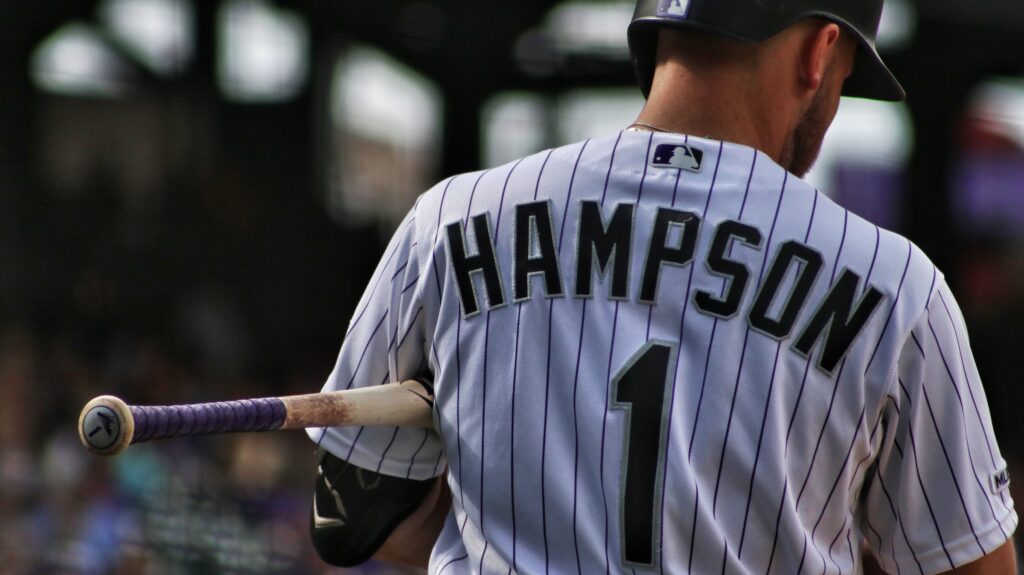 Hoodies, cups, pencils, props, and other types of merchandise are a perfect way to support your team no matter where you are. Besides game tickets, merch sales are one of the most significant ways a sports team can make money to support itself. If you truly care about their success and you're proud to wear and collect their merchandise, it's a perfect chance to actively support your team in a way that truly matters.
We suggest you browse through official stores if your goal is to support your team financially via merchandise purchases. Then again, if the official products are too expensive for your current budget (they can be a bit pricey depending on the popularity of the sport), promoting your team by proudly wearing their colors can also be an excellent way to go about it!
2. Learn all those unique songs and chants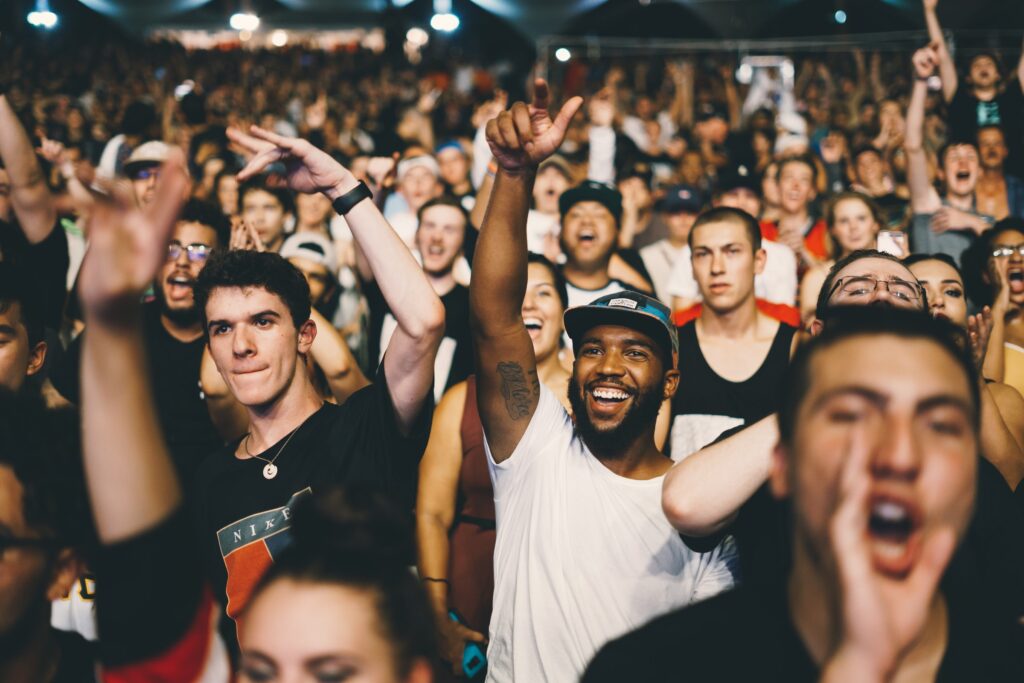 You may not miss a game of your favorite team during your entire life, but are you truly contributing to the atmosphere up there in the audience? You've probably noticed that every sports team has their own distinctive songs and cheering "routines" you absolutely have to learn! It can make the games much more enjoyable for you, all while keeping your team motivated and inspired to give their all on the court.
Besides, it will help you connect with the other enthusiasts on a deeper level. You'll be able to enjoy large fan get-togethers and become a part of a community that shares your passion for the sport.
Luckily, most of these songs are quite memorable and fun, and you've probably already learned them by heart if you actively followed your team on their sporting tours.
3. Follow them on social media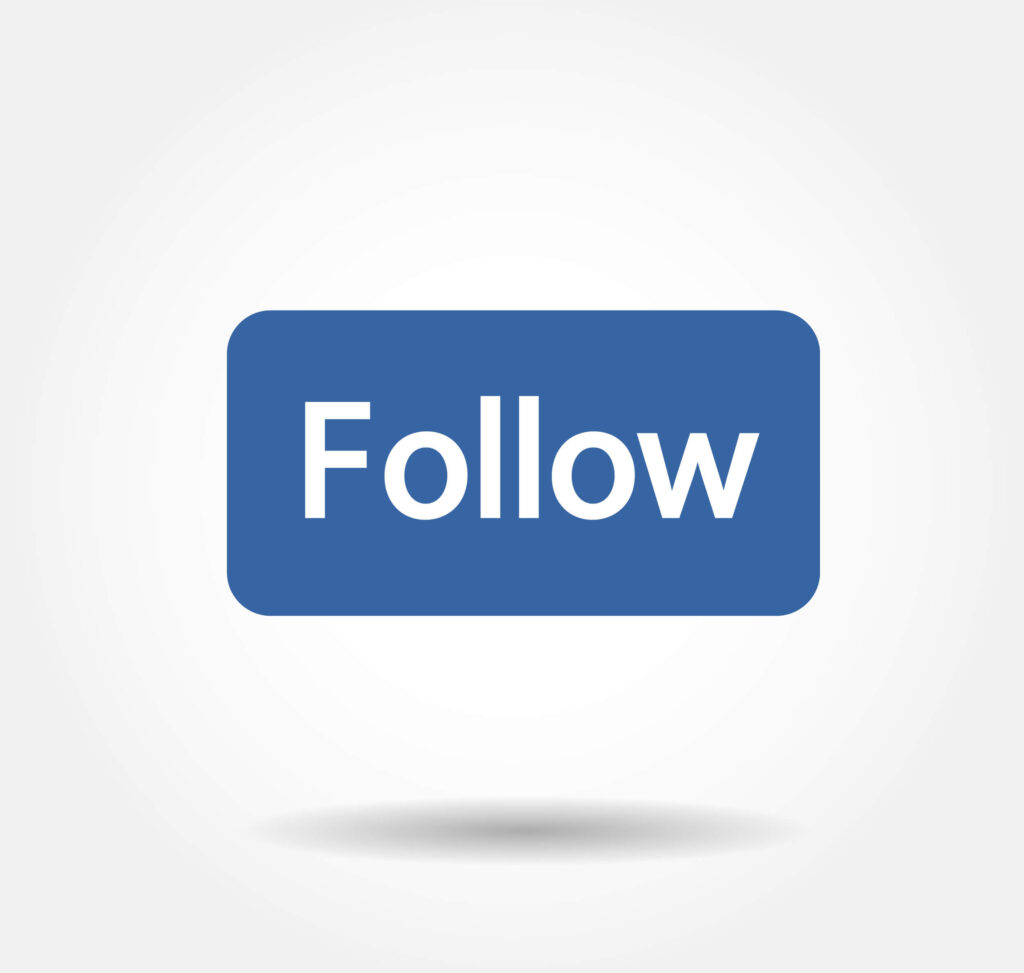 Social media is a powerful tool that even the most famous sports clubs do not take lightly. Again, the sports industry is not only about the athletes: many different professions participate in creating a successful sports club. One of those is people from the marketing sector. Every athlete nowadays promotes themselves over social media, as it helps with growing their influence, gaining financial support, and strengthening the fan community.
So, yes, you should be a part of it if you can! It won't only benefit your team, but it can be quite useful for you too.
You'll be able to stay up-to-date with the latest events that are happening in your favorite sports club, and you'll get to interact with other enthusiasts such as yourself. It's a win-win situation!
Besides that, you can use social media to share your passion with your friends and followers through your own online platform. Perhaps you'll get other people to become interested in the sport too, who knows?
4. Custom stickers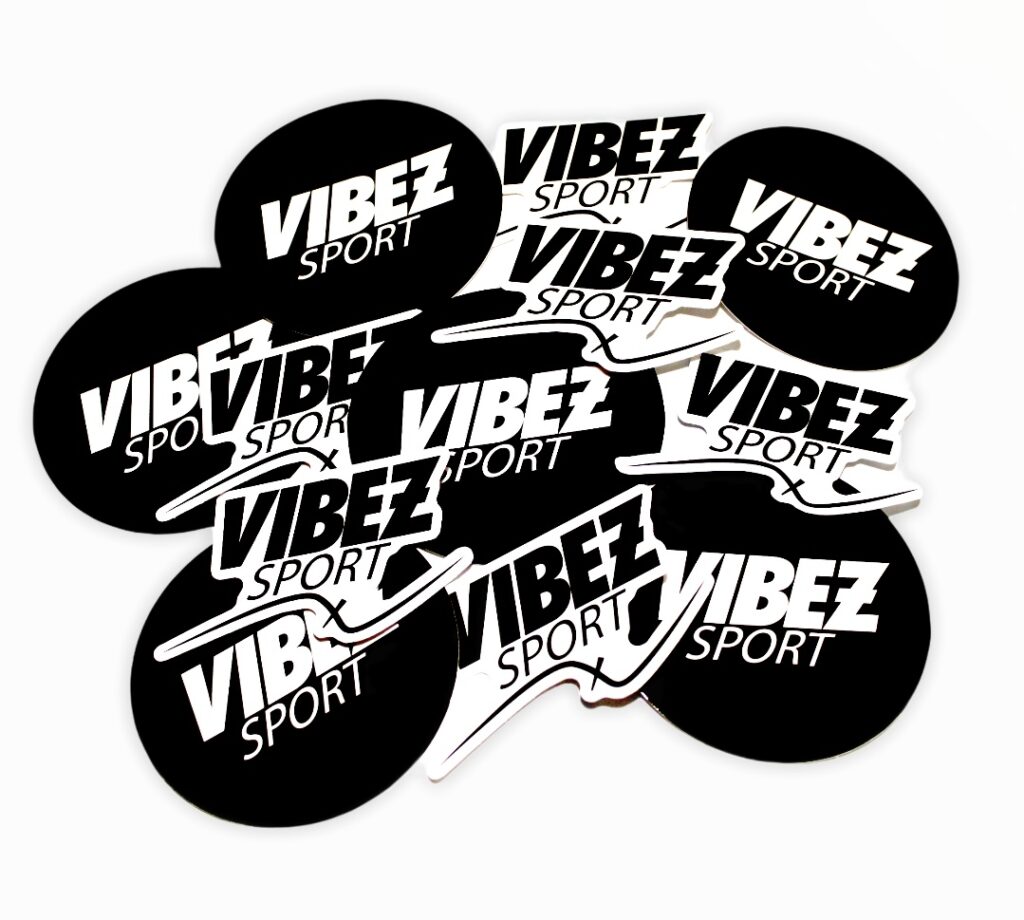 Okay, you may think this is no different than buying regular merchandise, but it's actually quite the opposite! You'll have the freedom to create and design the stickers to your liking instead. In this way, you'll be unleashing your inner artist to make something truly unique and let your passion shine through your creativity. Besides, these have such a wide range of uses that you'll find a way to incorporate them into your daily life, no matter your preferences and lifestyle.
You can use them as a phone case decoration, keeping your merch "altar" a bit more fashionable, or you can share them with other fans and your friends. The possibilities are endless, so make sure to check some sports team stickers on websites such as customsticker.com, for example. Look for sticker-making services that offer custom stickers with no minimum for the most convenience.
5. Write articles on small news outlets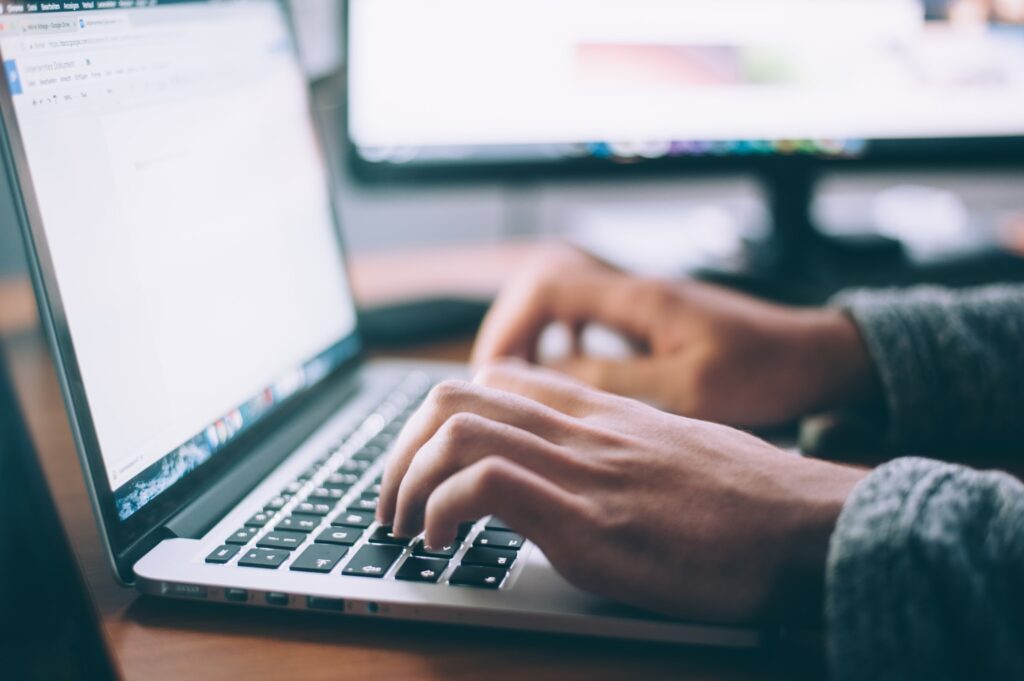 If you have a knack for writing, we suggest you put your talent to use as soon as possible! No matter if you're volunteering for a local sports new portal or if you're about to make your own blog, you'll be attracting many clicks from the loyal fanbase as soon as you begin. It's a perfect way to use your unique talents and creativity to show appreciation for your favorite sports team.
If you're not sure where to start, we recommend doing your research on the local "level" before anything else. You'd be surprised how many portals and news outlets are looking for talented writers on the daily basis. You might even be able to earn a small passive income out of it, all while being able to write about something you're so passionate about.
6. Donate to their charities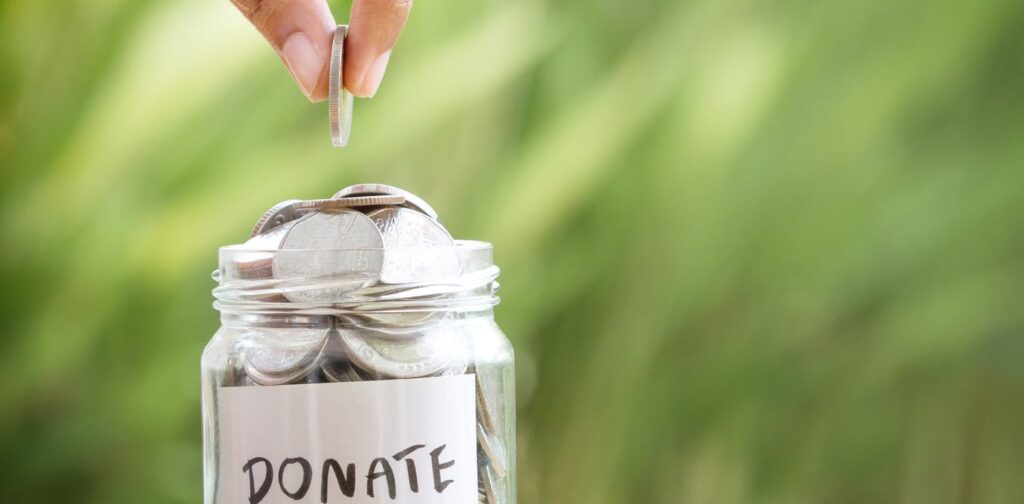 Many athletes and even entire sports teams have their non-profit organizations through which they aim to give back to the community. Donating even a small amount of your paycheck to these organizations is a wonderful way to support your favorite athletes, all while doing something good for the world. Find charities that resonate with you the most, and make it your good deed for the day.
The bottom line
There are many different ways to support a sports team besides just buying tickets. In this short article, we gave you some fun ideas that can help you truly become a super-fan all while getting something in return.
Of course, there are many other incredible and creative ways to go about it, and as long as you're passionate enough, we're certain you'll find an endless list of possibilities.
Lastly, we want to wish you (and your team) tons of good luck and many more passionate years in the world of sports. Cheers!