Physical therapists are trained professionals who use a variety of techniques to provide relief from pain and stiffness, improve movement, speed up the healing process and help enhance the quality of life of clients. All physical therapists in Australia are required to have proper qualifications, and insurance and they need to continue their education. Also, in Australia, all physiotherapists have to be registered with the Australian Health Practitioner Registration Agency. They can't practice without proper qualifications or registration.
Physiotherapists are responsible for the diagnosis and management of a wide range of conditions with the cardiovascular system, musculoskeletal system, nerves and various other systems in the body. They are capable of helping people manage chronic diseases and they are also trained to provide specific exercises to provide relief from chronic pain and other such conditions.
A trained physiotherapist will properly diagnose you to assess your condition and only then, they will devise a plan of treatment to help you with your issues. In most cases, people visit a physiotherapist for treatment of sports injuries, arthritis, incontinence, back pain, knee pain, surgery rehabilitation, occupational health issues, and various other conditions. While most people are aware of these, it would be wrong to assume that physiotherapists are restricted to only these treatments. Here are a few other things you need to know about physiotherapy in Australia.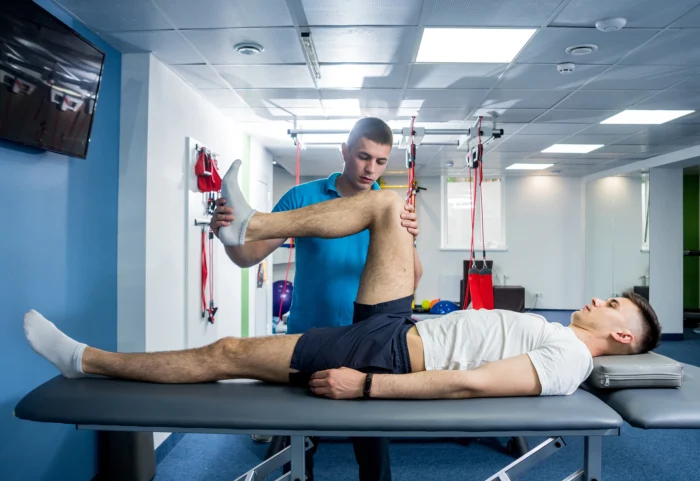 Many people do not seem to be aware that physiotherapists are considered primary practitioners. It simply means that you do not always need a referral from a doctor to schedule a session with a physiotherapist. In fact, there are many clients who prefer visiting a physio first before they go to their GP to find relief from their problems.
Trained physios have the necessary training and tools to diagnose the underlying cause of the problem. They also prepare a treatment plan based on this diagnosis. Physios may also refer their clients to doctors and other specialists if that is something the client needs.
Physios have the training to offer both hands-off and hands-on training treatment. They have a wide range of techniques including massage, manipulation and mobilization. They also recommend exercises for regaining functional movement. They also have access to specific gym equipment to help people get stronger. They also offer Pilates training to enhance core stability and strength.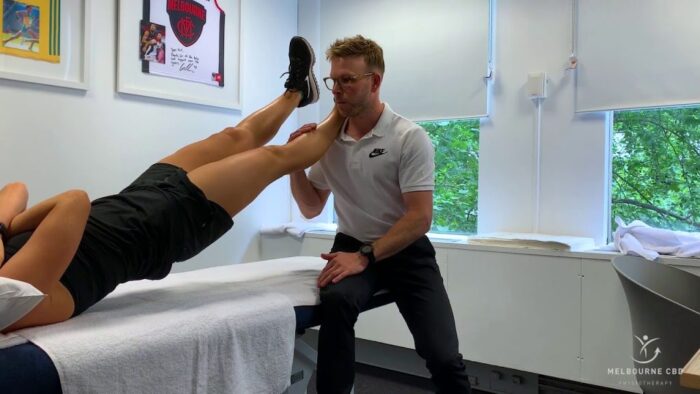 Many people often think of physios as professionals who are needed only for the treatment of sports injuries. This is a big misconception as they are not only trained to rehabilitate back pain or sprained ankles but they are also trained to help with a variety of other conditions.
For instance, you can schedule an appointment with a trained physiologist to get help with neck pain, jaw pain, arthritis, chronic headaches and various other conditions. In fact, physios are often referred by doctors after surgery to help patients recover quickly. A physiotherapist also works with a variety of other specialists.
Another important thing you need to know about physiotherapy is that you don't need to necessarily visit them for treatment of pain or injury as they can also help you achieve your fitness goals. Whether you want to strengthen muscles or gain muscles to become active after a sedentary lifestyle or you have some other goals, you can discuss it with a trained physiotherapist and they can help you with the same.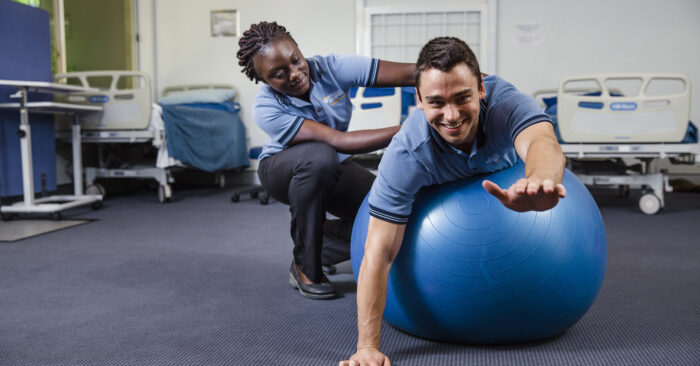 Physiotherapist can also help you with self management to take control of your problems. They can help you develop a strength program if that is something you need.
Another area where physiotherapists shine is their ability to recommend exercises focused on preventing specific injuries from recurring. Experienced and trained physios always focus on diagnosing the root cause of the injury. They are not fixated on giving a quick fix.
They want their patients to become healthy in the long run. This is why they put a lot of stress on prevention. Trained physios work with every client one-on-one to help them manage their problems and prevent injuries from recurring.
Chronic pain sufferers can also get a lot of help from physios as they know a lot about managing pain. If you have been suffering from chronic pain issues, you should consider visiting a trained physiotherapist as they might be able to help you with your problem.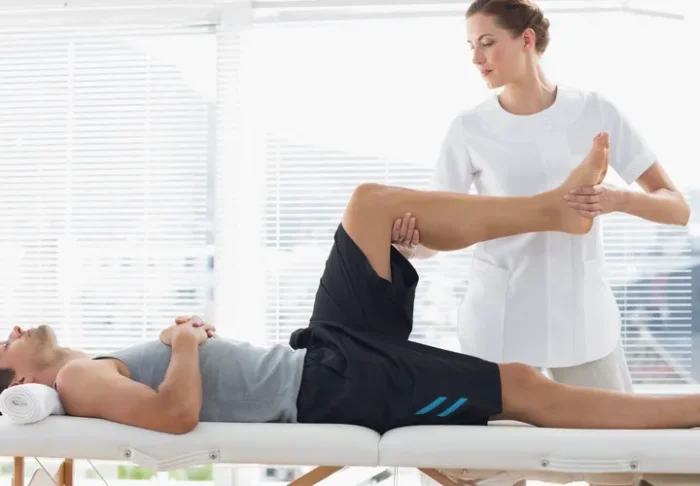 A physiotherapist can also refer you for MRIs and x-rays. In fact, many trained physios get these scans as quickly as possible to confirm a particular diagnosis.
While these are some of the important things you need to know about trained physiotherapists, it is important for you to understand that not all physiotherapy clinics have properly trained physiotherapists. This is why you should not blindly trust their marketing claims. You need to do your own research before choosing a particular clinic.
Make sure they have a good number of trained physiotherapists capable of treating your condition. These clinics should also be transparent about the fees they are going to charge you. It should be mentioned on their website and if you can't find this information on their website, you should be able to get it by making a call.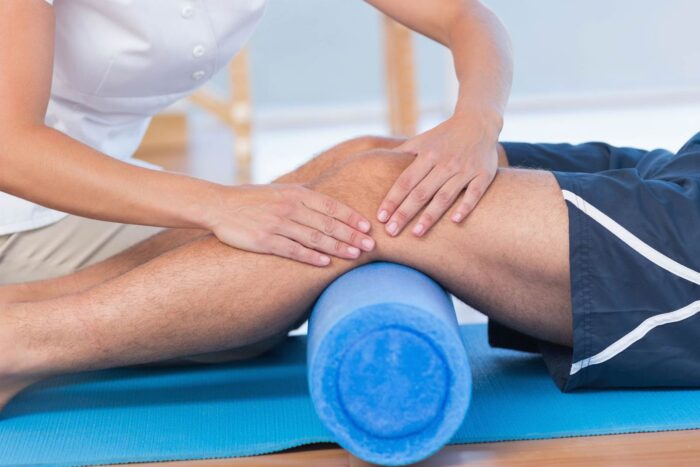 Upwell Health Collective is a multidisciplinary health care center. They offer a fully integrated care model that includes Pilates, physiotherapy, podiatry, exercise physiology as well as myotherapy.They offer much longer appointments as compared to the standard clinics. Also, they offer the first session for free.
Another thing you know about care centers is that they offer one-on-one dedicated care for each of their patients. It has often been observed that many such clinics force their therapists to juggle multiple patients which means they are not able to provide the necessary time to each patient.
Such busy clinics often follow a template and do not provide a unique and personalized plan of treatment to each of their patients. On the other hand, each physiotherapist at this clinic offers a customized treatment plan to their patients to make sure they are able to recover from their injuries and remain healthy in the long term.