Millions of Americans finish inpatient and outpatient treatment for addiction problems each year.
For many people, the prospect of recovery is terrifying since it entails confronting their inner demons, working with emotional baggage, and developing the courage to avoid influences that might lead to relapse.
It's not simple to return to a healthy and happy lifestyle, but with determination and a few goals, it's possible.
However, reclaiming your life after an addiction does not have to be a difficult task. While there will surely be days when you face difficulties, sobriety eventually leads to a happier life.
If you want motivation to commit to your sobriety, you can get it from here.
How To Live A Happy Life In Recovery?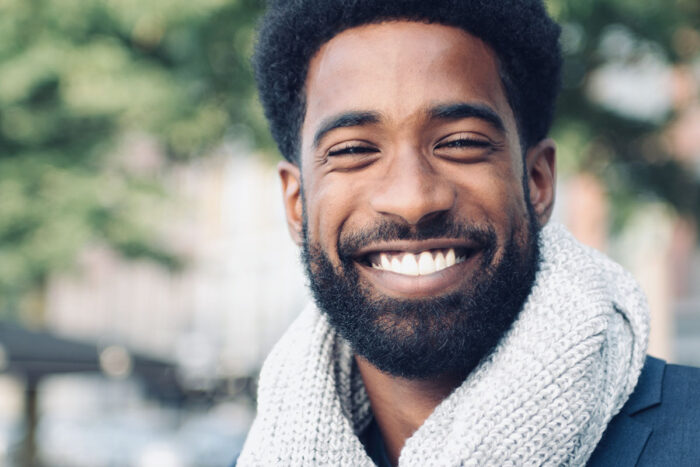 You can live a healthy and happy life in recovery but if you focus too much on the fact that you are forced to stay there, it won't be so happy for you.
Hence, we have brought a few suggestions for you right here that can lead you to spend a happy recovery.
1: Be Prepared With A Stress Management Technique
It's critical to have a stress management strategy in place throughout the early stages of recovery to assist prevent a recurrence.
HALT, which stands for Hungry, Angry, Lonely, or Tired, is one of the most effective techniques for relapse prevention.
When these basic requirements aren't addressed, self-destructive behaviors are far more likely than good coping methods to emerge.
2: Practice Mindfulness
Addiction is frequently associated with emotions of remorse and shame. However, practicing mindfulness in recovery can aid in the reduction of negative self-doubt.
In a nutshell, mindfulness is the practice of paying full attention to the present moment, noticing what you're thinking and/or experiencing, and clearing your mind of filters, judgment, and criticism.
Mindfulness has the power to restructure an addicted brain over time and teach it healthier paths to respond to triggers and stress.
3: Exercise Daily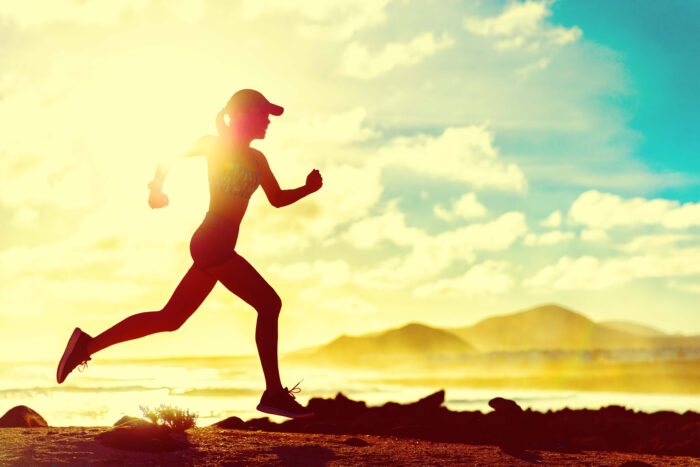 Regular exercise can assist to restore the balance of dopamine, or feel-good endorphins, in your brain.
Exercise can also aid in the reduction of cravings, the reduction of stress, and the improvement of energy levels. Start gradually and work your way up in the beginning.
Finding things that you love is the key to getting into the swing of a workout plan. To get some sunshine and fresh air, try a peaceful yoga session or go for regular walks.
4: Love Yourself
Alcohol and drugs can initially ooze people with confidence and energy. However, these sentiments are frequently an illusion, a disguise for deep-seated emotional suffering and fears that a person is urgently attempting to overcome.
It's critical to practice self-love on a regular basis in order to be happy and healthy in recovery.
Make positive affirmations every day. You can also start by keeping a journal. Read novels that will inspire you, and, most importantly, be nice to yourself.
5: Explore New Interests
One of the great benefits of recovery is having more free time to pursue new interests and hobbies.
It's especially crucial in the early stages of rehabilitation to fill your calendar with good activities that generate healthy mental or physical stimulation.
But, why?
Because having too much free time can lead to boredom, which is one of the most typical relapse triggers. Begin by brainstorming and making a list of any and all activities that spring to mind.
6: Make A Schedule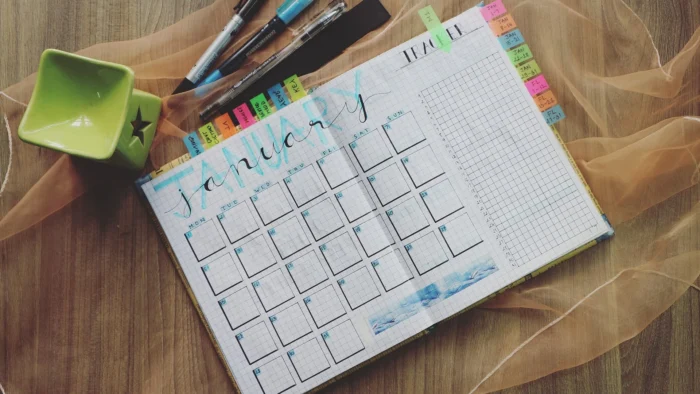 The way we go about our days has a significant influence on the decisions we make.
One of the most crucial aspects of keeping sober is creating a schedule that combines work, leisure, social life, and sleep.
A timetable offers us direction throughout the day, and a well-balanced plan keeps stress to a minimum.
To guarantee appropriate rest, try to consume meals at regular intervals and stick to a sleep routine. Include a good or enjoyable activity in your daily or weekly agenda, and include exercise in your regular routine.
7: Help Others
It's sometimes the best way to feel good about ourselves to take a vacation from our personal problems and focus on helping others.
People with drug use disorders frequently find themselves trapped in an endless cycle of self-criticism, leading to feelings of worthlessness and powerlessness.
Volunteering, mowing a neighbor's lawn, or becoming a sponsor are all excellent strategies to battle negative ideas and give oneself a sense of purpose.
8: Look For Job With Low Stress
The job is one of the most prominent sources of stress in our culture.
Finding low-stress employment that allows time to focus on sobriety is suggested for persons in early recovery. Many businesses give leave for health-related reasons, including addiction treatment if quitting or finding new work isn't an option.
Make sure to discuss your choices with the human resources department or your employer.
9: Join A Recovery Group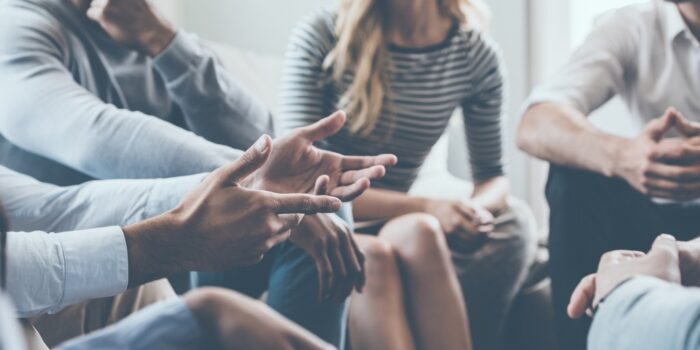 One of the best ways to create relationships that offer support and companionship is to be around individuals who have similar difficulties and recovery objectives.
There are groups available no matter the addiction, including Narcotics Anonymous, Alcoholics Anonymous, Nicotine Anonymous, and more.
Whatever substance you use, there are individuals in these organizations who understand the battle of addiction and are willing to help you along the way.
10: Create A Support Network
Recovery might feel like a chore at times, especially if you feel like you're on your own.
When you're facing addiction together, having a network of individuals to hold you accountable might help you feel less burdened.
Finding individuals in recovery who have similar hobbies is a terrific approach to creating a like-minded and supportive accountability system in recovery and beyond.
Obtaining a sponsor is another example of receiving accountability assistance while working through the stages of recovery.
Stay Fit! Stay Happy!
The stress that many occupations cause can build up during the day, prompting many to seek relief through drink and drugs. This might be a formula for catastrophe for persons who have a drug abuse problem.
You can share all your sources of stress with your support network and with your acquaintances in the recovery groups. This gives freshly recovered people with drug use disorders hope for the future.
So, if you want more details on these, ping us below.