There's no need to be shamed when struggling!
How well you are psychologically prepared to deal with life's ups and downs determines how well you can deal with them. Even the hardest people will have a mental breakdown at some point in their lives!
Stress, despair, and worry are too common occurrences in our highly sensitive species. Mental illness is still associated with a lot of shame, which is unfortunate.
In the case of a broken leg or another physical ailment, you are more likely to open up about your condition than if you are depressed and unable to express yourself. It's common for people to avoid admitting that they're having a bad day because they regard it as a sign of weakness. Do not, however, dismiss these emotions. If they begin to overwhelm you, you should get help from a medical expert.
Quick Tips to Improve Mental Health
To deal with life's challenges, what do you rely on for mental well-being and strength?
Hereditary factors are widely believed to play a significant role. Your life experiences and surroundings are also critical.
If your life and circumstances make you happy, you're more likely to have self-confidence.
It's critical to communicate with others.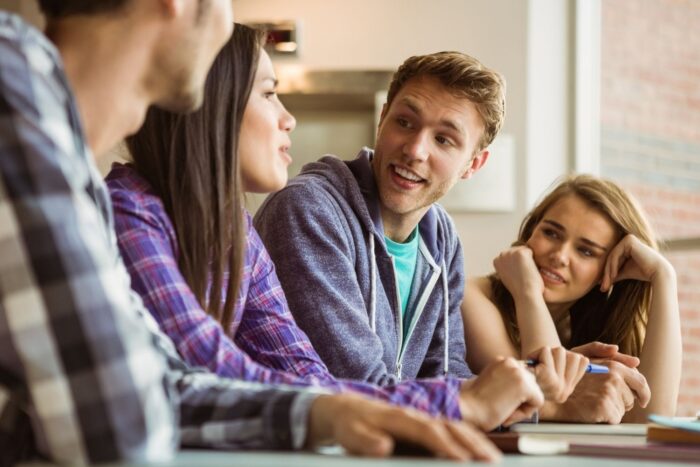 When people are depressed or unable to cope, they keep their feelings and ideas bottled up. Sharing your thoughts with a friend or someone who may empathize and provide you with answers is sometimes all that is needed.
Make time for social activities.
Sports or hobbies will help you maintain a healthy mind and body as you focus on your most important responsibilities.
Think of where you've been and where you're going.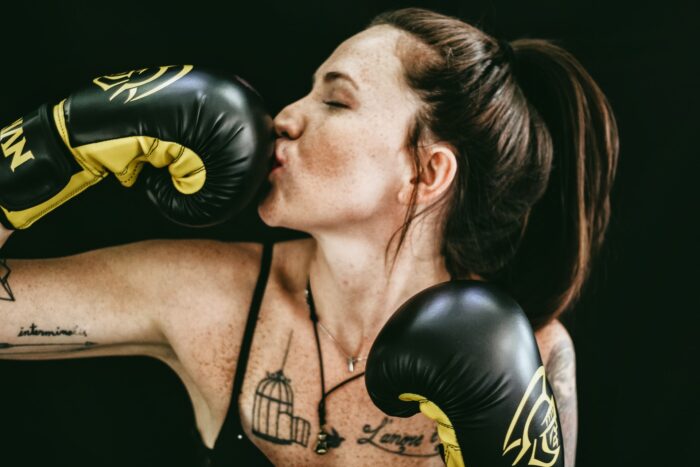 Prepare to reduce your schedule if you have taken on more than you can handle. People sometimes try to avoid their troubles by burying themselves in a busy schedule, but this is not advisable because it may be a self-defeating technique.
Make a list of the things you want to do in your life and devise a strategy for achieving them.
One of the most crucial components in gaining and sustaining mental strength and well-being is keeping a healthy equilibrium level. Healthy living means that all of the key aspects of your life are harmoniously interconnected. Every person has their definition of balance that changes as they move through different stages of their lives.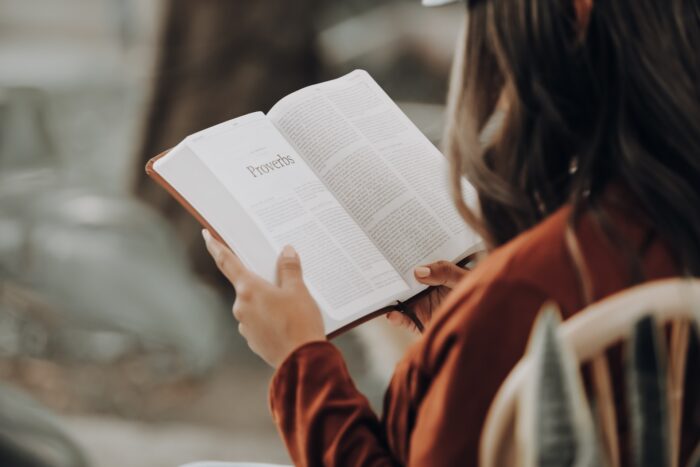 Reading is proven in developing the human mind. Reading increases brain activity in unexpected ways. As you improve as a reader, you'll develop greater levels of inventiveness and imagination. Spend some time reading before you go to sleep rather than watching TV. It doesn't matter if you only read ten pages a night. Look for novels that pique your curiosity instead of dulling your senses. Make a list of the greatest books you can read to improve your mental stamina, and then choose one that you can't put down. You want to get the most out of the book's advantages, so make sure you select the right one for you.
It's critical to push yourself mentally to improve your mental stamina. Unless you put your intellect to the test, it will become dull and lifeless. Do more tough puzzles, read more challenging literature, and work harder. You'll build a stronger intellect by putting in more effort to improve at anything. Don't always take the easy route out of difficult circumstances because this is one of the most significant things you can do to gain mental strength.
As long as you keep pushing ahead in the direction of your objectives, you'll discover the appropriate balance for yourself and your life. One reason for this is because we're under so much societal pressure these days to look and act a certain way owing to media portrayals of what constitutes a beautiful physique and way of life (such as on television, the internet, and in print).
Your best interests are best served by making your own decisions. Positive thinking and trusting your gut feelings are both important. Pay attention to what your inner voice has to say.
Psychologist: Seeking Guidance from Professional Counselors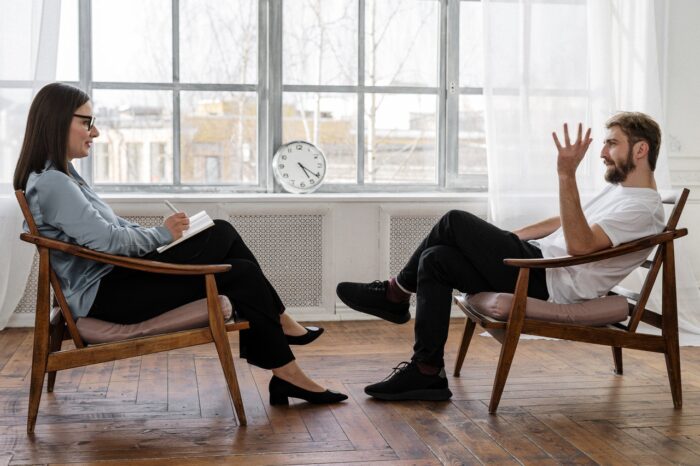 Many psychologists in your region work for themselves, and the majority of them are in private practice, with some also serving as consultants or advisors. Psychiatrists work in a variety of settings. Counselors and clinical psychologists are only a few examples of the various types of psychologists. If you are searching for competent and experienced psychologists online, you must visit Brisbanewellbeing.com.au
Psychology is the study of human mental processes and behavior, and psychologists are the ones who do it. They employ scientific methods to develop predictions about people's behavior by observing trends.
They come up with hypotheses to help explain the things they see. They help people understand how to deal with the stresses of daily life. They advise on how to deal with issues at home and work. Because psychologists work on improving our lives, we need to see them. Among other things, they aid in treating mental and social diseases.
As a profession, counseling psychologists focus on the most pressing challenges in the world today. For example, they might focus on HIV/AIDS and provide counseling to people who have been afflicted or impacted by the disease. Psychiatrists in your area can assist you with questions about being in a gay relationship or any other aspect of your mental health.
Psychiatrists who specialize in counselling are viewed as generalists since they have a wide variety of expertise. It's not hard to find a psychologist because many individuals have been trained in this field. They assist folks struggling with emotional issues to have more satisfying lives.
Type "psychologists" into the search engine to find online counselling psychologists. Testing and intervention plans are among the methods they use to reach their goals.
Rather than focusing on the subject's deficiencies, these psychologists focus on the subject's mental strength. Preventive care will be a major topic of discussion. It implies that they are adamantly opposed to the occurrence of the problem. Rather than relying on verbal communication, they rely on nonverbal cues to build trust with the topic. If you need their assistance, you'll know where to go if you conduct a psychiatric list check by location.
Psychologists have a special ability to compel and persuade their clients. As a result, they are excellent counselors who can assist you in replacing negative ideas with good ones. Once you've located them, you can set up a time to meet and talk about your treatment options.