Working out should be a part of everyone's routine, and if you exercise regularly, you are going to improve not only your overall look but your health as well. Depending on your preferences, there are a lot of things that you can do in order to stay in shape and get as healthy as you can be. Everyone who loves to exercise knows that sometimes we can push ourselves too hard, and we can cause a lot of strain on our muscles.
Experiencing pain in these parts of your body can be really difficult, and sometimes, you may need a lot of time to recover before you can get back to exercising, or even any type of physical work. In this article, we are going to talk to you about some of the best herbal supplements for faster muscle recovery. Continue reading if you want to learn why people choose them, and what are the other benefits from them.
1. Omega-3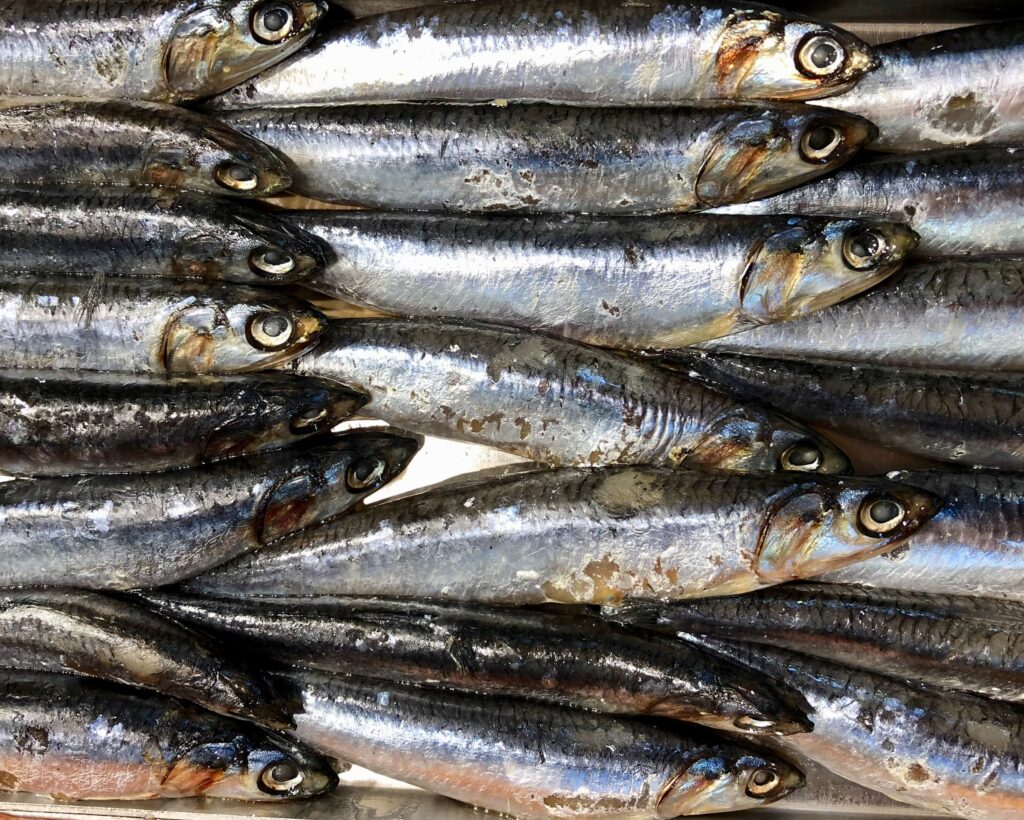 It is said that one of the most helpful ways to help your body heal after a physical strain is to use fish oil supplements. These fatty acids found in Omega-3 are extremely useful for your overall welfare, and they are going to help you improve not only your muscles but also your strength and memory.
Note that one of the main benefits that come from fish oil is that it is going to reduce the swelling you are feeling, they are going to decrease the pain, and they are also going to help repair the damage that's been done.
2. Magnesium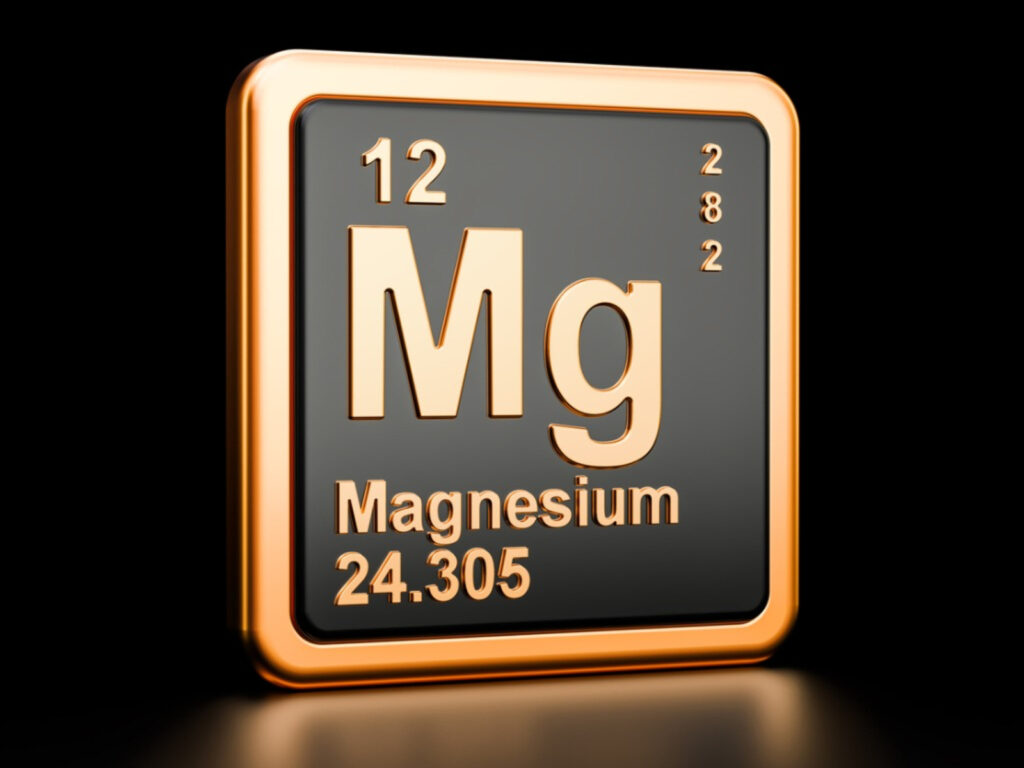 If you are looking for a supplement that is going to help you feel refreshed, that is going to help with decreasing pain and tenderness, and if you are looking for something safe to consume after every workout, then you should look no further.
Magnesium has been proven to be one of the best products for those who are active, and you can consume it even when you are not feeling any muscle strain. Note that by taking this product daily, you are going to help your body form in the right way, you will promote healthy muscle growth, and you can even prevent different types of injuries.
3. Tumeric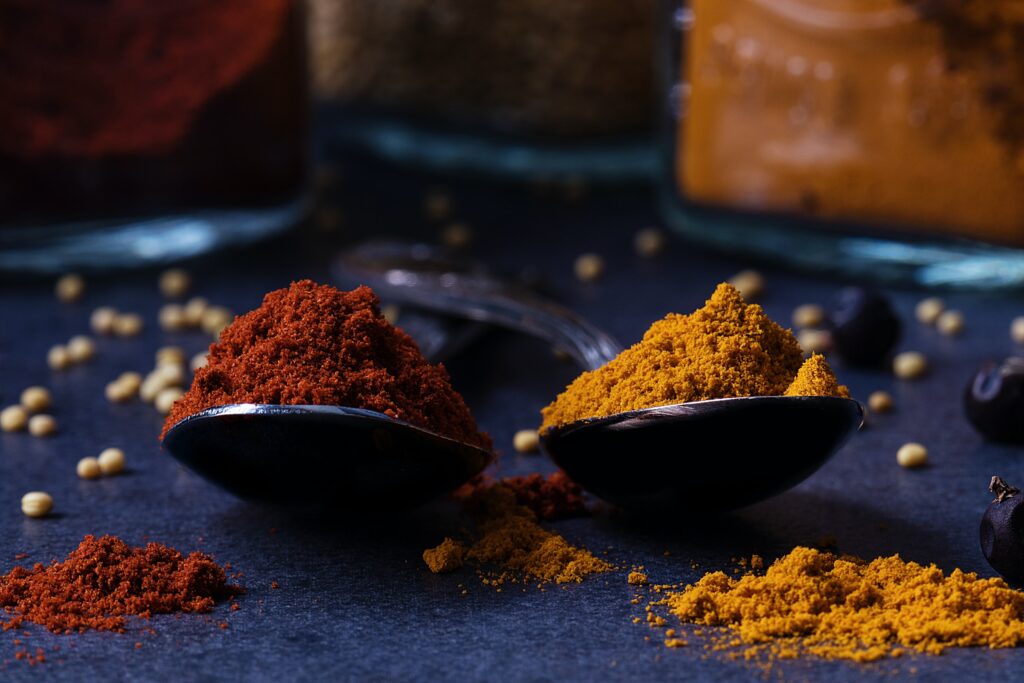 Tumeric is said to be one of the best herbs that promote healthy muscle growth, reduce sensitivity and pain, and support the body after an exercise. This product can help you feel better and refreshed after a workout, and it will help decrease the pain you may be feeling.
You can use it in your diet, and it is also good for your guts and your immune system. If you are not too fond of the taste, there are a lot of different supplements that contain it, so you don't have to eat it as is. Note that you can also choose to put the powder in warm water and drink it every morning to promote health.
4. Probiotics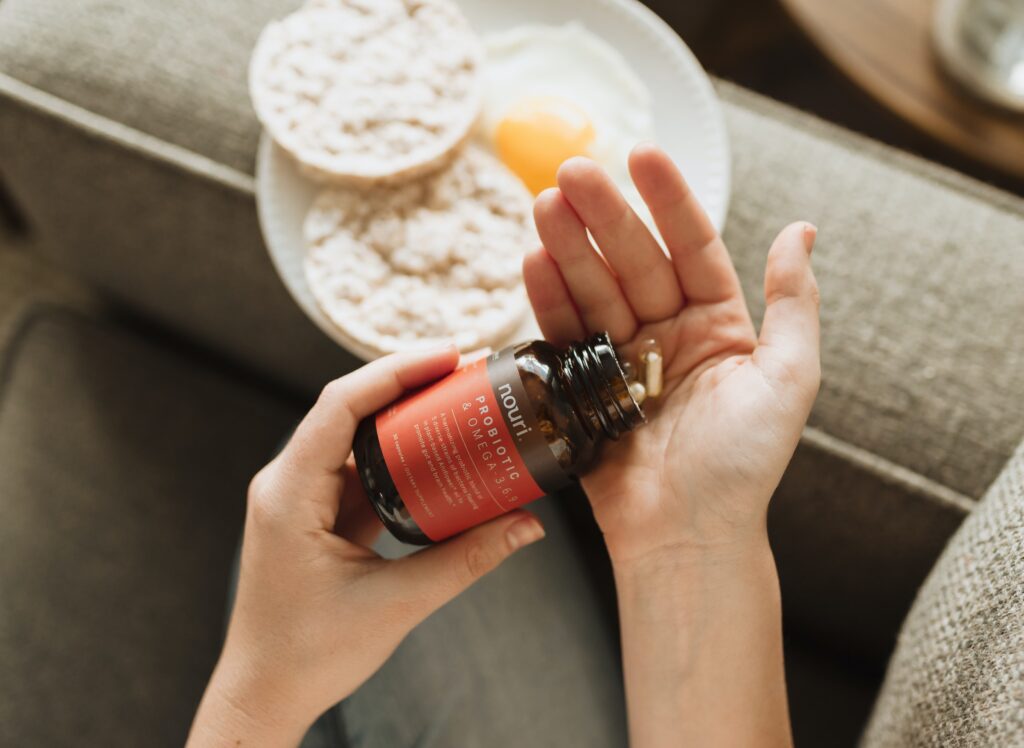 Many people believe that probiotics are only good for your stomach and that they can help with digestion, but the reality is, this supplement is used for many other things as well. With the right product, you can increase your motivation, memory, it can help you with any mood swings, and it will also help you prepare for exercises.
On websites like tonicnaturalhealth.com.au, you can see that there are many active ingredients in these products, and they promote healthy muscle growth and they can help speed up the healing process.
5. Branched-chain amino acids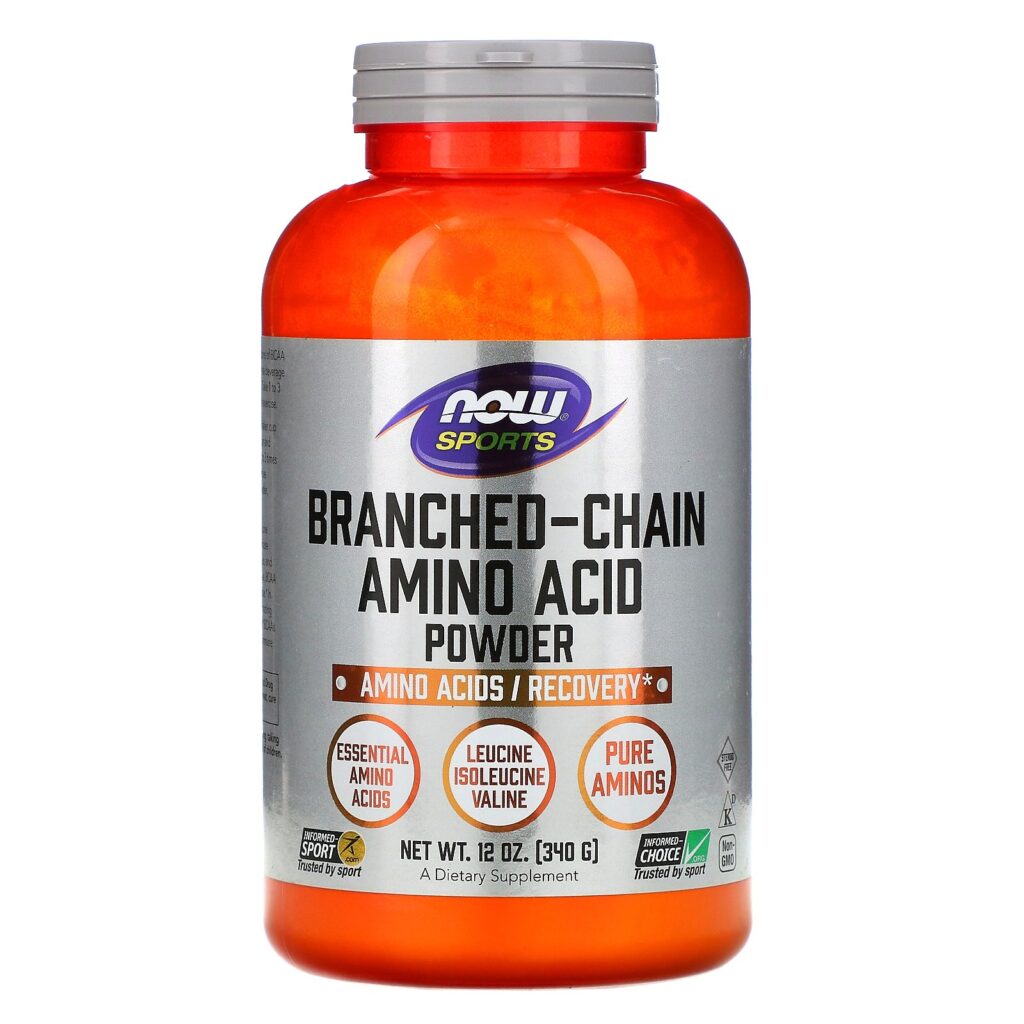 Also known as BCAAs are a great product that both professional athletes, and people who are just starting to exercise use. Note that this supplement will give you the energy and stamina you need to get through a workout, and it will also help protect your body.
They are specially made for people who are active, and they will help you build your body faster while protecting it from any strains and injuries. In case you do feel tenderness and pain, you can use them to speed up the rehabilitation process, and to be able to continue working out without risking damaging your body and your health.
6. Green tea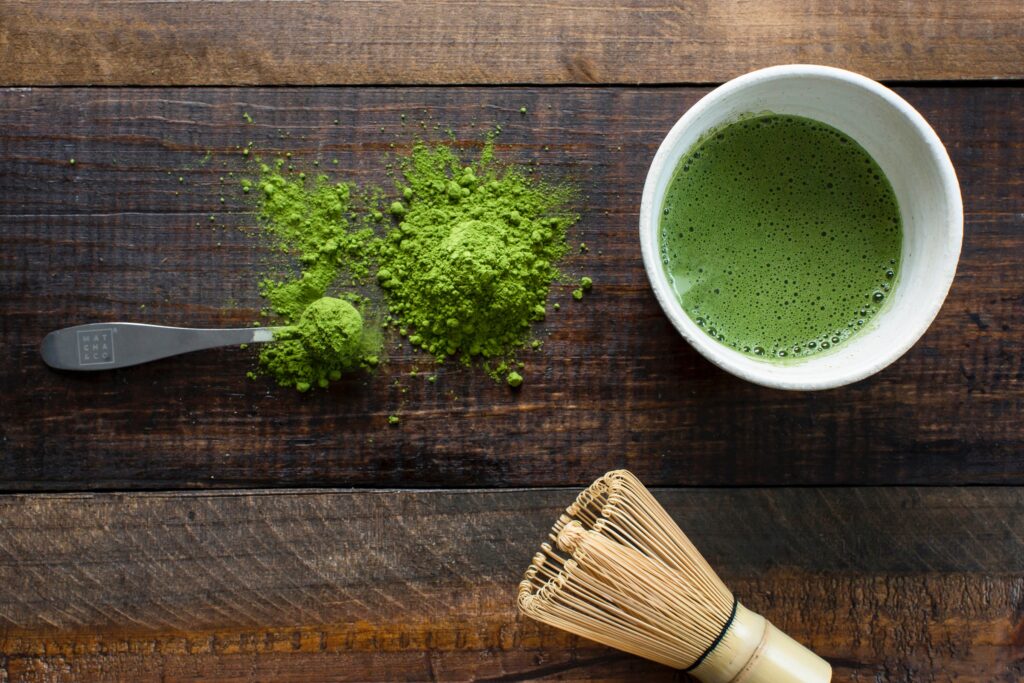 Did you know that green tea can help you when you are feeling sore and in pain after an exercise? It has been used for centuries, and there are a lot of advantages that come with consuming it daily. This product can help you feel more energized, it will increase your stamina without making you feel anxious, and it will support cardiovascular health.
In addition to all this, green tea has been proven to help reduce pain and swelling, and it will help you recover faster if you are experiencing any muscle strain or injuries. It is still not known if this product will help you build your body faster, but it is definitely going to help if you consume it before and after an exercise.
7. Thyme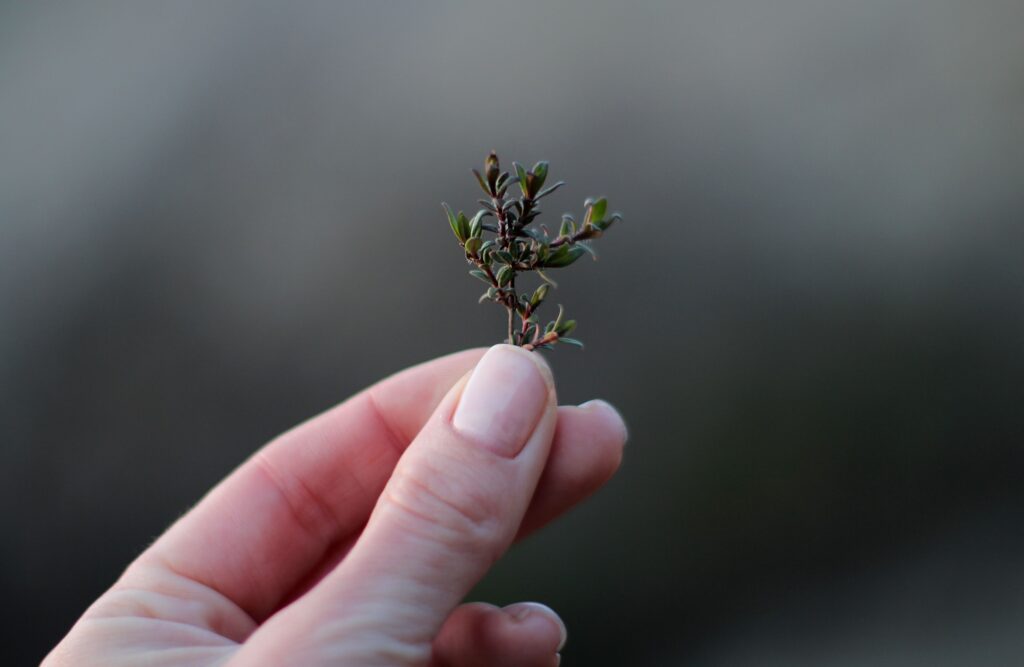 The last herbal supplement we are going to talk about is thyme. It has been used for a long time and it promotes good overall health and wellbeing. Thyme has been proven to have anti-inflammatory properties, and it can speed the recovery process when it comes to illnesses and infections.
It is one of the best products that you can consume daily if you want to promote muscle health, and it will help you feel better after a workout. Note that you can choose to consume it as tea, or you can even create different dishes with it. It has been used as a spice, and the only thing you need to pay attention to is not overprocessing it so it keeps its properties.
These are some of the best herbal supplements that will help you heal after your workout session. Note that all of these are extremely beneficial for you, and they can help you with your overall wellbeing. If you have not used them before, you should always take precautions, and even though they are completely safe for everyone, you need to consult with your nutritionist before adding anything new to your diet. By using them daily, you will notice a difference in your overall strength, appearance, you will recover faster, and you will build your muscles with ease.