The amount of time we spend on our feet makes it very likely we'll end up with some form of foot pain. It could be simple inflammation, neuropathy, or other issues. While some of the strain we put on our feet can be avoided by taking better care of ourselves even during the busier days a lot of it will persist without proper products that assist our foot health.
Comfortable footwear, medicine, and a multitude of treatments exist to make your health just that much better. Keep reading to find some great ways of easing the accumulated fatigue in your feet.
Comfortable footwear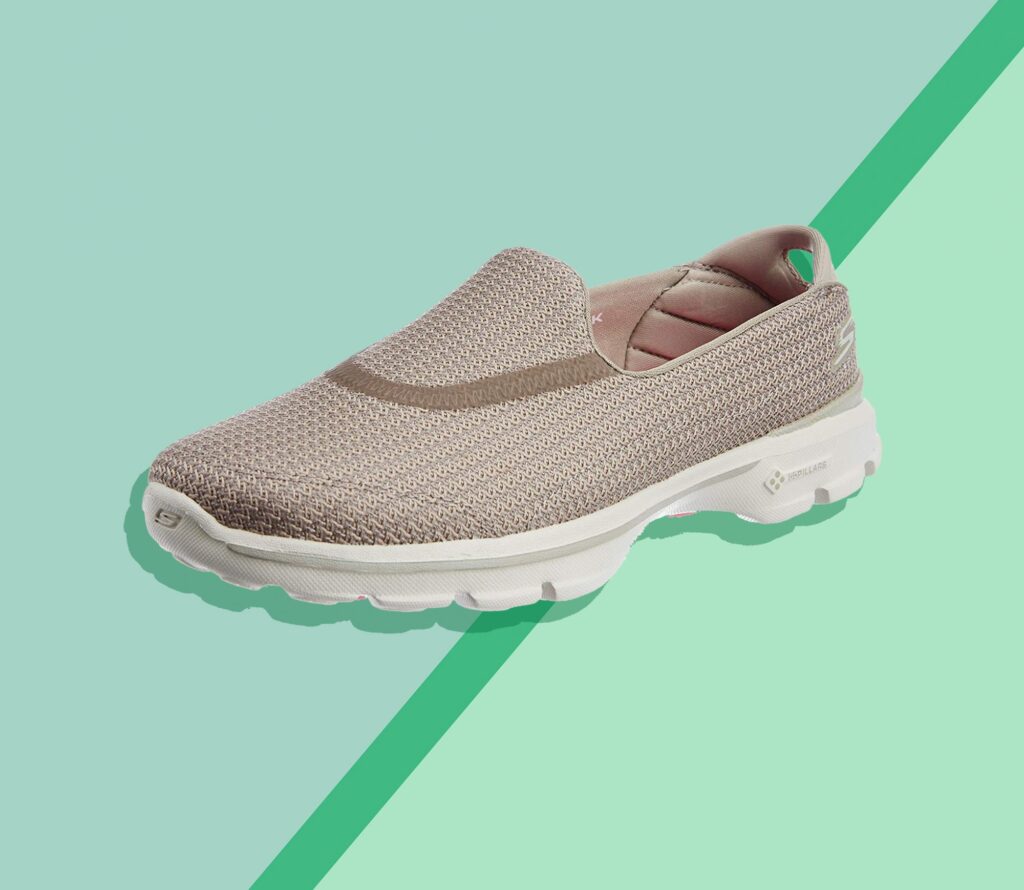 If possible it's best to reduce as much strain as we can on our feet before any pain starts to appear. One of the ways to do so is by purchasing a good pair of shoes. This goes double for the type of footwear you'll wear for most of your day. Uncomfortable footwear is one of the key causes of plantar fasciitis as you repeatedly put more pressure on your feet, legs, ankles, and other joints when walking in them. Regularly wearing uncomfortable footwear can cause permanent damage to joint tissue.
Whenever you are purchasing footwear make sure you have at least a quarter to half-inch extra space between your toe and the end of the shoe. The soles of the shoes should be sturdy enough to protect while still being flexible enough to not hurt your feet while walking. Additionally, the whole shoe should be flexible and bendy enough when you walk.
If these traits aren't present in your footwear you should look for different ones. This is a very good way of relieving pain as well, as comfortable cushioned shoes will relax your feet while walking, reducing the pain you usually feel.
If you need something to help you out with the foot pain. Check out some products for pain relief from Kainacpa.lt.
Getting good insoles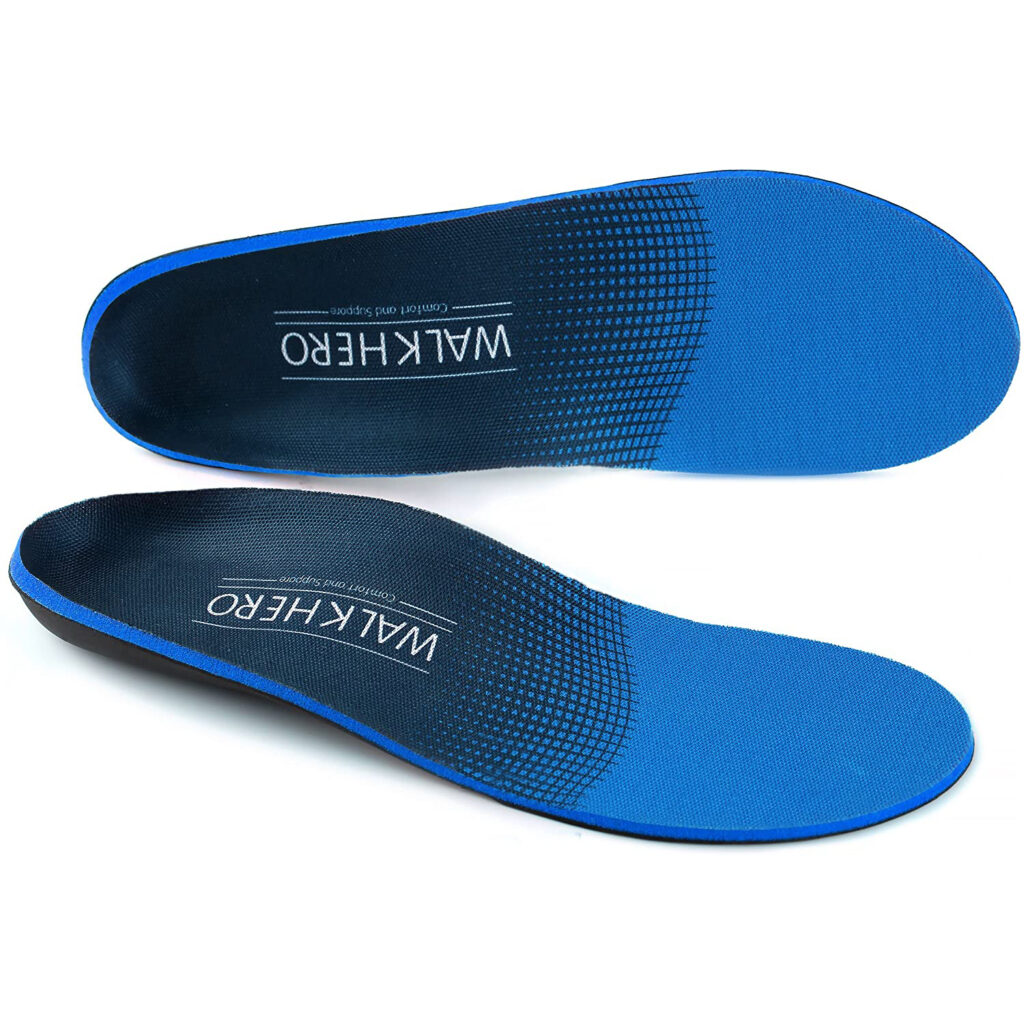 Sometimes the insides of our shoes are the source of discomfort, causing every step to feel a lot more exhausting than it should be. Thankfully, there are a lot of available insoles and other additions that can resolve this source of discomfort and unhealthy footwear.
Buying insoles also takes some care. Knowing what style and size to buy is very important. The insoles are split into multiple categories, each covering multiple shoe sizes. The excess insole size can be cut down without any issues but the size matters for the sake of fitting your range of shoes. It should be noted that most insoles will take up some space inside of the shoe, so getting bigger shoes than usual is suggested.
You should also find out what your feet's arch type is and find insoles that fit it. Otherwise, you will still feel uncomfortable even with insoles inserted. After purchasing the correct insoles you can expect an immediately noticeable reduction in pain as well as improvements to the overall health of your joints. The best part about insoles is that they can be used for multiple different shoes, making it so that purchasing one pair gives additional comfort to any footwear you wear.
Using gels, creams, and dietary supplements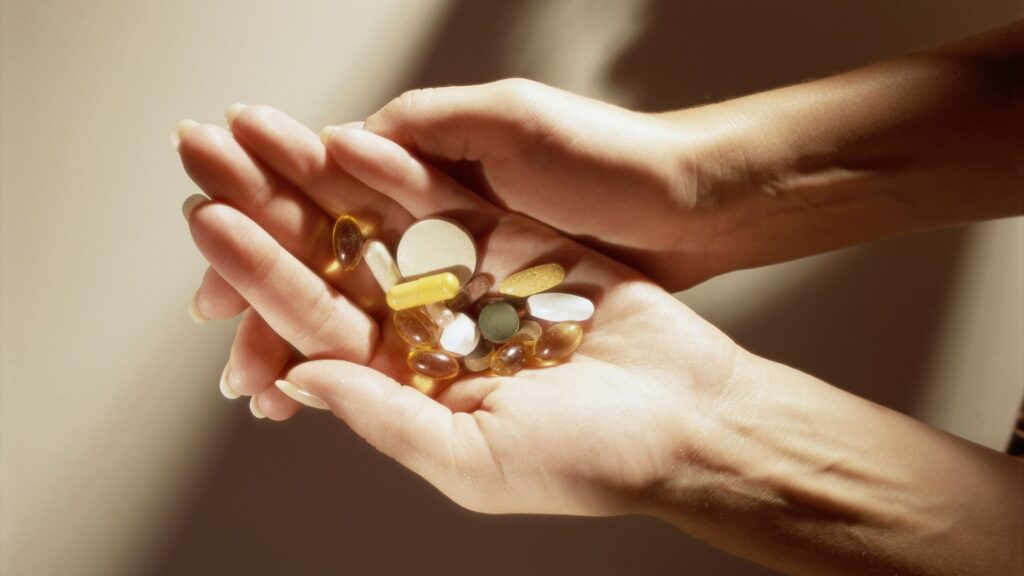 The primary cause of pain in our feet is microtears that induce inflammation. Therefore, the best way to combat pain is by using anti-inflammation medicine. Items such as ibuprofen and aspirin work but cannot be used for more than 10 days without causing risks to our health. Their other issue is the lack of focus on the troublesome areas. They will apply the pain relief effects evenly despite our key source of pain being the feet. The better alternative to this method of treatment is using foot creams and pain gels, as they target a specific area and apply their effects throughout that condensed surface.
The options for foot medicine are numerous. Including items like arthritis medicine gel. Some dislikes people usually have for gels and creams are the feeling of greasiness or noticeable odor of the medicine.
These are two traits you should keep in mind when purchasing such medicine, as well as checking out the guidelines of application. If you are somebody who is outside for most of the day and doesn't have enough time to treat their feet pain multiple times a day you should stay away from medicine that requires frequent application. It will still relieve some pain but it won't be as potent.
Another type of pain relief you should consider comes in the form of dietary supplements. These can help your organism heal tears that appear from frequent activity as well as help it endure frequent strain. For foot pain specifically, we suggest taking those supplements that are more focused on joints, ligaments, or the overall health of your feet. The supplements that act as foot pain relief formulas are decently present on the market.
For the sake of improving your health consider checking out https://zennutrients.com/products/podivite if you have persistent foot pain.
Electrical and manual massagers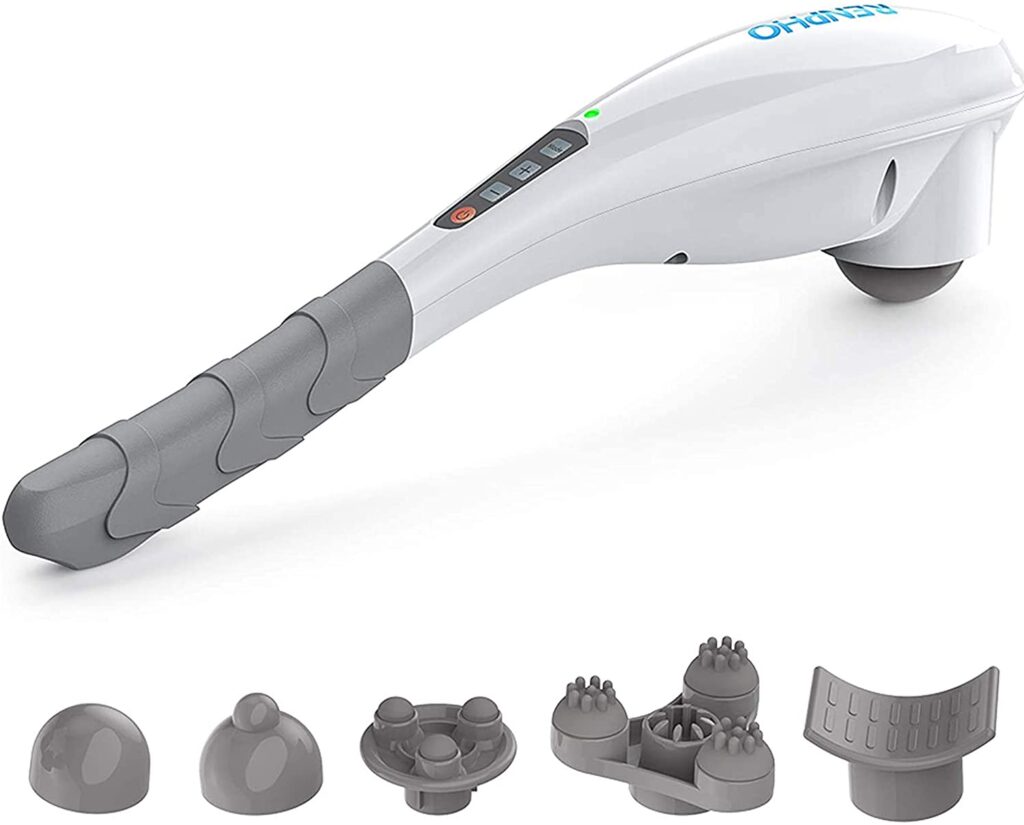 When all else fails and our legs are still sore it helps to have something to relieve the pain. A massage is always welcome but that requires knowledge and another person to do the massage. Thankfully, we have a decent choice of massagers that are made for the sake of providing physical therapy without much hassle.
There are plentiful choices of foot massagers to pick out from. You can go for a variety of electrical options that provide quick massage for your feet. There are also simpler, manual foot massagers. These usually come in the form of foot rollers. To use these, all you have to do is roll the massager back and forth or roll your feet over it. Foot massagers are a great way to stimulate circulation and relieve stress from your feet no matter whether they are electrical or not. Apart from pain relief they can help keep your feet clean and notice other issues such as blisters.
Conclusion
When all is said and done there are plentiful options for you to pick from to relieve your foot pain. If you are somebody who frequently walks or stands comfortable footwear and insoles are the way to go. If you have time to properly treat your sore feet you should consider massagers and gels. In any case, treat your pain with some dietary supplements. Try out some treatments that aren't listed here as well, everybody's organism responds differently to different treatments.
Keep in mind that untreated issues can lead to more issues and neglecting any form of treatment will result in your health problems piling on. It's best to treat them in the early stages and save yourself the discomfort later.