Health has become one of the most important aspects of our well-being. In the age of fast food, it is quite difficult to stick to a healthy routine and diet, especially when advertisements for greasy and sweetened products are right on our faces. One of the easier ways to keep your health in check is making supplements a part of your diet.
Health supplements come in all different forms. A large part of the fitness industry promotes health supplements and nutrition. One of the most recent superfoods that can be easily added to our routine is green powders. If you are wondering what green powders are, they are exactly what they sound like. A combination of green foods that have been freeze-dried and powdered to be added to our meals depending on our requirement. Before we dive headfirst into using them, let's take a look at what we need to know about them.
1. The Constituents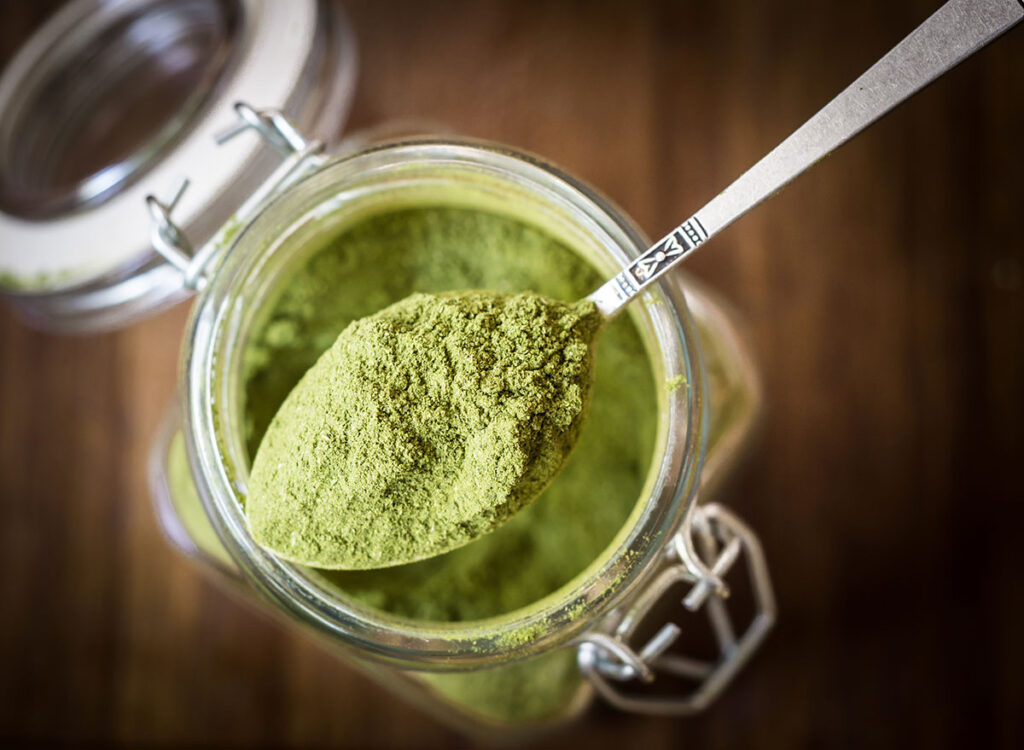 At the surface, the entirety of green powders can be considered a combination of various green leafy vegetables; but as we explore more, we see that there are many other ingredients like algae, seaweeds, enzymes, antioxidants, and immune-building agents. They also pack a good amount of vitamins, minerals, and fibers required for our daily requirements.
Along with that, some green powders may also contain certain taste enhancers, sweetening agents, and preservatives which will be discussed later in this post. When in doubt about the contents of a specific green powder, visit the store and look into its contents, or take a look at it from their website before making a purchase. This would be highly recommended when looking out for certain food allergies.
2. Your Requirements
These green powders are available with many different uses, specifications, and combinations of ingredients. Knowing what we want out of these and what each product offers can make a huge difference in our selection, making it more specific and efficient.
If one is looking to boost their digestive strength, look into probiotics and enzyme-supplemented powders. If one is looking for detoxifying agents, look for powders that contain seaweeds like nori. Some powders also provide collagen supplements for improved hair, nails, and skin.
3. Avoid GMOs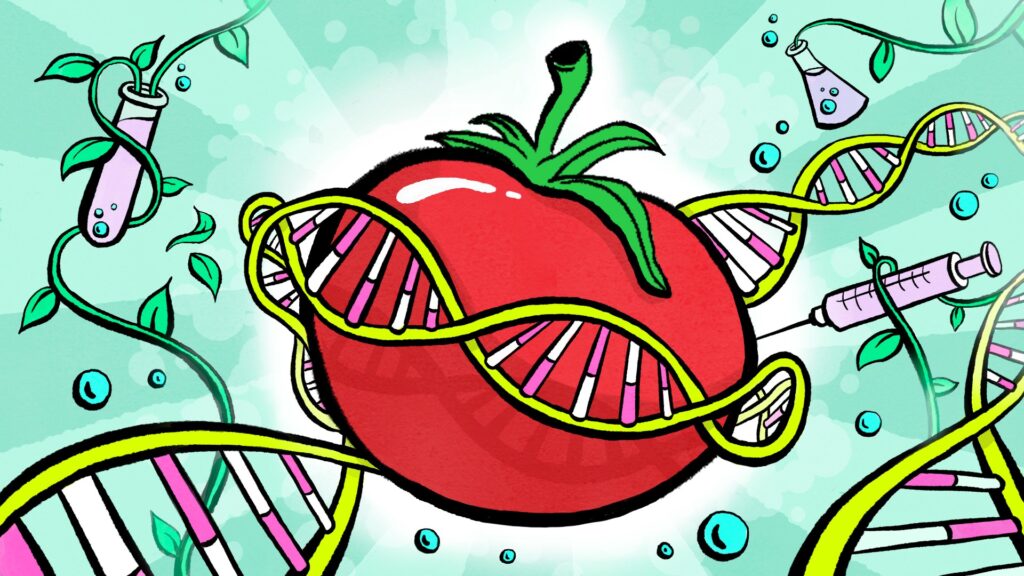 GMOs or genetically modified organisms are food sources that have been genetically manipulated to be more productive and resistant. While this sounds like a good idea, the unpredictability of these is quite high. It is advisable to avoid GMO products altogether and this is another important factor to look out for while selecting a green powder.
4. Gluten content
If you are someone who is either looking to avoid gluten for improving your general fitness or someone who is allergic to gluten, it is important to look for specific gluten-free products. Many of the green powders may contain fillers that could have gluten additives. Look for products that not only claim to not have gluten but are certified by specific testing centers to be free of gluten.
5. Sweeteners and flavoring agents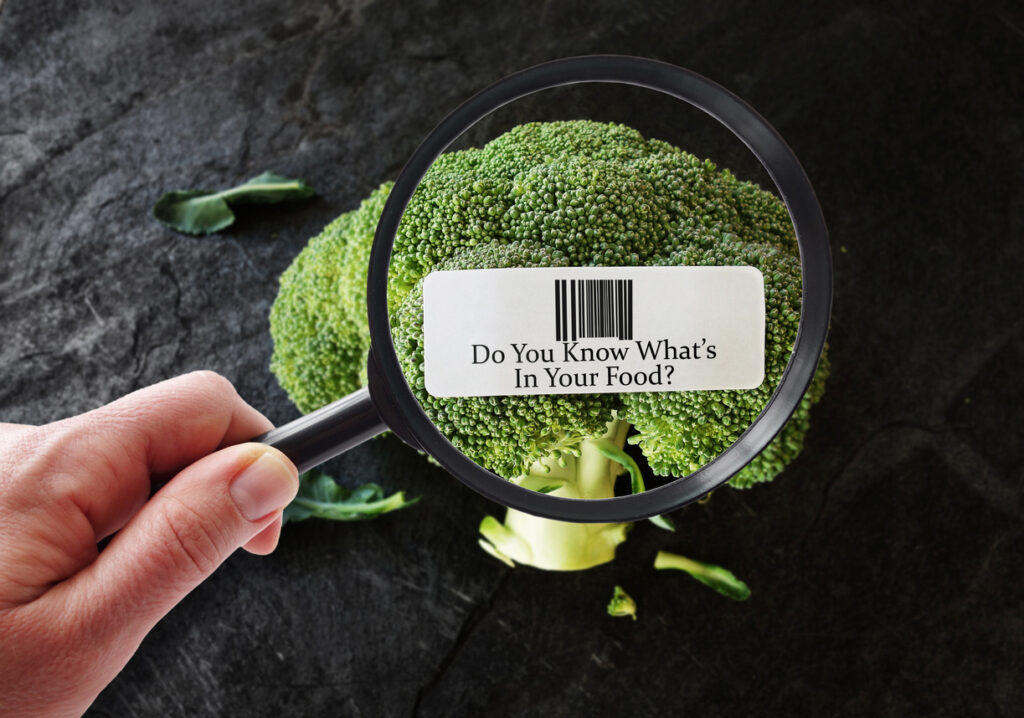 Many brands add a lot of additives, artificial sweeteners, and flavoring agents which is nothing but a huge bag of unhealthy chemicals. These induce a lot of problems and complications, reduce our overall fitness over time and make us hooked to the taste.
Many claim to be sugar-free but add sweeteners like aspartame and saccharin which have many side effects in the long run. Greens are not supposed to taste sweet and with a bit of regular intake, we can easily get accustomed to the natural taste. Look for natural sweeteners if you really like some sweetness. That can also double up as a natural source of fuel.
6. Milk and milk products
The demand for green powders is increasing with people becoming more aware of fitness and lifestyle. Unfortunately, with the rise in demand, the quality becomes diluted and if we are not careful, we might end up with elements that we did not really ask for. As fillers, dairy products are added to the mix. They make sure one stays full and the quantity is also increased. Some brands even use eggs. If you are specifically looking for vegan or dairy-free products, make sure you watch out for these ingredients carefully.
How to include it in our diet?

Now that we have covered most of the ingredients, their functions, and what to avoid, let's take a look at how we can include them in our diet. This is the part of fitness where we can get creative. Since it comes in powder form, it is easily incorporated into many recipes. We can add it to our morning smoothies, juices, protein shakes, or even cereal. It can also be made into a savory meal by tossing it into your omelet, or even a salad! Either way, incorporating this supplement enhances the diet, bringing in elements that may not be easily available in every meal.
Conclusion:
Staying healthy and keeping fit is the need of the hour, with new diseases on the rise, and many self-induced illnesses like diabetes and obesity constantly increasing. A large part of fitness happens to be diet and nutrition. Therefore, the type of fuel we supply plays an important role in how our body functions. It is no longer enough to just hit the gym every day if we are still indulging in unhealthy meals throughout the day. This is where supplements like green powders play a vital role.
We all want to strive for a healthier future and new trends are coming up every day. But not all are worth following and not all are suited for everyone. Doing well-rounded research on what we are consuming and focussing on specific goals can make it easier to make a suitable choice.
The next important aspect is sticking to the newly chosen habit. It would not benefit if we incorporate green powders into our diet once in a blue moon. We need to keep at it consistently while maintaining a relatively clean diet. Over time, these practices would add up to give us a robust life.